The dad of jailed acid attacker Arthur Collins has admitted turning a "blind eye" to a weed farm at his house which police discovered while hunting his son.
Detectives searching for his son, the former partner of Towie star Ferne McCann, discovered 30 weed plants and several weapons at his family's £1million home in April last year.
The plants were growing in an outbuilding at the family home in Broxbourne, Herts.
Arthur Collins Jnr was jailed for 20 years for carrying out the acid attack at the Mangle E8 nightclub in Hackney, east London.
He was then handed an extra eight months in prison for having a phone in his cell, hidden in his crutch, along with a charger and SIM cards, which he used to call his ex Ferne, 27, while she was carrying his baby daughter, Sunday.
Arthur Collins senior, 58, today pleaded guilty to a charge of permitting the production of cannabis said to be worth between £9,000 and £25,000.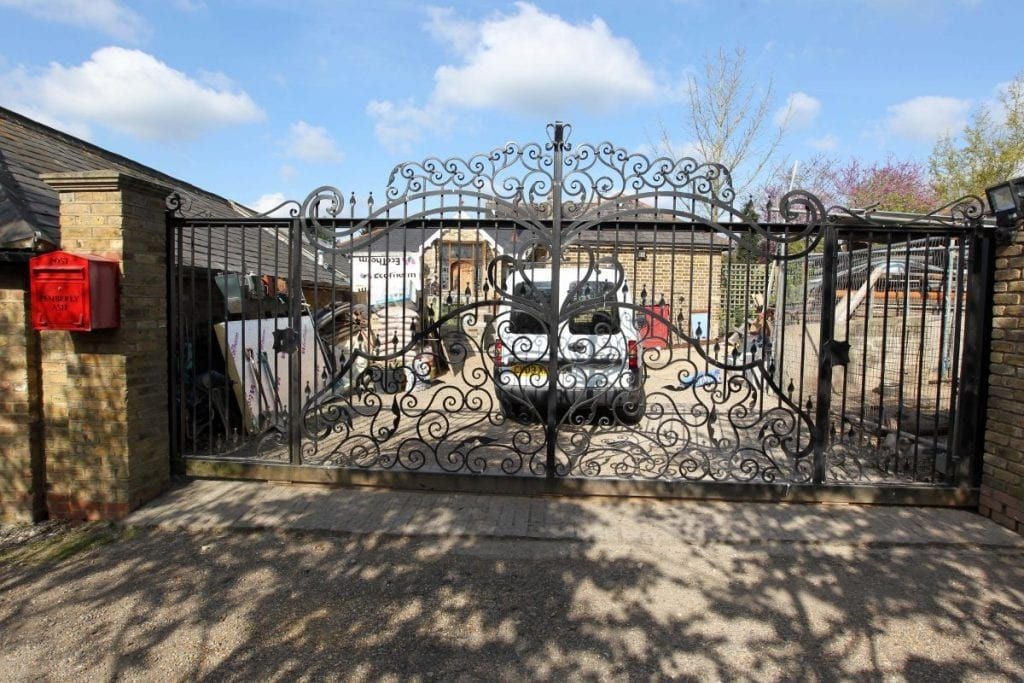 He was expected to stand trial alongside his wife, Jacqueline Collins, 53, but changed his plea to guilty during a hearing at St Albans Crown Court today.
The charge against his wife was told to lie on file.
Their other son, Thomas Collins, 22, was also arrested over the bust and pleaded guilty at an earlier hearing to possession of cannabis and two counts of possessing a prohibited weapon.
Police had also found nearly 62g of cannabis, a taser and two cannisters of CS gas at the house.
Defending Collins Snr at today's hearing, barrister Graeme Wilson said he pleaded guilty on the condition he was unaware of the "scale" of the drugs grown.
Mr Wilson said: "He turned a blind eye to the cultivation of cannabis by his son-in-law."
He added: "He didn't permit his son-in-law or son to smoke cannabis in the main premises but was aware his son-in-law and son did smoke cannabis from time to time."
The son-in-law was not named during the ten-minute hearing.
It was also claimed Collins Snr did not have keys to the area where the cannabis was kept.
Mr Wilson added: "The police came across a cannabis factory, 30 plants in total, 27 mature, three young plants."
He told the court "a person of the same name is serving a substantial sentence" in relation to other matters linked to the bust.
He said: "The person who is serving a substantial sentence is a different son who the police went around to look for at the address."
Referring to the weapons which Thomas Collins had, he said: "Two CS gas canisters, I think one was empty and one ran out as the expert was testing it and a stun gun.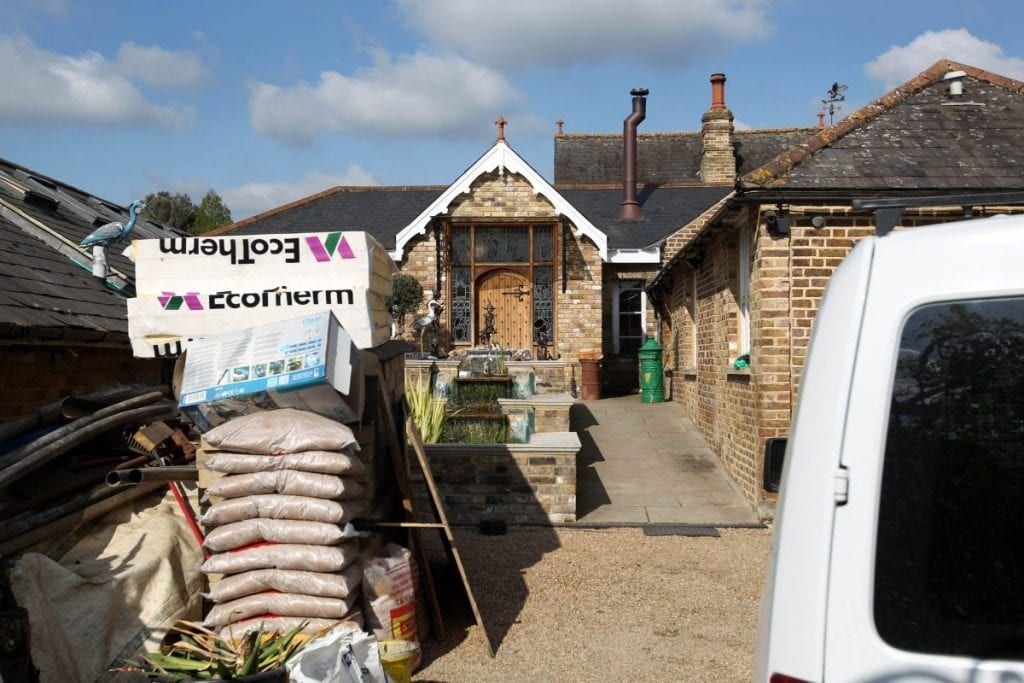 "Those were the weapons and there was I think 61.8g of cannabis in the possession of Thomas Collins."
Collins Snr was granted unconditional bail ahead of a sentencing hearing next week.
He will be sentenced alongside his son at St Albans Crown Court later this month.