A businesswoman has single-handedly kept stocks of a food bank running after she was inspired by an episode of EastEnders.
Michelle Napier, known as Shell, was moved by a recent storyline in the popular soap and discovered that her local food bank was in dire need of supplies.
She donated an entire month's worth of profits to Daniel's Place in Banff and Macduff, Aberdeenshire.
The 30-year-old pledged to spend a percentage of earnings from selling skincare products through her online business, "Shell Shocked", on buying supplies for the outlet.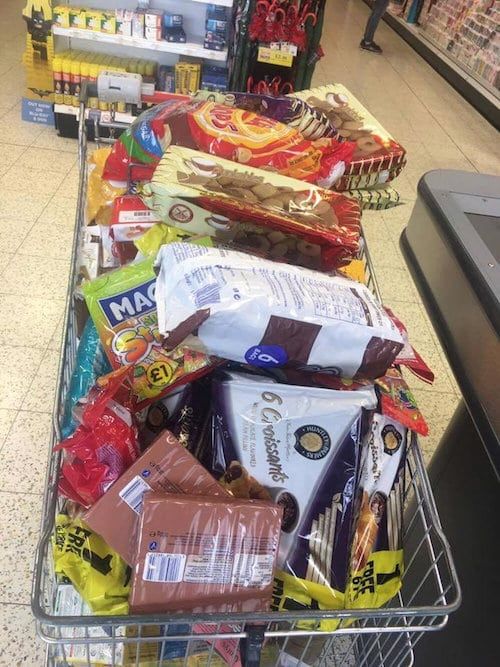 Michelle then matched the amount raised out of her own pocket for a total donation worth £300.
Miss Napier spent the cash at the Fraserburgh branch of Home Bargains, buying food and hygiene supplies for needy local families.
She said: "I was watching EastEnders and at the end of the Denise Fox food bank storyline I wanted to find out if there was a local branch – I didn't know if we had one.
"I decided to donate a percentage of my sales and then match it myself."
"It was three trolley loads, all full. It just shows how much is needed. I have a child and I couldn't imagine being unable to feed your own family."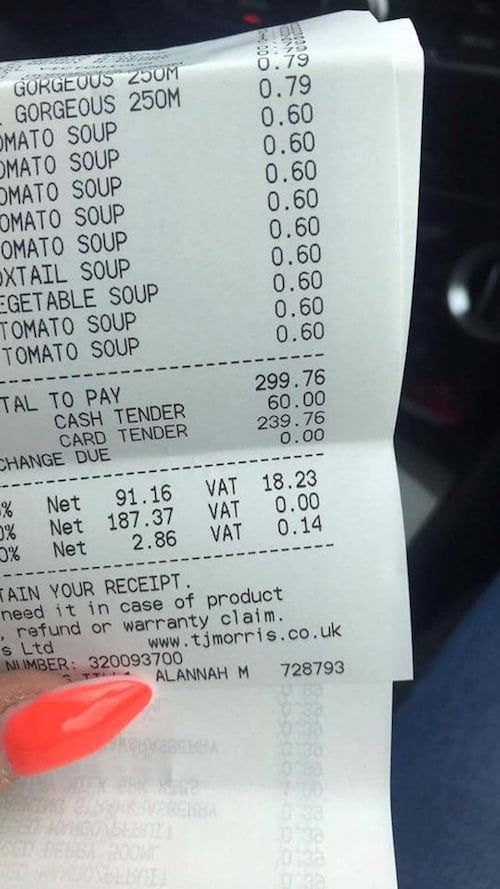 The 30-year-old said that she will now be making a small contribution to Daniel's Place every month and encouraged others to do the same.
"It's the little things that we take for granted," she added.
Daniel's Place has been struggling for supplies in recent weeks after packing 300 parcels since January.
Ashley Isaac from the food bank said: "With the amount Shell raised she's got us stocked up for a few weeks.
"As far as she's concerned it's a public service we're offering and she's going to donate a bit every month.
"It's absolutely fantastic."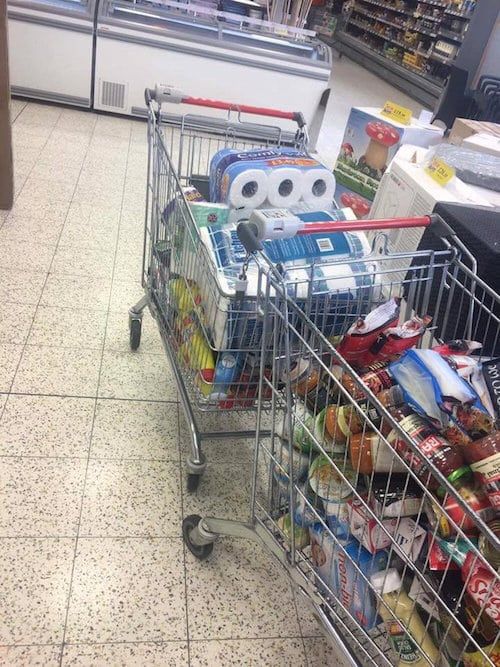 Daniel's Place is appealing for donations to help support people in the north-east and those moved to pledge can do so at https://www.justgiving.com/crowdfunding/danielsplace