A 43-year man has been arrested on suspicion of murdering a disabled woman who was bludgeoned to death in her home.
Julie Fox was found dead in her bungalow in Carnforth Drive, Worcester, shortly before 6.50pm last Wednesday (27/12).
Emergency services were called to the scene by a neighbour who smelt gas coming from the property, and it was later discovered that gas rings had been left on.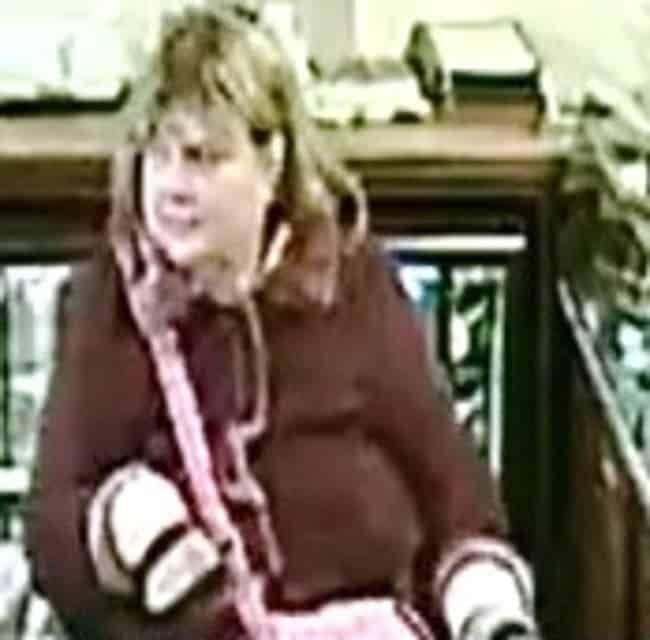 A post mortem revealed she died from a head injury.
West Mercia Police yesterday confirmed a 43-year-old man from Worcester had been arrested on suspicion of murder.
Julie, who suffered from cerebral palsy, was last seen by her carer at around 7pm on December 22.
Police are seeking information on a pink handbag which was missing from the property.
Detective Superintendent Adrian McGee said: "We're still keen to speak to anyone who knew Julie or saw her in the last couple of weeks.
"We're especially keen to locate Julie's pink handbag. She had this with her days before she died and it is missing from her bungalow."
Last week police released haunting CCTV images of Julie in her wheelchair which were taken shortly before her death.
Man who already had convictions for killing TWO ex-partners pleaded guilty to murdering his ex-girlfriend