These incredible drone photographs shows the UK's largest recycling mountain – which was abandoned SIX YEARS AGO and could take up to £6m to clear up.
The tip was abandoned by a private recycling company before it went bust in 2014.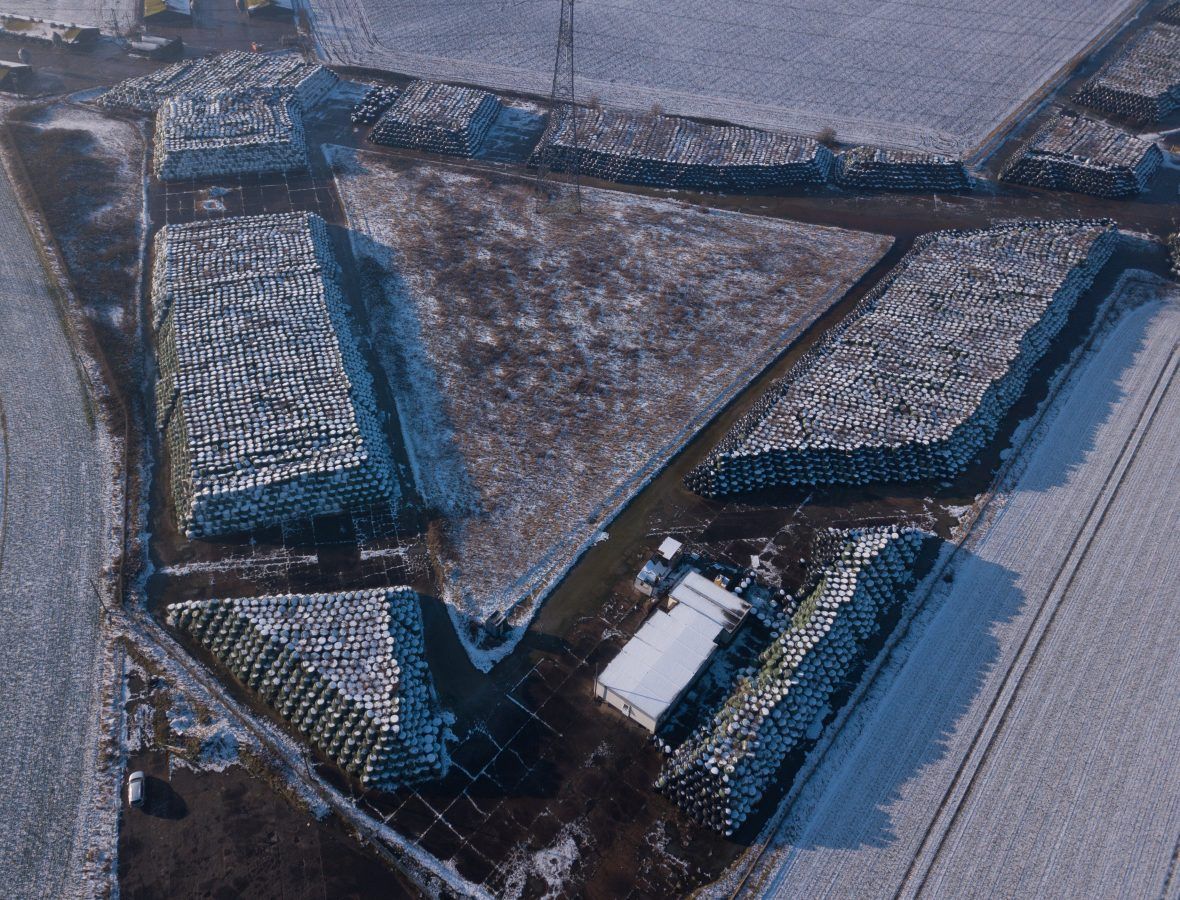 Believed to weigh over 50,000 tonnes, the mound in Grimsby, Lincs., is expected to cost over £6million to clear up.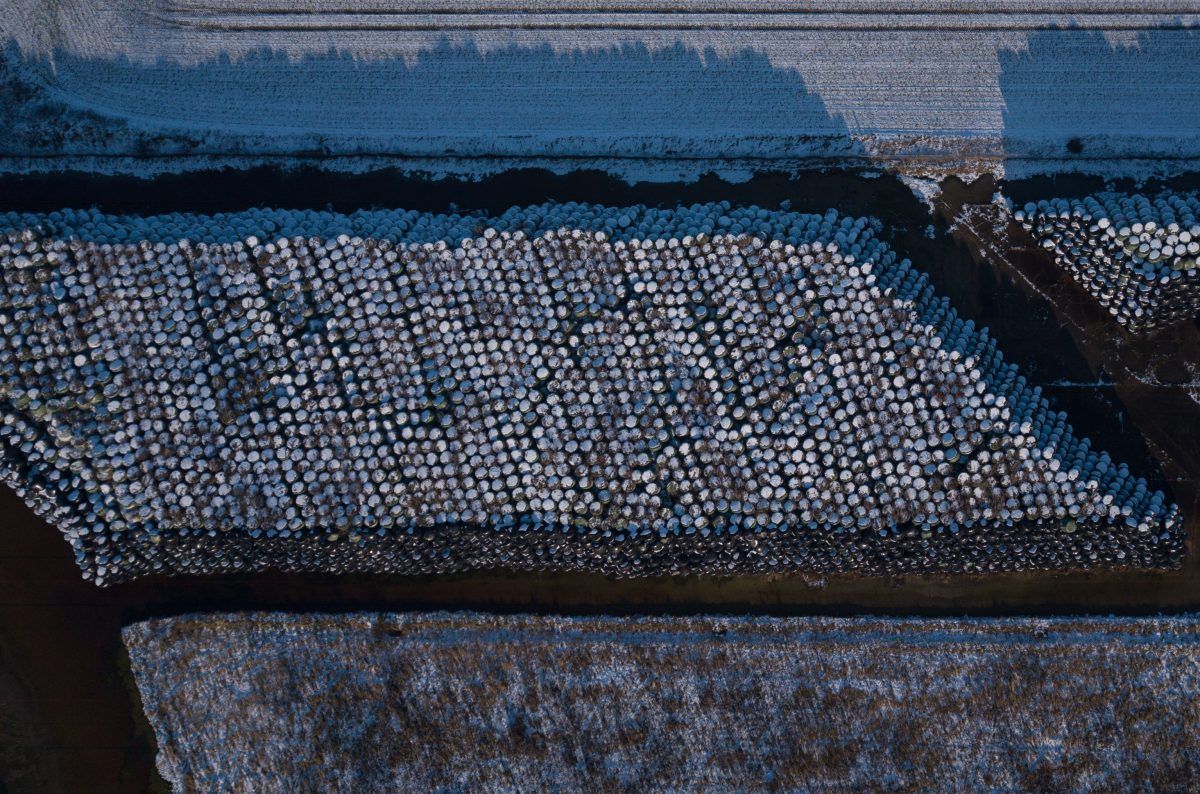 Local residents say the unbelievable scale of the rubbish is affecting house sales and attracting rats.
The pile is so huge it can be spotted on satellite images from space and local residents have become disillusioned with the lack of progress in moving the rubbish.
Thousands of green sacks have been left in lines across the vast site – some of which have split, spewing rubbish onto the land.
According to figures released by Defra in October, 14,430 multi-load sized piles of rubbish were found dumped in the UK during 2017-18 – up from 10,120 in 2016-17.
The cost of clearance to local authorities in England in 2017-18 was £12.2million, up from £9.9million in 2016-17.
North Lincolnshire Council has been contacted for comment.
By Daniel Sheridan