A 103-year-old World War Two veteran has been named as Britain's oldest poppy seller.
Walter 'Wally' Randall has been hailed as the country's oldest fundraiser for the Royal British Legion after selling poppies for the last 70 years.
Wally, born in the village of Wing, Bucks., has been selling poppies for the Royal British Legion in Leighton Buzzard, Beds since the early 1950s.
He served in the service corps during World War Two before he later held the positions of both branch chairman and club chairman for the Leighton Buzzard Royal British Legion.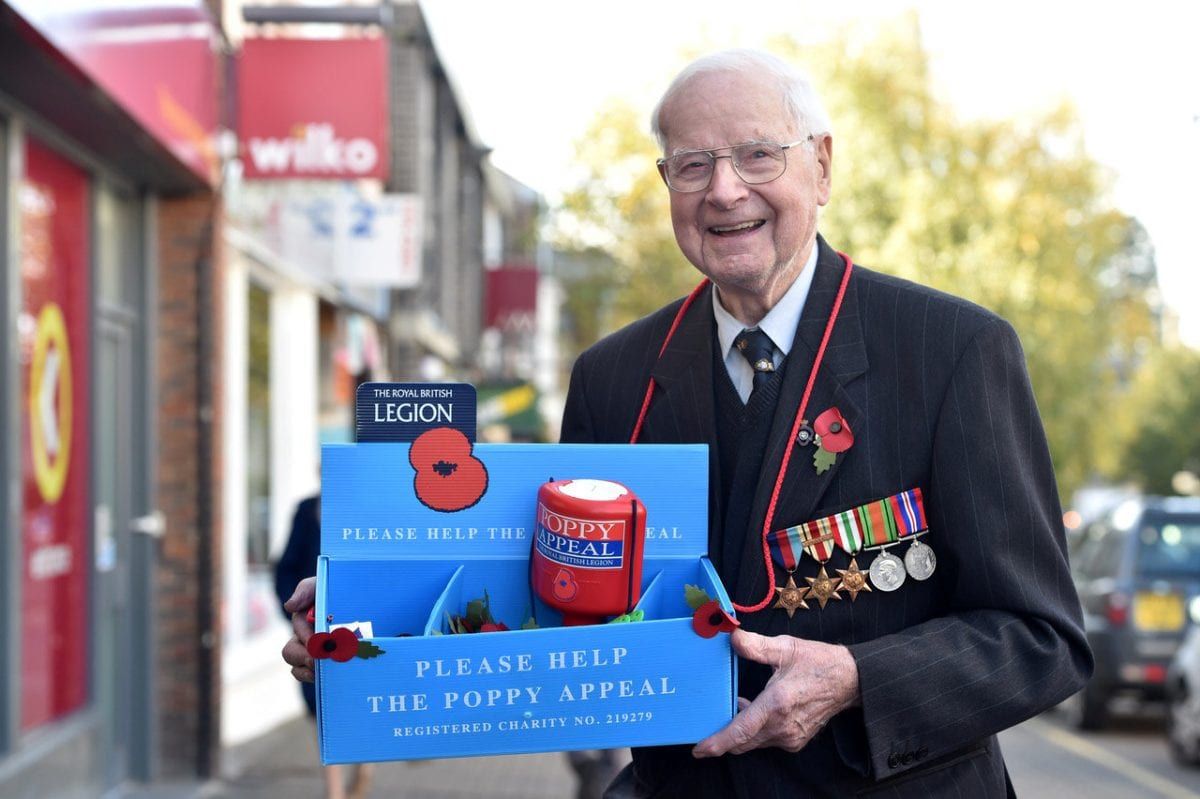 And this year, he will return to the retail shop Wilkinson's, in Beds., to continue to sell poppies for another year.
Wally, who celebrated his 103rd birthday on September 8, said: "I like to do my little bit to help the heroes, like those on the Invictus Games.
"I'm hoping to help this year and sit in Wilkos.
"I hope to be selling on Mondays and Wednesday's for a few hours or for as long as I have the energy.
"I'm going to get a poppy appeal box and then my granddaughter Emma will run me down and drop me outside the shop.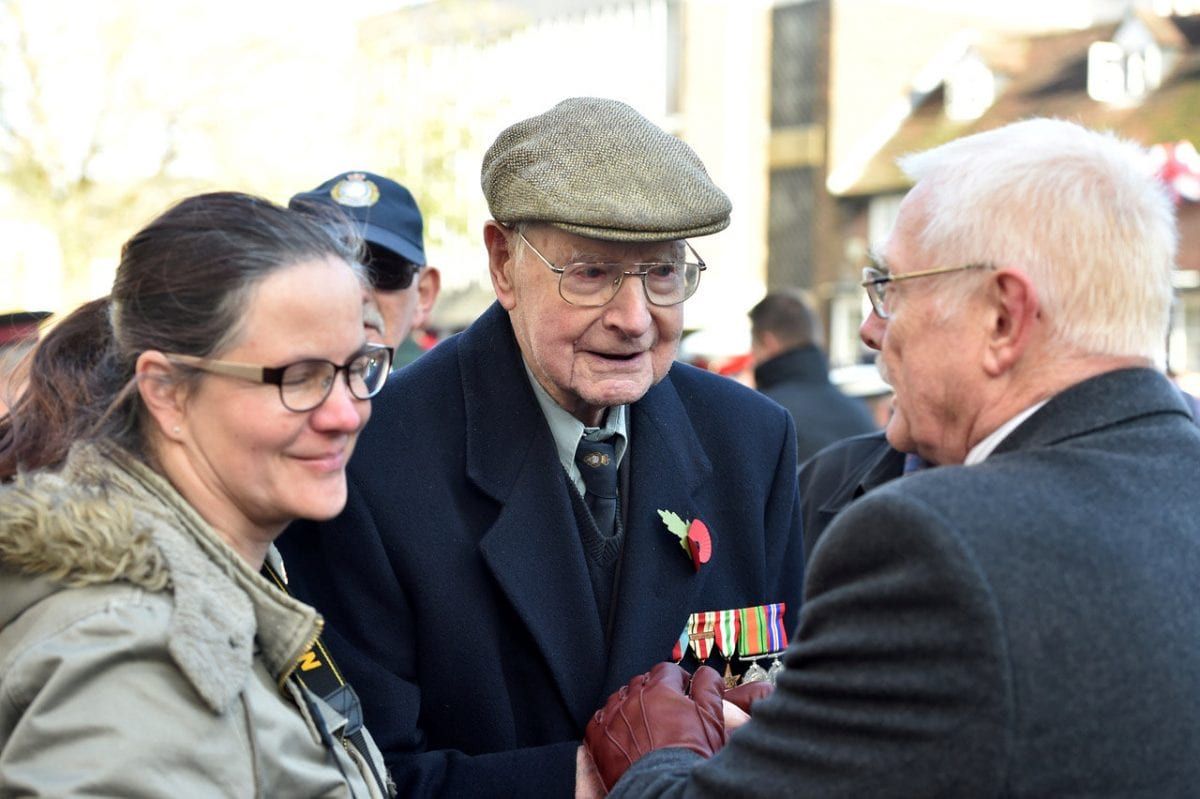 "They let me sit inside and they usually keep me supplied with drinks if I ever want a cup of tea – it's very good there.
"I enjoy doing it because old friends come up and it's amazing how generous people are.
"They come and put money in the box and say 'I have already got a poppy'.
"I am looking forward to it, I do enjoy it and people are so generous."
Wally is no stranger to the limelight after the serviceman made headlines in 2016 when he held the title for Britain's oldest poppy seller at the age of 101.
The veteran soldier is the proud recipient of a lifetime certificate for services to the local branch and has showed no signs of hanging up his collection tin yet.
He says his top tip for keeping strong at his age is that he is a "teetotaller."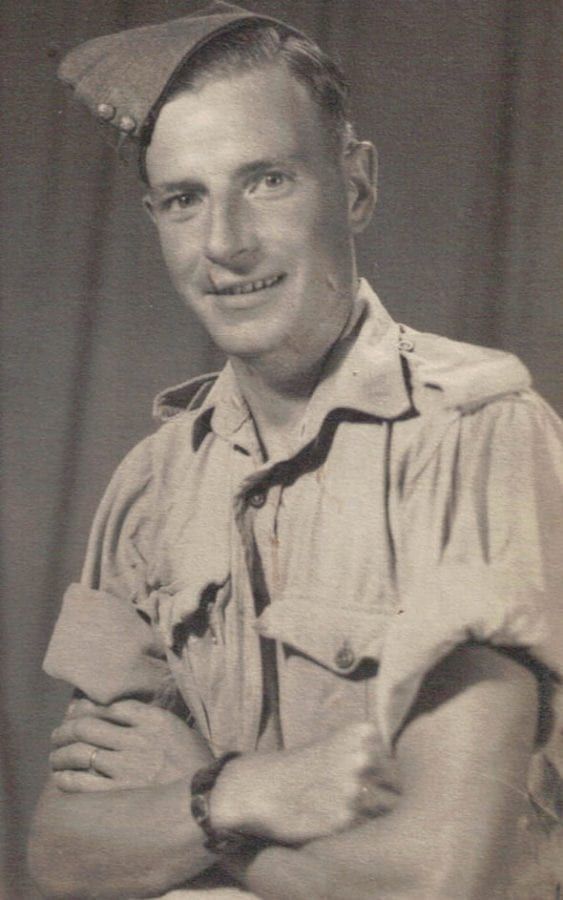 Wally adds: "I don't drink or smoke – It's rather dull."
Speaking previously, he said: "I'm going to keep on selling poppies while I've still got the energy to do it.
"I don't know whether I'm the oldest poppy seller or not. It all came about when someone put me on Facebook and said, 'no, here's the oldest one'."
He added: "My favourite thing about selling poppies is people's generosity. When someone puts money in but says 'I've already got a poppy', it's very gratifying."
Mr Randall lived in Wing until he was three years old when his father, Daniel Randall, 23, a gunner in the Royal Field Artillery, died in the First World War on November 10, 1918 – a day before the end of the war.
His family then moved to Leighton Buzzard to live with his grandparents.
Speaking of his war record Wally said: "In 1942 I was kitted out to go to the Far East but then Singapore fell to the Japanese. I was then sent to North Africa and the Nazis drove us back into Egypt.
"I befriended an old World War One veteran while we were in Cairo and on our two days off we visited Alexandria and climbed the pyramids."
The poppy appeal started yesterday (Oct 27) and lasts until November 11 and Wally will be volunteering on Mondays, Wednesday and Thursdays.
There will also be poppy collectors around the town and in supermarkets and you can get this year's poppy pin badges for a £3 donation.
This news comes after the former World War Two nurse, Rosemary Powell, died aged 103 August this year.
She was Britain's longest serving poppy seller after 97 years of collecting for the appeal and retired June this year.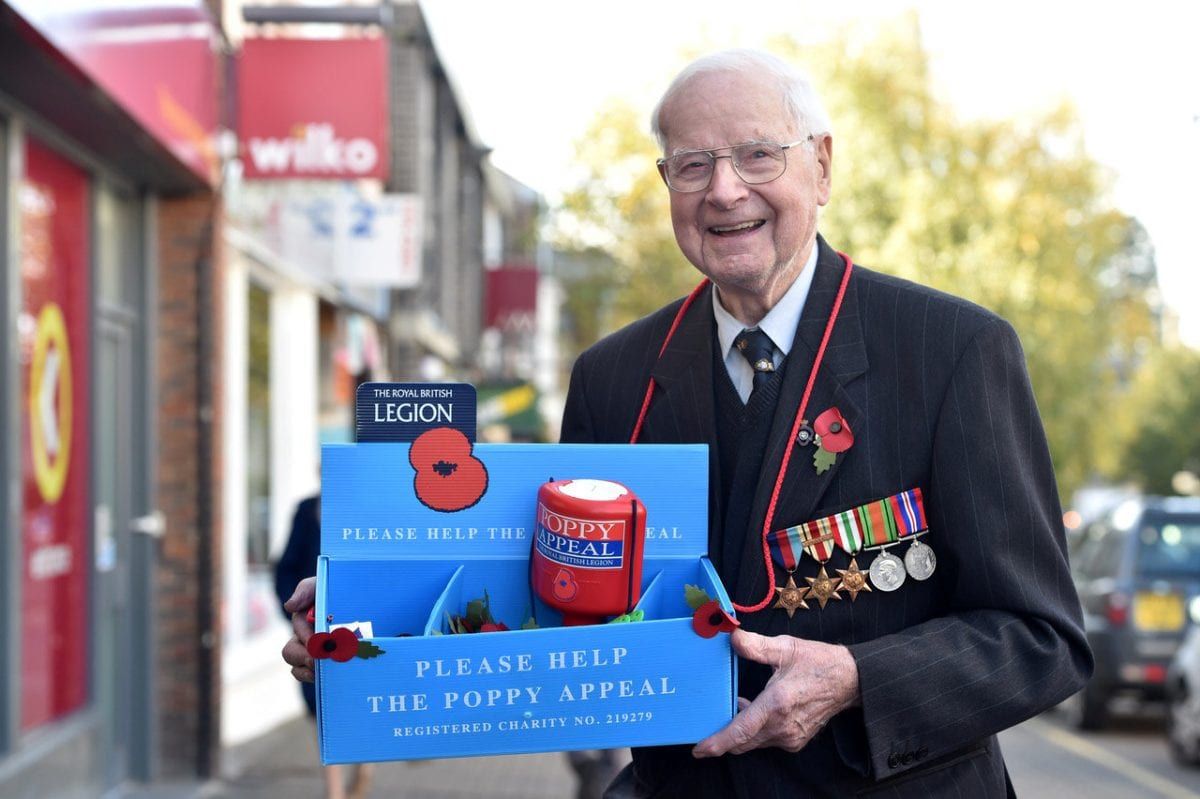 Rosemary Powell, 103, first helped her mother sell poppies on Richmond Bridge at the age of six for the first Poppy Appeal in 1921.
The great-grandmother, from London, said collecting had "kept me going all these years" but she was "getting old".
Dedicated Wally can be found selling poppies in his local Wilko store on the High Street from around 11.30am-1pm and 3pm-4pm between Mondays and Wednesdays.