Almost 800 years of additional imprisonment were imposed on prisoners found to have broken prison rules last year, as jails across England and Wales descended further into chaos.
Research by the Howard League for Penal Reform reveals today (Monday 4 September) that prisons are routinely and increasingly resorting to draconian punishments in a counter-productive attempt to regain control.
It shows that almost 290,000 additional days of imprisonment were handed down to prisoners during 2016 – a 75 per cent rise in only two years – as jails have been brought to breaking point by overcrowding and staff shortages. The Howard League has calculated that the additional days imposed in 2016 alone will cost the taxpayer about £27million.
The findings are published in Out of control: Punishment in prison, the latest in a series of Howard League reports examining how prisons respond to misbehaviour. It reveals how disciplinary hearings, known as adjudications, are used overly and inappropriately, with even minor infractions such as disobedience and disrespect being punished with additional days of imprisonment.
The report calls on England and Wales to follow the example set by Scotland, where the use of additional days of imprisonment was scrapped about 10 years ago.
Officials and governors in Scotland could find no evidence that abolishing the use of additional days had a negative impact on behaviour, and Scottish prisons have become safer since the change was made.
Scrapping the imposition of additional days of imprisonment in England and Wales would stop a vicious cycle. Currently, punishments pile more pressure on the prison population and worsen overcrowding, which in turn creates conditions for drug abuse, violence and other types of misbehaviour.
Frances Crook, Chief Executive of the Howard League for Penal Reform, said: "Prisons are out of control. More people than ever before are losing their lives to suicide, and violence and self-injury are at record levels. The adjudications system has become a monster that is making these problems worse.
"It is surely time to follow the example set in Scotland, where scrapping additional days' imprisonment has made prisons fairer and safer. There are more constructive ways to deal with misbehaviour than simply locking up people for longer, which puts even more pressure on the system.
"Bold but sensible action to reduce the prison population would save lives and prevent more people being swept into deeper currents of crime, violence and despair."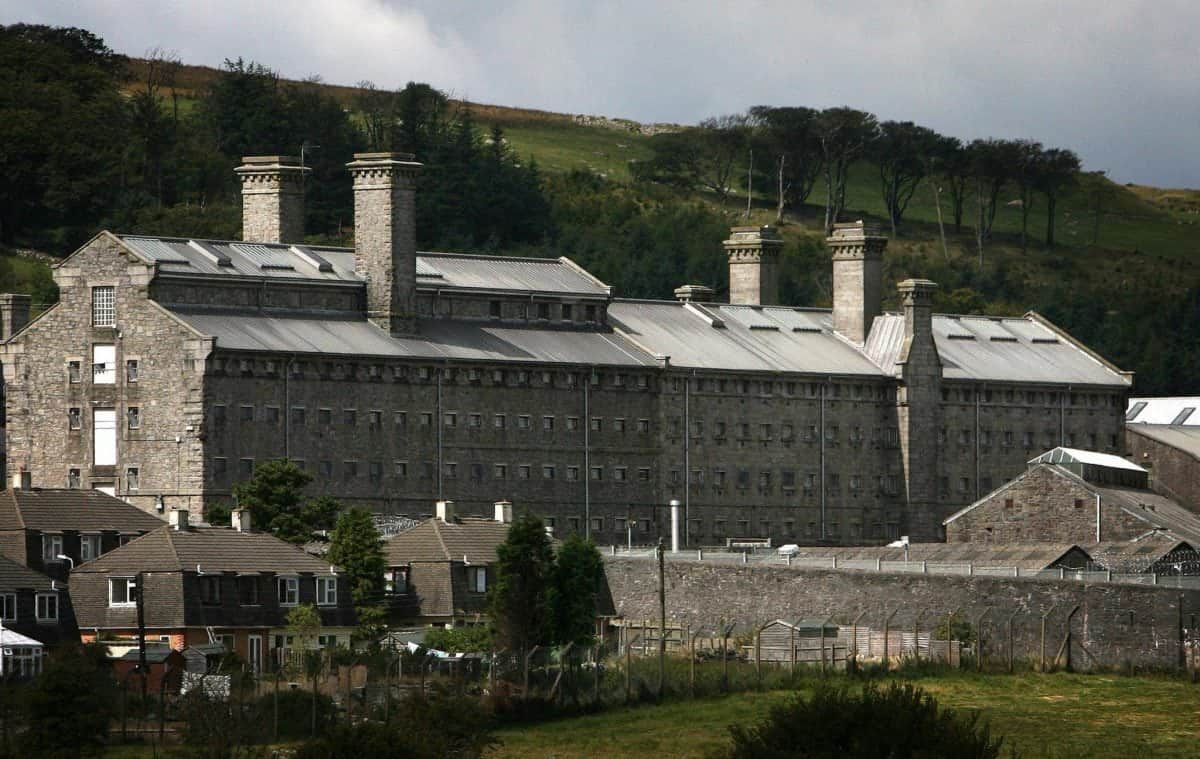 The Howard League has found that additional days of imprisonment are imposed arbitrarily in England and Wales, and the severity of punishment varies from prison to prison, creating a sense of unfairness and injustice.
A total of 12,100 additional days of imprisonment were imposed on prisoners in Aylesbury prison last year – more than any other prison in England and Wales. During the same period, Bedford – a similarly-sized prison located only 26 miles away – saw only 411 additional days' imprisonment handed down.
In the private sector, there were striking differences even between prisons run by the same company. At Thameside, a large local prison run by Serco and holding an average of 1,200 men, a total of 113 additional days was handed down in 2016. In comparison, Doncaster prison, also run by Serco and holding about the same number of men, saw 6,981 additional days handed down, equating to an average of one extra week of imprisonment per prisoner.
The Howard League legal team is the only frontline national team specialising in the legal rights and entitlements of children and young people in custody. Adjudications are the most common issue raised in calls to the charity's legal advice line.
RELATED 
Brexit may not have happened if Brits were brighter – study finds