An 'ancient' stone circle discovered on a remote farm and estimated to date back 3,500 years has turned out to be a replica – built only two decades ago.
Archaeologists in Leochel-Cushnie, Aberdeenshire, were thrilled when they were told of a construction discovered on a farm, which appeared to match the features of 'recumbent stone circles', unique to the north east of Scotland.
An excited landowner tipped off historians about the find in December, and research began which estimated it had been built between 3,500 and 4,500 years ago.
But hopes of a major discovery were dashed, when the farmer who formerly owned the land came forward to reveal the monument was a replica, built in the mid-90s.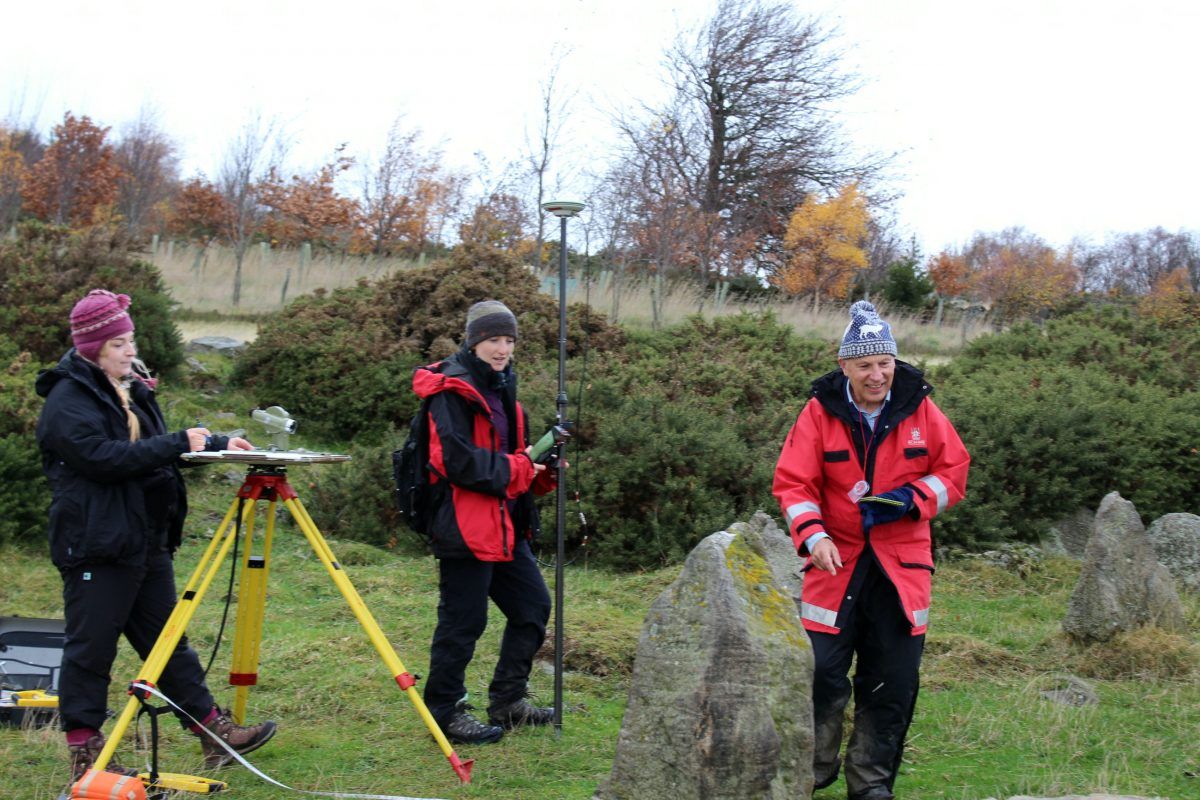 Recumbent stone circles have a large horizontal stone flanked by two upright ones, usually situated between the south-east to south-west of the circle.
Some unusual features were noted during the initial investigation, including the circle's small diameter, proportionately small stones and lack of an obvious associated cairn or kerb stones.
But it was deemed to be an 'authentic' stone circle, by Adam Welfare of Historic Environment Scotland and Aberdeenshire Council's Archaeology Service.
The stone circles are well known and spread throughout the north east of Scotland, but it is rare to find a previously unrecorded one.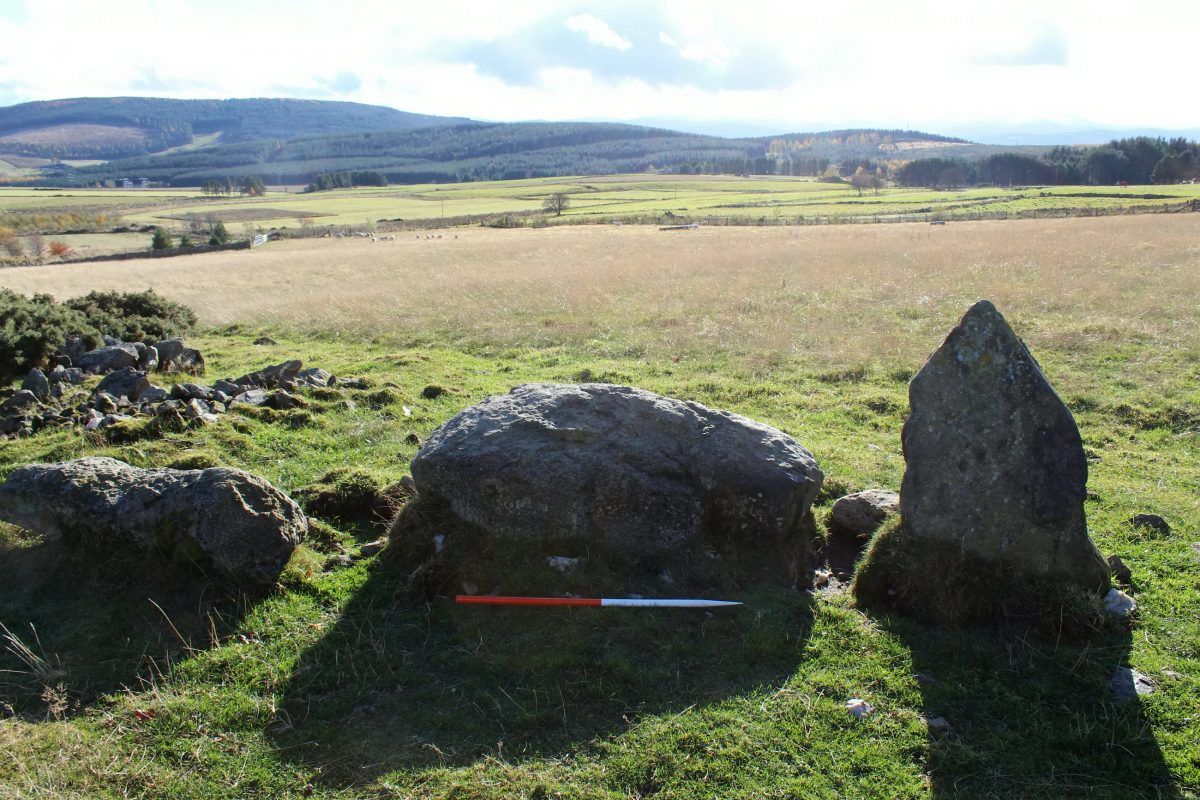 Neil Ackerman, historic environment record assistant at Aberdeenshire Council, said: "It is obviously disappointing to learn of this development, but it also adds an interesting element to its story.
"That it so closely copies a regional monument type shows the local knowledge, appreciation and engagement with the archaeology of the region by the local community.
"I hope the stones continue to be used and enjoyed – while not ancient it is still in a fantastic location and makes for a great feature in the landscape.
"These types of monument are notoriously difficult to date.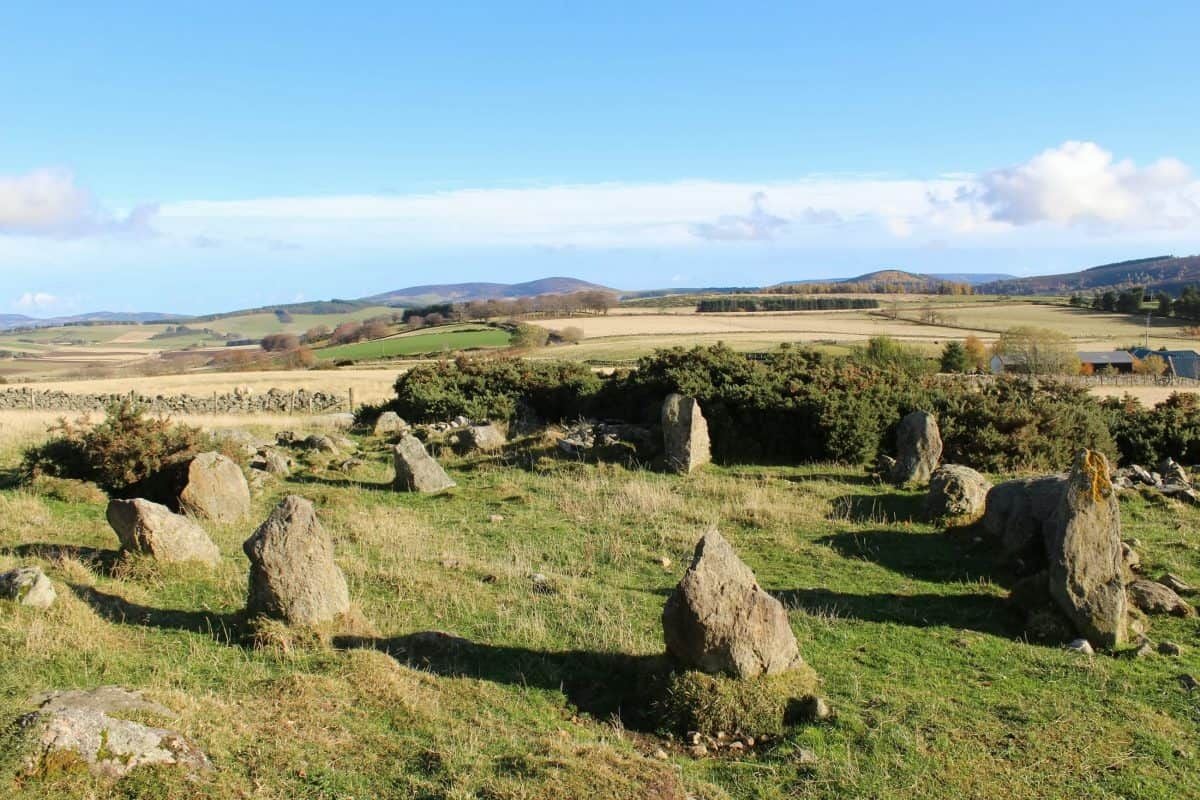 "For this reason we include any modern replicas of ancient monuments in our records in case they are later misidentified.
"We always welcome reports of any new, modern reconstructions of ancient monuments, especially those built with the skill of this stone circle and that reference existing monument types."
by Sarah Ward