The hospital which carried out the UK's first ever successful heart transplant 40 years ago is celebrating the anniversary by moving into a brand new £150m building.
The stunning Royal Papworth Hospital in Cambridge – designed by the world's leading architecture firm – is due to open its doors to patients later this year.
The vast, circular building has a huge skylight in the main atrium, glass-walled wards and rooms and space for 310 specialist beds.
The re-opening of the heart and lung hospital coincides with the 40th anniversary of the successful operation which was performed there by Sir Terence Alexander English.
Since its first successful heart transplant in 1979, the Royal Papworth has been the site of 1,500 others.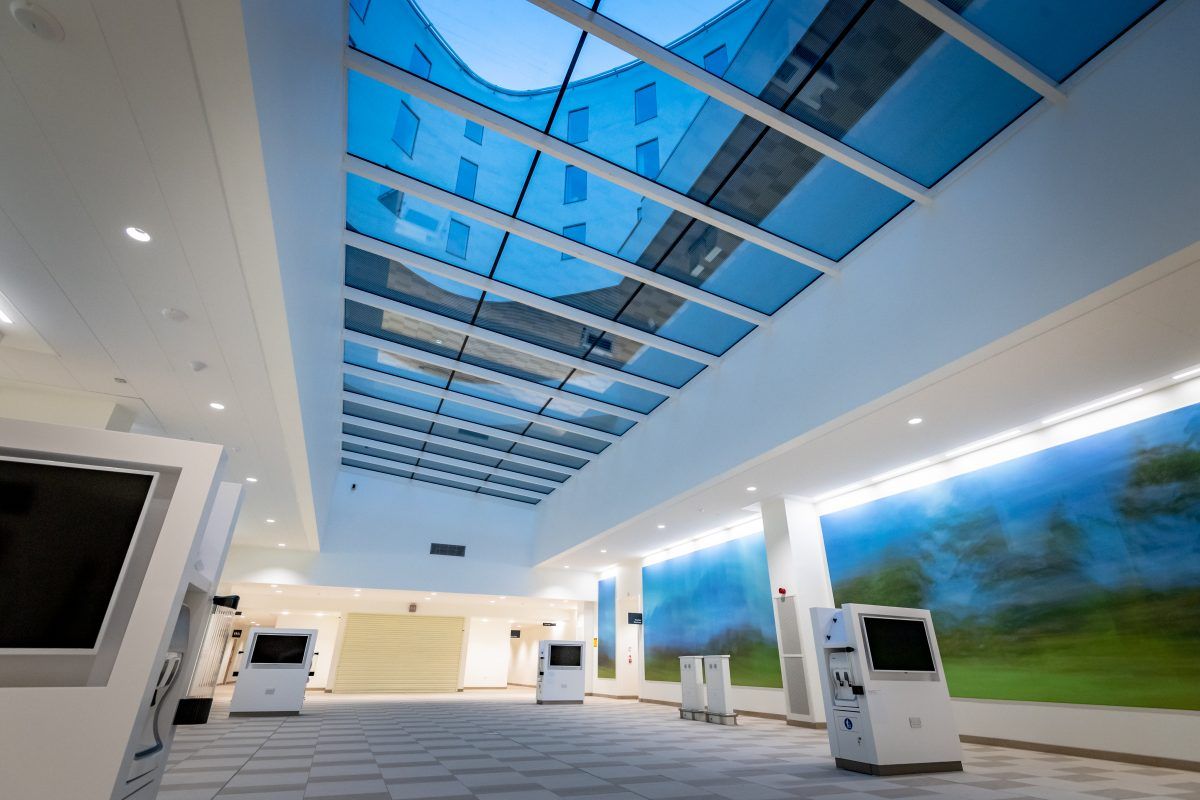 The first Royal Papworth patient to be given a tour of our new hospital on the Cambridge Biomedical Campus said he was "blown away" by the facilities.
John Curtis, 53, has a rare lung condition called Alpha-1 and largely relies on a wheelchair to move around.
He became the first of Royal Papworth's patients to have a look inside the new building when was shown around by chief nurse, Josie Rudman, last Friday (Jan 25).
He said: "The first thing that was waiting for me when you come through the front door was these wheelchairs.
"It may sound like a small thing but someone has really thought about it and that makes such a difference to people like me.
"Because I can't breathe very well, if I don't have somewhere to sit I'm immediately uncomfortable, but I don't have to worry about that here."
In the past John has been admitted for a four-month stay in hospital and believes the move to Cambridge will hugely benefit the care that patients get.
"At the moment you share a ward with as many as six or eight other people.
"There's not a lot of privacy and you have a shared bathroom.
"This is like turning left on an aeroplane, it's just first class and the bedrooms are better than what I had in my first flat!"
"Being able to see the outside world through the big glass windows is really important.
"And the glass doors are a brilliant idea because the nurses can walk past at a glance and see that we are ok and we can get their attention, but we still have the privacy of curtains when needed.
"Patients are going to feel really safe in here."
The hospital was designed by a leading American architecture firm called HOK.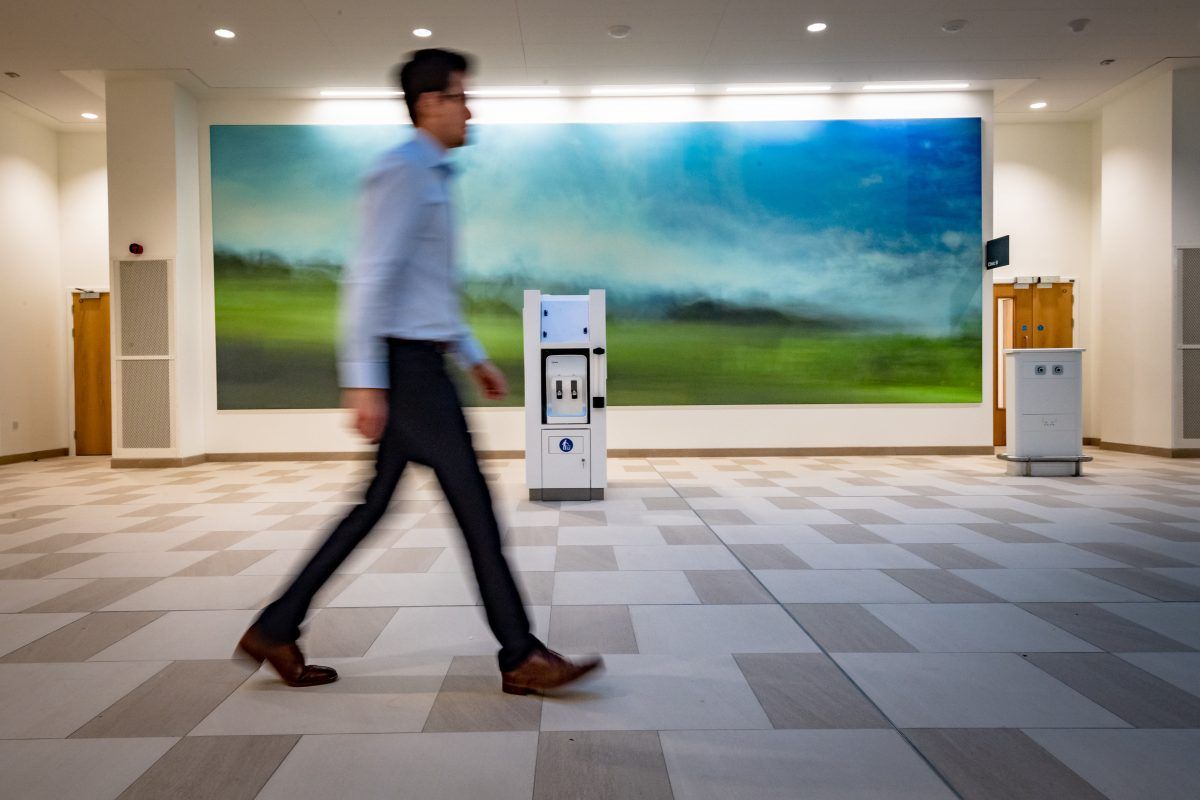 Josie Rudman said: "So much thought has gone in to the design of the new hospital and it's wonderful to see how the layout and the facilities in the new building will help us deliver even better patient care.
"It is going to be a great place to work and I just can't wait get there now."
Chief executive at Royal Papworth Hospital NHS Foundation Trust, Stephen Posey, said: "It is incredibly exciting to be able to walk through the hospital without hard hats and high-vis jackets and really imagine this impressive building as a fully-functioning heart and lung hospital.
"After many years of planning, we are now just months away from moving in and starting to realise the huge benefits that the new building and its location on the Cambridge Biomedical Campus will bring for our patients and staff."
by Isabella Nikolic