A 12-year-old girl has been left paralysed from the neck down after suffering an alleged reaction to the HPV vaccine. Tragic Mia Blesky has no feeling in her arms or legs and is unable to lift her head or do anything but blink, talk and sing.
Video clips filmed days before she fell ill shows the talented youngster – who dreams of being a popstar – standing, clutching a microphone and belting out a tune.
Harrowing videos show how her health shockingly deteriorated – as she shuffles before lying still in her adapted bed at home and croons softly, unable to move.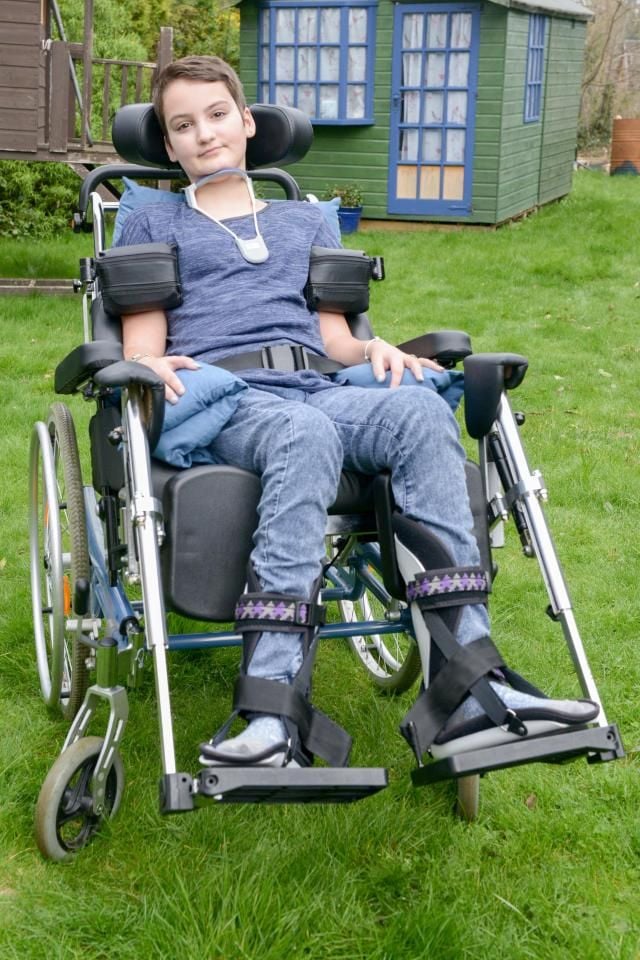 Her mum, hair and makeup artist Gini Blesky, 37, says the symptoms of her debilitating illness were caused by controversial HPV vaccine Gardasil.
Health professionals have dismissed any link between the jab and serious side-effects. Doctors have told Gini they believe Mia's symptoms are psychological – triggered by bullying or sexuality issues, she said. But the mum-of-five is convinced the jab is to blame.
Gini, from Reading, said: "It's horrendous. Everyone thinks she's been in a horrific car accident.
"People stop and say, 'Oh my God, what on earth happened?'
"When Mia was admitted to hospital, the doctors said it was a form of self-harm and she was doing it to herself.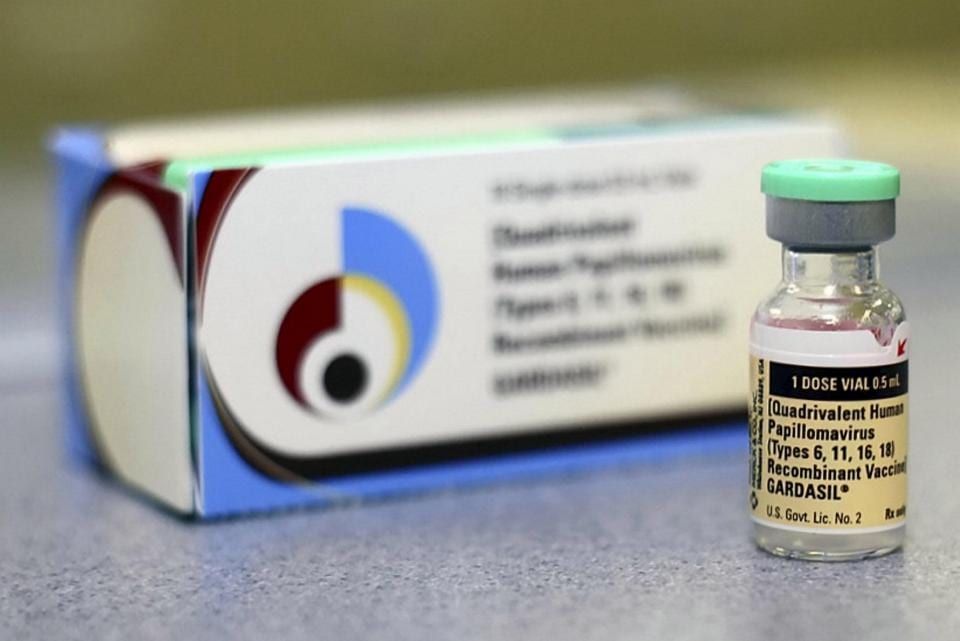 "They discharged her after a few days. They gave her no treatment.
"We had to buy her a wheelchair. I had to carry her to the car.
"Within six weeks her entire body had gone floppy – her legs, then her core body and then her neck and arms.
"She hasn't moved a limb now for 14 weeks.
"It has been absolutely awful, but the doctors say it's psychological and down to bullying or sexuality issues, which is rubbish."
The Medicines and Healthcare products Regulatory Agency (MHRA) and Public Health England said the HPV jab is the most effective way to protect against cervical cancer, which kills 900 UK women each year.
A spokeswoman said: "As with all vaccines, the safety of the HPV vaccine is under constant review. Every report of a suspected side effect is taken seriously."
Read The London Economic's Promoting awareness of autism for awareness week – 27th March – 2nd April click here 
Watch video here