When I was younger the only thing I ever looked forward to about going back to school, was the fact that I'd have a brand new backpack across my scrawny shoulders.
Every September a new bag was purchased and a huge grin beamed across my 'innocent' face.
Alas, those care-free school days are LONG behind me, but my backpack wearing days are still very much intact.
Who doesn't love a backpack?
In fact, (until recently) I had always referred to the popular bag style as a 'backsack.'
However, after constantly being pulled up on the controversial title I'd adopted, I've changed my ways and followed the backpack crowd.
"A backpack — also called bookbag, kitbag, knapsack, rucksack, pack, or sackpack backsack — is, in its simplest form, a cloth sack carried on one's back and secured with two straps that go over the shoulders."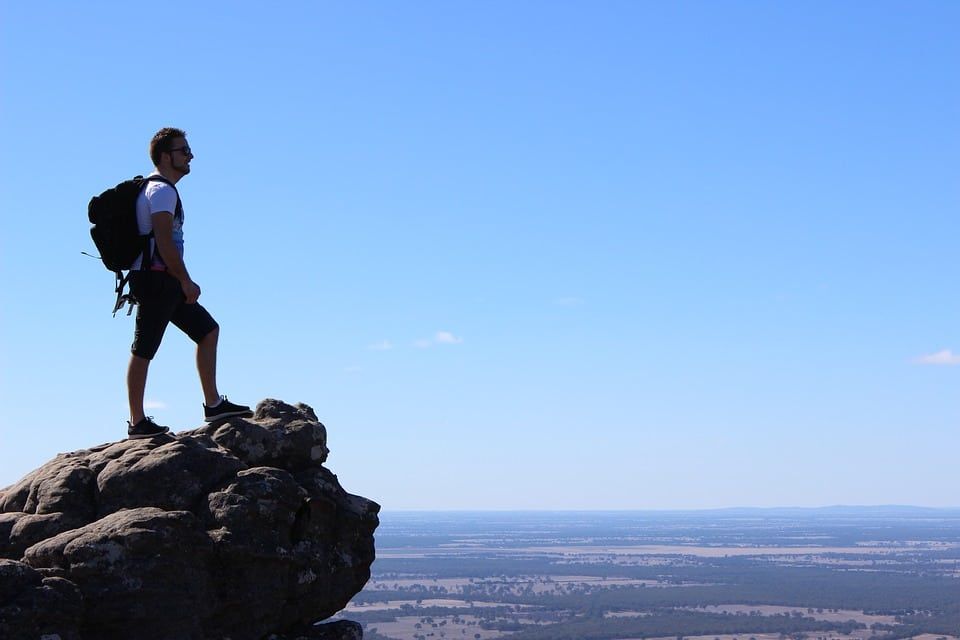 Coined in the 1910's, the bag has grown with the times and we've witnessed multpile variations of the beloved bag.
And since September whizzed past quicker than a Donald Trump tweet hitting the headlines, the back-to-school season has officially kicked off.
With that in mind, it felt only fair to us 'adults,' to share some back-pack to work inspiration.
The London Economics picks three bags to make your co-workers coo, as you strut into the office.
Back-pack to the Future:
The Male Choice:
Fossil Men's Backpack – Grey – £59.00
This trendy, but not 'too trendy' bag is part of Fossil's fashionable Estate range. Made up of a mix of canvas and cotton, with a polyester inner lining, it has you covered for every eventuality. Zippers seal in a laptop compartment and extra inner pockets allow you to stash your belongings neatly. The padded double shoulder straps are adjustable making them comfortable for each wearer. It's the ultimate pack to wear this season.
The Female Choice:
Fiorelli Ladies Backpack – Black – £70.00
Fiorelli continue to deliver show-stopping bags at competitive prices. With excellent detail, this elegant backpack is perfect for work or play. Durable zippers and clean finishes, allow for resilience and access. The eye catching chunky chain adds to the trendy vibe the backpack exudes. It's the perfect accessary to accompany you from day to night.
Purchase both from: www.chriselli.com
The Classic Choice:
Zatchels – The leather kind – Coach – £155
The ultimate classic with a twist, this old-style backpack offers just the right mix of practicality and function, with a robust, yet slim styling. Created with enough room to fit most portable technology or gym wear, this backpack is a sturdy everyday essential. This leather backpack also offers modern 'squarer' styling, over-strap finishes with buckle detailing and easy-to-open magnetic fastenings. It's The London Economics top pick – grab yours now.
Purchase from: https://www.zatchels.com
RELATED 
https://www.thelondoneconomic.com/lifestyle/is-the-date-dead/03/08/
https://www.thelondoneconomic.com/must-reads/sanctuary-uses-ikea-bags-rescue-swans/05/09/