A series of incredible images have been released that were taken by people with mental health needs as part of Create's creative arts programme.
Between December 2017 and February 2018, participants worked with the charity's professional photographer Alicia Clarke to explore different aspects of photography.
According to a report published in July 2017 by the All-Party Parliamentary Group on Arts, Health and Wellbeing arts engagement leads to enhancements in health and wellbeing.
Create's creative:discovery programme offers a chance for people with mental health needs to develop their confidence and self-esteem, build supportive peer relationships and explore their creativity.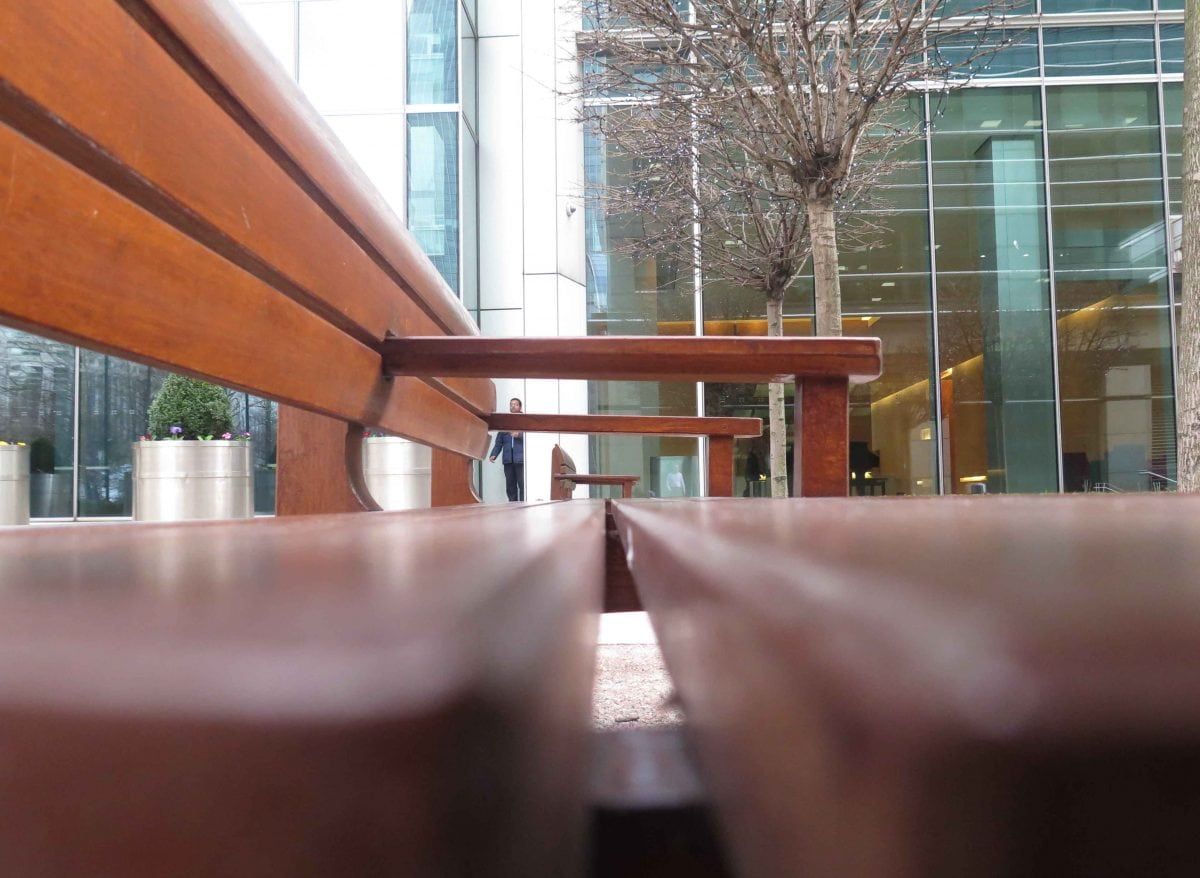 Matt (not his real name), took part in creative:discovery. He said: "I find it hard to talk to people but it's been fairly easy here, because the others have similar mental health problems."
Create's Co-Founder & Chief Executive, Nicky Goulder, said: "Participating in creative activities is a great way of improving self-confidence and building relationships, which can be very important for the wellbeing of people with mental health needs.
"I am delighted that, through our partnership with Reed Smith LLP, Create has been able to offer this important programme at Mind in Tower Hamlets."
RELATED 
Photographer spends two weeks befriending 'Dalmatian Pelicans' to get incredible close-up pictures of pre-historic looking birds
Amateur photographer films incredibly rare blood moon rising over historic windmill