Two years' ago, Matthew Gibson, 38 from Guiseley, Leeds, could barely run 5K, couldn't swim front crawl and hadn't peddled a push bike since he was a child. In 2016 he set out on a mission to complete a year of fundraising events including the world's toughest iron-distance triathlon, several marathons and ultra-marathons as well as numerous bike sportives all in aid of Access Adventures, a charity which introduces people with physical disabilities to outdoor adventure sports. Not content with the seven events he'd already signed up for, Matthew decided to add 10 more challenges (detailed below), including his grand finale – the Marathon des Sables in April, dubbed as 'The toughest foot race on Earth'.
Matt comments:"The Marathon des Sables is a 6 day, 250Km, multi-stage race across the Sahara desert. It's a completely self-sufficient event, with the organisers only providing rationed water and a tent to sleep in. I have to carry everything I need to see me through to the finish line. The race will take me to a continent I've not visited before, across terrain I've never run or trained on. It's definitely the challenge of all challenges."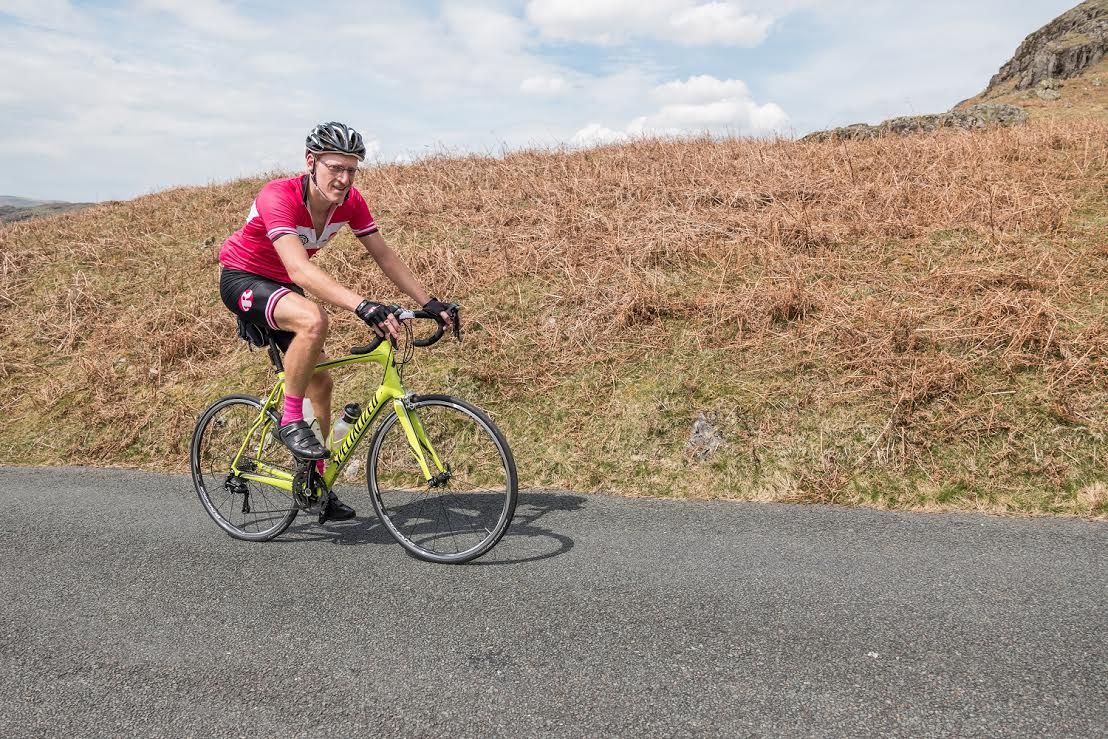 The last 10 months has seen Matthew run, cycle or swim over 800 miles with 55,000 feet of climbing. To put it in context, Mount Everest stands at 29,000 feet.
Matt adds:"Although my biggest challenge is yet to come, the last few months have been truly amazing. I've been fortunate to travel to some stunning locations, visiting countries I've never been to. And, when I'm struggling to push through the pain barrier in the most gruelling of events, I remember why I'm doing it: to raise money for Access Adventures which allows individuals with physical disabilities to regain confidence and self-belief through sport."
"What I've enjoyed and appreciated during the last few months have been the people. The fellow competitors I've had the pleasure of meeting and chatting with, some of whom have become good friends. But, most of all it's been the support and encouragement of my friends and family for which I am truly grateful."
Jane Sowerby, founder of Access Adventures, said: "We can't thank Matt enough for the unbelievable series of events he has undertaken to date for Access Adventures. Adaptive sports are expensive due to the tailored instruction and specialist equipment required and many people simply can't afford to access them. With our camps over-subscribed, fundraisers like Matt are vital to enable us to expand our much-needed service."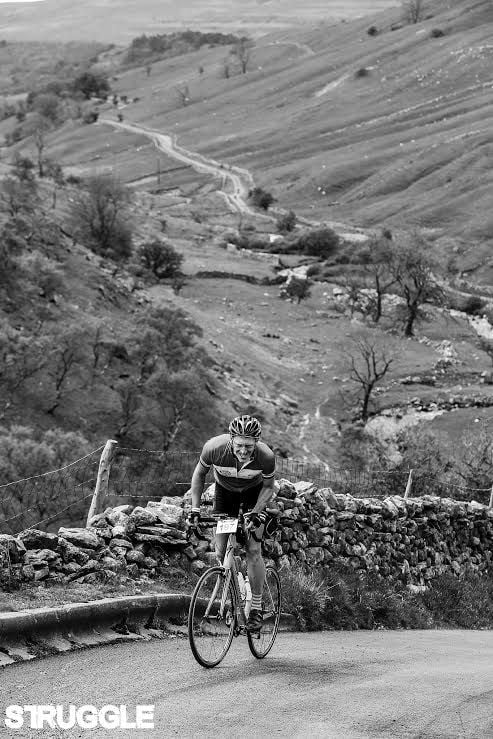 Access Adventures is a registered charity, organising residential camps to introduce people to waterskiing, wakeboarding, kiting, kayaking, biking, scuba diving and skiing. Adventure sports that many people with disabilities don't even think are possible.
Jane adds:"The freedom of adaptive sports cannot be underestimated. After a freak fall which left me paralysed 13 years' ago, I know first-hand the physical and psychological benefits, and now get the pleasure of witnessing the difference it makes to others."
Find out more about Matt's year of challenges by visiting http://uk.virginmoneygiving.com/MattsChallenges
Events completed:
Fred Whitton bike ride – 8th May: 112 miles, 12,000ft hills
The Struggle bike ride – 22nd May: 122 miles, 11,000ft hills
Great North Swim – 12th June: 5k swim in Windermere (first open-water swim)
TriathlonX (World's toughest iron man tri) – 25th June: 140 miles, 17,000ft hills (first triathlon)
Etape du Tour bike ride in the Alps – 10th July: 76 miles, 9,000ft hills
Great North Harrogate 10k run – 24th July
Ride London bike ride – 31st July: 100 miles, 4,000ft hills
St. Begas 35 mile ultra-marathon – 27th August (first ultra-marathon)
Sundowner Triathlon (half-ironman) – 3rd September
Round Ripon 35 mile ultra-marathon – 1st October
Yorkshire 10 mile run – 9th October
Amsterdam marathon – 16th October
Venice marathon – 23rd October
Druids Challenge – 84 mile ultra-marathon run – 11th-13th November
Pilgrims Challenge – 66 mile ultra-marathon – 4th-5th February
Events to come:
The Welcome Ultra – 31 mile ultra-marathon – 5th March
Marathon des Sables ultra-marathon 7th-17th April: 155 miles across the Sahara desert