A doctor is warning that "Easter egg culture must change" to fight the obesity epidemic in children.
Dr Shaobo Zhou, a senior lecturer in nutritional science at the University of Bedfordshire said: "Easter, a central date in the Christian calendar, is now more synonymous with children gorging themselves on chocolate eggs high in calories, sugar and fat.
"It's high time that the government, chocolate manufacturers, retailers and parents all take action to curb the detrimental intake of junk food around Easter."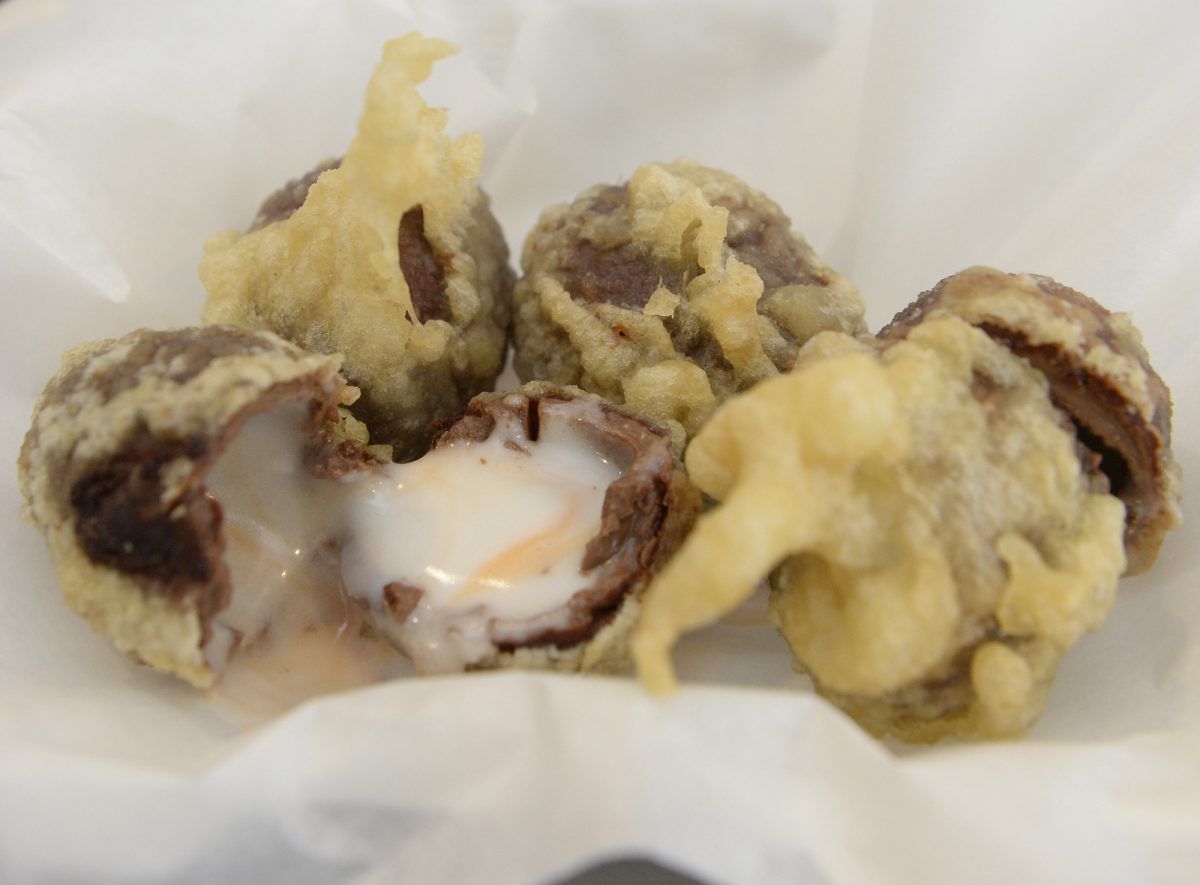 Zhou also wants the government to bring in legislation to reduce the size of chocolate eggs as some are "obscenely enormous".
If parents are to give their children treats this weekend, the diet expert said that they should choose small dark chocolate eggs – as they're healthier.
More than one in five of UK children aged between 10 and 11 are either obese or overweight.
According to the latest NHS figures, being obese can can cut a decade of your life.
The UK will buy over 220 million pounds worth of Easter eggs this year.
https://www.thelondoneconomic.com/lifestyle/yoga-master-has-not-had-cold-in-almost-twenty-years-because-he-snorts-cup-of-his-own-wee/17/04/