By Jan Cronje
On Friday, 2nd February 1990, the South African president, FW de Klerk, stunned the world by announcing the official end of apartheid. Nelson Mandela was freed just days later, bringing renewed hope of peace, justice and diversity in a racially-divided country. Apartheid itself, the disgraceful form of government in which whites held all the power and other racial groups were segregated and oppressed, was condemned to the trash can of history.
But now, more than 28 years later, South Africa's ruling ANC party has passed a motion to seize land from white farmers without paying them compensation. This, argues the author and South African historian Jan Cronje, amounts to a modern-day apartheid that could lead to the total destruction of the Afrikaner culture.
On his release from prison, Nelson Mandela made his way to City Hall in Cape Town. His iconic speech, given from the building's balcony, warned policy makers that "apartheid has no future". A non-racial South Africa was, he said, the "only way to peace and racial harmony". It was the beginning, we hoped, of a new rainbow nation.
But what of Mandela's rainbow nation today? Many observers – myself included – believe the great man's legacy has been defaced by South Africa's ruling party, the African National Congress (ANC) and that the grip of a new apartheid is almost upon us.
Why? Because the ANC wants historic restitution by taking land owned by white people without compensation. Passed by an overwhelming majority of 241 votes to 83, the proposal will allow the expropriation of land without any financial recompense. Julius Malema, of the radical left Economic Freedom Fighters (EFF) party, said the policy would "restore the dignity of our people without compensation the criminals who stole our land".
The ANC's objective relies on the same grotesque privileges, racial disparities and abuses of political power that Mandela and countless others fought so hard to stamp out.
Today, South Africa is a failed and increasingly violent state. Under ANC rule, discrimination has switched from black to white. Violence and brutality are commonplace. White are being driven from farms in much the same way as they were in Zimbabwe; Mugabe and his cronies got filthy rich in the process. In the blitzkrieg of ANC rule, the number of Afrikaners has reportedly diminished from 30 per cent to nine per cent. Already the same number of Afrikaners now live abroad. Within a quarter of a century, it is the view of many that the remaining Afrikaners will suffer the same disgraceful fate as Native Americans and Australian Aborigines who were 'redistributed' and herded into reserves.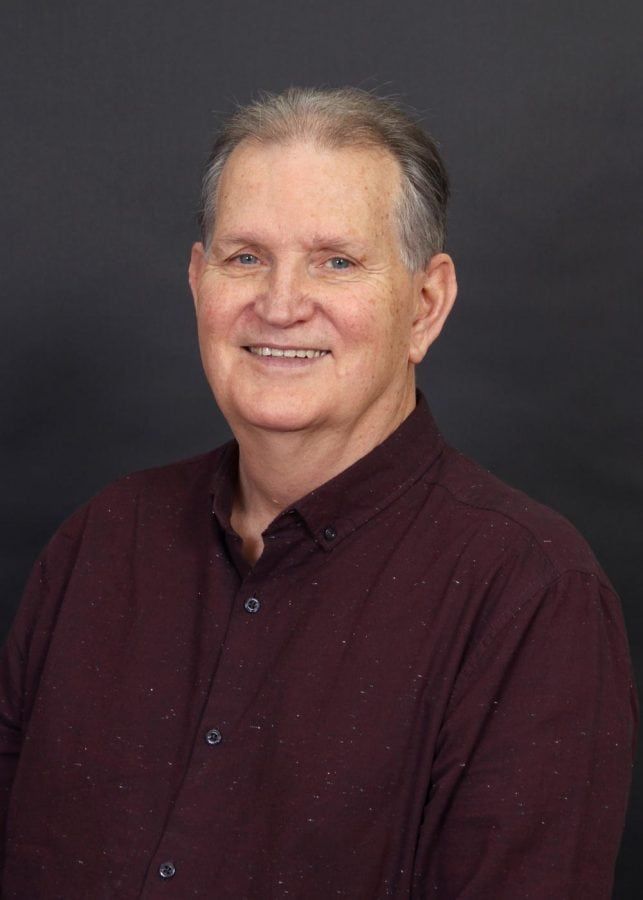 The typical communist mantra perception is that white farmers are the white capitalists. This has led to them coming under increasing attack. The number of farmers already murdered totals more than 70,000 since 1994 and, presently, five every week. The brutality of these farm murders incorporates rape, torture and mutilation. Another important fact is that the murder gangs are led by Zimbabweans infiltrating South Africa.
In Britain, the Windrush Scandal is front-page news, and for good reason. But what of land grabbing? Few papers here give it a second thought, much less the column inches it deserves. The irony, of course, is that it was Britain which introduced apartheid to Africa and not the Afrikaner.
Speaking at a debate earlier this month, former EFF member of Khanyisile Litchfield-Tshabalala said what in apartheid-era South Africa would have been unthinkable. She told delegates that, "Whites are the most spoilt people" and asked, "Why should we even compensate colonisers" and, "Why do we tiptoe around whites". She summed up her views about Afrikaners by adding: "White South Africans have a home in Europe, why don't they use it?"
The ANC hopes to heal the injustices of the past by opening fresh wounds. Mandela's rainbow nation will be red with bloodshed if we allow this to happen.
Jan Cronje, 73, is an Afrikaner who has lived in the UK for 18 years. His new book Apartheid: The Blame – Past and Present (Spiderwize) is out now on Amazon and from www.apartheidandme.com
---
Feature Image: Frederik de Klerk and Nelson Mandela shake hands at the Annual Meeting of the World Economic Forum held in Davos in January 1992
Copyright World Economic Forum (www.weforum.org) [CC BY-SA 2.0], via Wikimedia Commons