It is not easy to make hair decisions. Brunette or light brown hair colour? Long or short? Smooth or textured? With so many critical and unanswered questions, getting a hair good hair styling can be so overwhelming, especially when you don't want to put all your eggs in one basket.
However, there are so many hues that match a variety of skin tones and types of hair because they are versatile. Light brown is undoubtedly one of such shades. Coming in between the natural hair hue spectrum, bright brown hair colour is close to the dark brunettes as it is to pale blondes. To inspire your next hairstyle shade, we have compiled the list of 13 light brown hair ideas for you.
1. Natural Light Brown Hair Colour
For the ladies with dark brown or black hair and wish to have a softer natural shade, this is the perfect colour for them. The light brown hue has an even colour. The curls at the lower side are slightly lighter than the rest of the hair, giving you an excellent ombre that appears so natural.
2. Light Brown with Subtle Balayage
For the ladies who want a sunkissed look, light brown hair balayage is the best bet for them. It begins with medium brown roots that gradually fades to a gorgeous light brown. This highlights of this balayage start very close to the base and grow up a subtle texture for this style.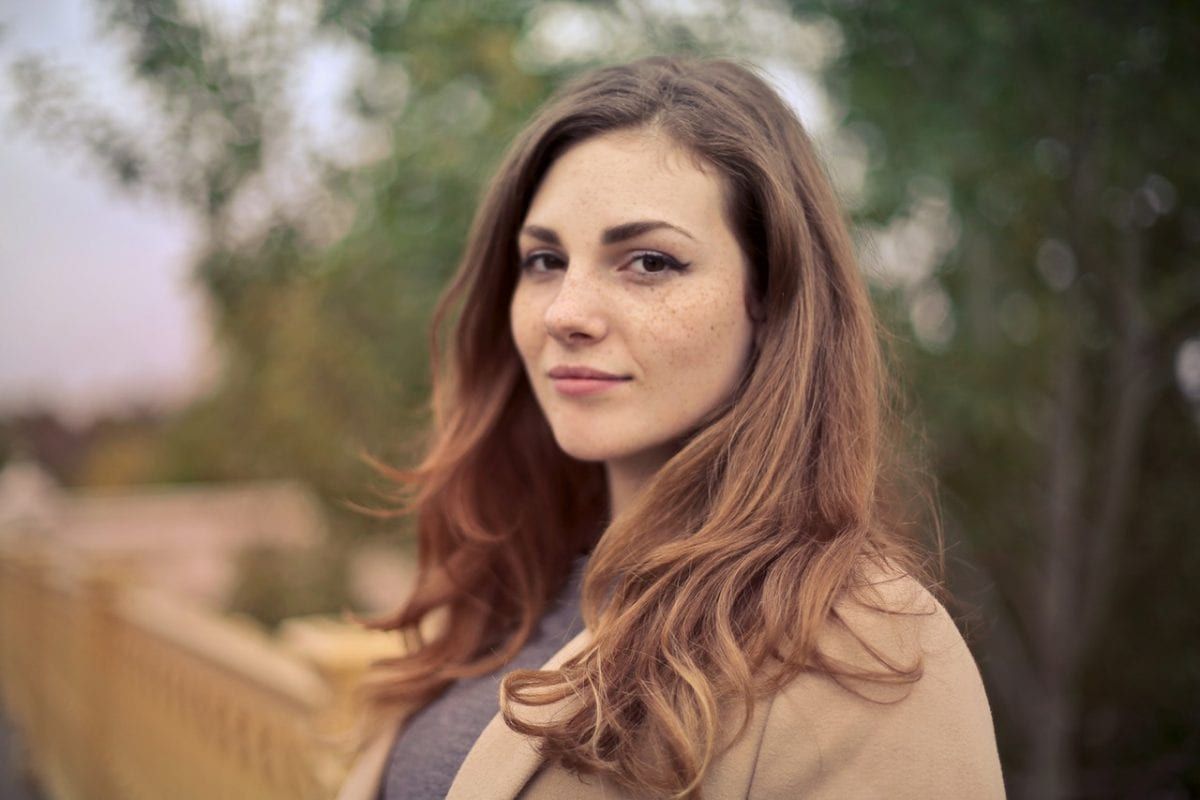 3.Light Golden-Brown Hair Colour
This is a sleek style of light-toned brown colour. The dark base transforms into a beautiful golden brown, which in turn creates the definition for the style. The hairstyle also is characterized by sable undertones that make it ideal for ladies with any skin tone. The shoulder-glazing nature of the haircut is suitable for the women who need a low maintenance haircut that looks elegant always.
4. Light Sable Brown Hair Colour
The perfect gloss and colouring of this style make it an ideal hairstyle for many ladies. The light sable colour has warm undertones that are highlighted using a glossy finish. There is a slight fade at the darker roots, which aids to create definition in the hairstyle, and the result is pretty gorgeous.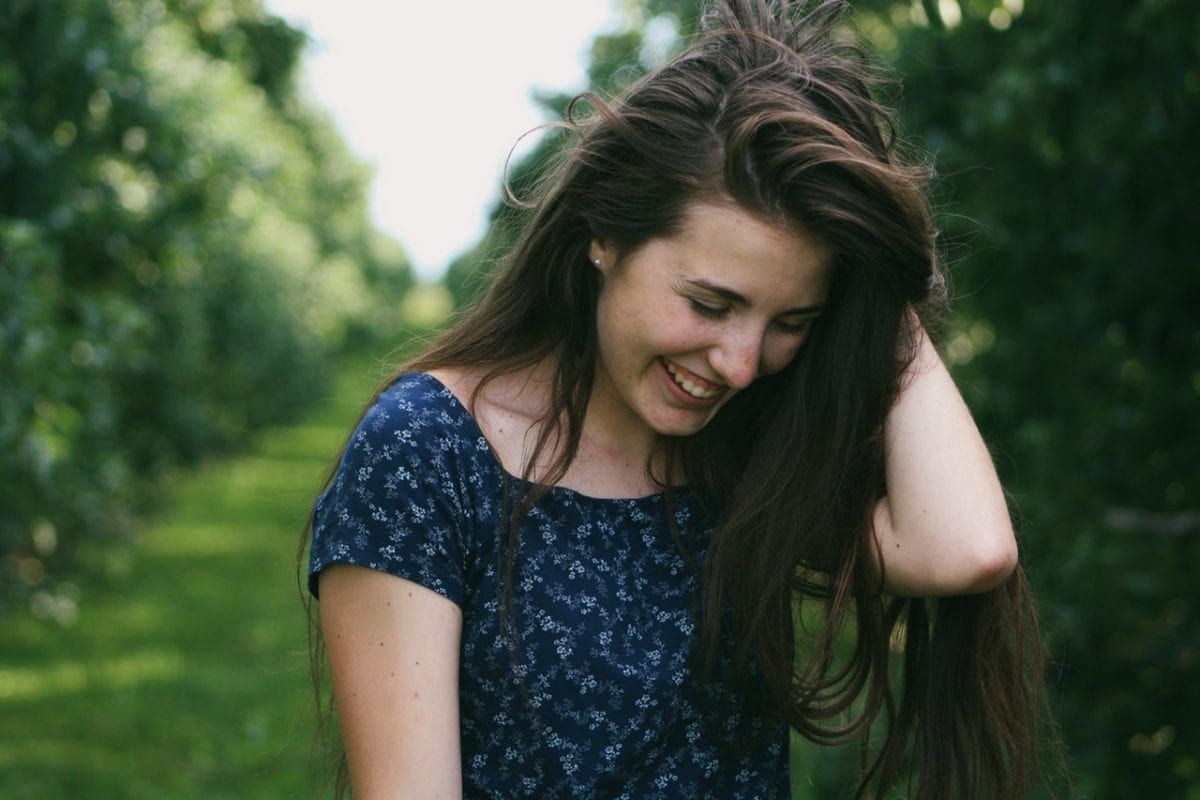 5. Light Chocolate Brown Hair Colour
The cropped hair of this lob accentuated with the pale chocolate light brown hair colour is a style to try. The correctly shaded locks are sleek and glossy with trimmed ends that adds length to the style. The dark base, on the other hand, adds a natural look with much depth.
6. Heavy Light Brown Hair Highlights
This natural light brown is one of the favourite choices for the ladies with fine hair. The medium brown roots are intensely highlighted in fine proportions to come up with a dimension and texture. The result is a light brown style that looks more voluminous and natural. If you want a style with an enhanced volume for your fine straight hair, this is your best choice.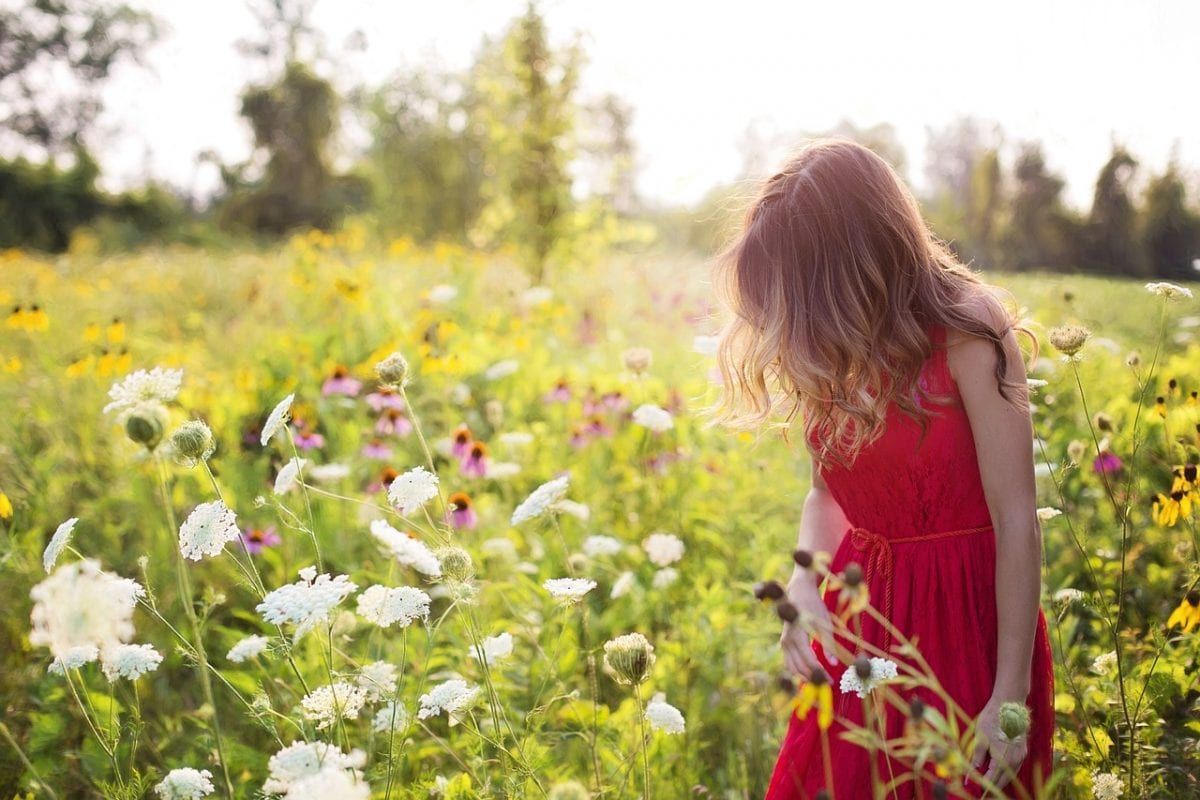 7. Soft Light Brown Balayage
This is another excellent style for the ladies with fine and straight hair. It looks so natural to the extent that it is hard to tell whether it is coloured. The natural brown roots fade to a gorgeous light brown hair. The balayage is created by painting the highlights onto some sections to boost the texture with subtle contrast.
8. Dark to Light Brown Fade
This light brown hair balayage, when accentuated with a dark brown hair, is a style that we can't get enough of. The tailored highlights are too heavy at the front than they are at the back of the head. This gives the perfect frame to your face. It correctly balances into a light blonde hue. The smooth highlights at the back of the head provide the perfect amount of contrast, enhancing dimension and texture to your hairstyle.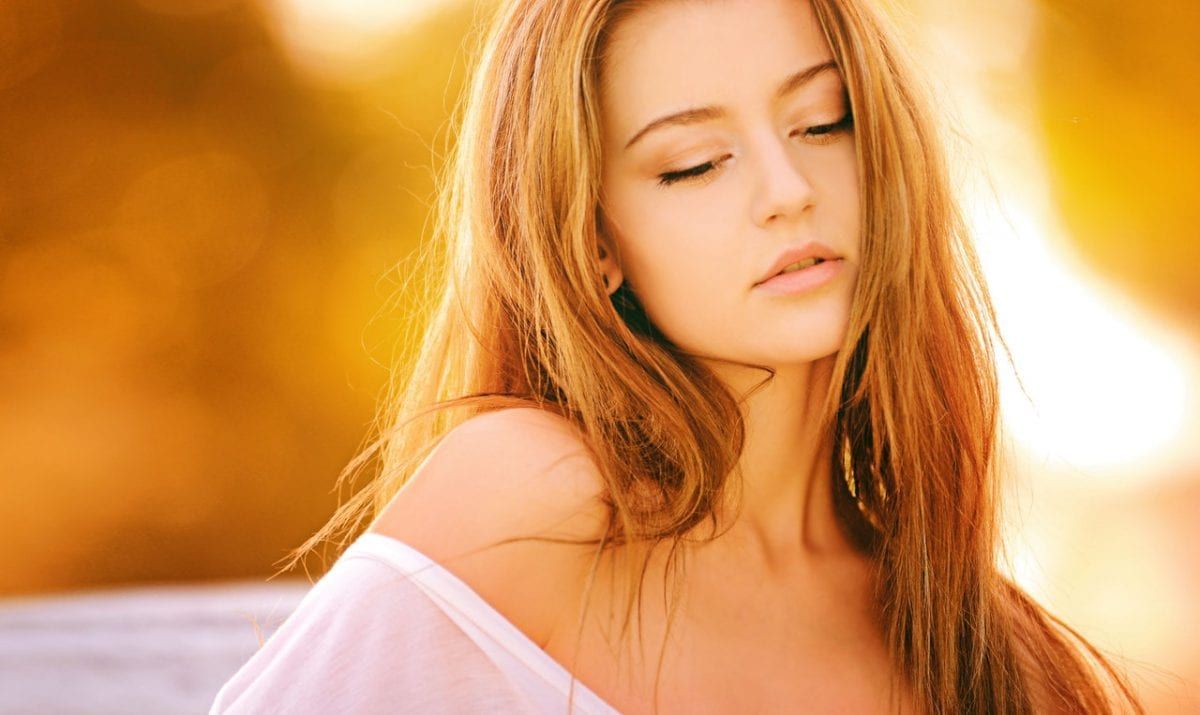 9. Light Sandy Brown Hair Colour
If you are a brunette and you are not sure what you would look like if you embrace blonde without necessarily having to take this daring game, this haircut is the ideal compromise. In fact, it seems great, and it will not be a compromise. The mid-length brown hair roots on the hairstyle are mixed out to beautiful light sandy hue. The style is finished by holding it tightly with fine undertones.
10. Dark Hair to Light Brown Balayage
Melting butterscotch. Yes, that is precisely the thing that will come into your mind when you lay your eyes on this style. The brunette roots are highlighted and diffused to a gorgeous light brown hair. Further, the highlights are painted in thin portions, and that begin closer to the roots. As you approach the lower strands of the style, the style melts to a butterscotch brown. This is an ideal style for ladies with fine hair. It adds on length and texture.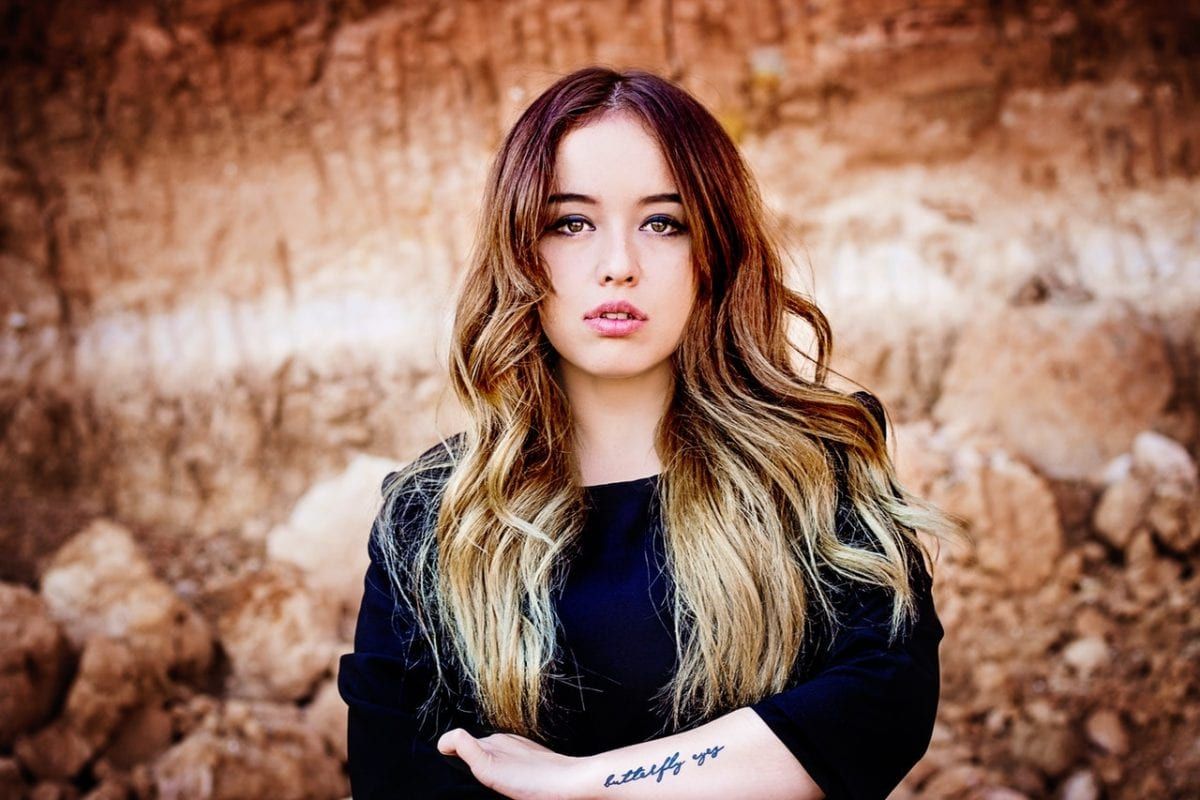 11. Heavy Light Brown Balayage
Achieving an exciting colour transition implies having to attend frequent touch-ups to ensure your hair always looks natural and fresh. In this look, it is styled with immense balayage, which promotes the desired look without the need for maintenance that a solid hue would require. The style looks as natural growing out as it does when freshly paint.
12. Light Ash Brown Hair Colour
In this style, the light brown hair tresses are toned correctly to get the ideal shy shade. The style is also augmented with light ash highlights to enhance the look. The highlights are arranged in thin sections; hence the style is suitable for women with thin hair.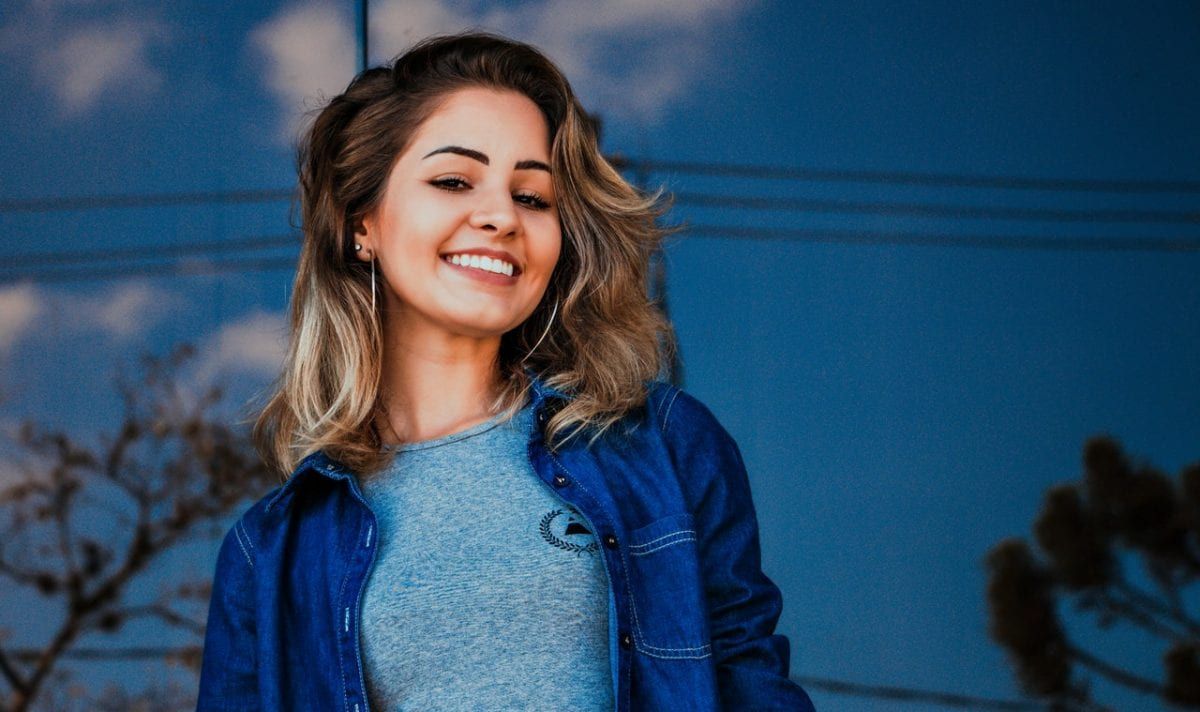 13.Light Brown Balayage with Auburn Undertones
This gorgeous style integrates a smooth fade from a dark brunette to a pale brown. The brunette roots create a lowlight impression that in turn enhances dimension and add an impression of voluminous finer hair while lighter tips promote the attention.