A captivating shot of a celebration of the goddess Nuwa, taken by Chinese photographer Jianhui Liao, has seized this year's crown at Pink Lady Food Photographer of the Year 2019, the world's leading celebration of food photography and film.
Liao was presented with the £5000 prize at the awards in front of an audience of four hundred guests at a glittering Champagne Taittinger reception packed with celebrities from the food and photography world.
Legendary musician and cheesemaker Alex James hosted the event at the Mall Galleries, London last night.
Andy Macdonald of Pink Lady said: "The competition was fierce.
"There were 9000 images entered from 77 countries – more entries and more countries than ever before – and the standard was phenomenal."
Jianhui's shot won the Food for Celebration category sponsored by Champagne Taittinger.
"It stood out from the rest in its category, however, for the way in which he made the subject matter, a community feast, so beautiful and atmospheric", Macdonald said.
Elsewhere Andrew Newey won the Food in the Field award for this pic of UK Pumpkins at Sunrise:
Sanghamitra Sarkar scooped the Food for the Family award for this India Bonda Tribe photograph: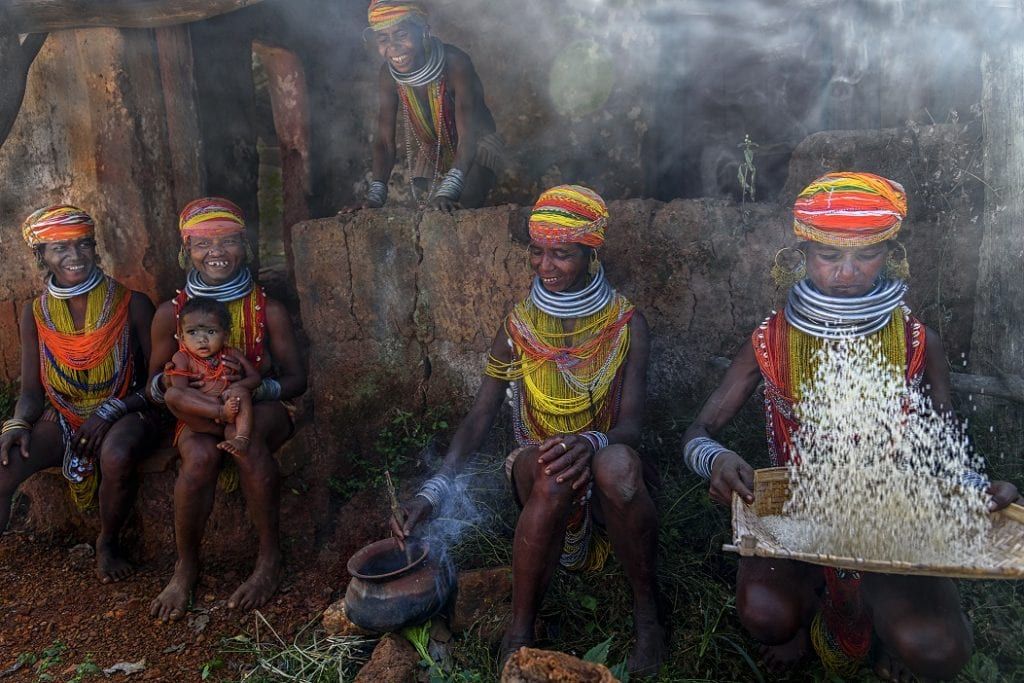 And Kazi Mushfiq scooped a gong for Bangladesh Harvesting Gold: