Searcys has wrapped up an extraordinary anniversary year by serving a remarkable 1750,000 glasses of Champagne.
Since restrictions lifted in early 2022, the restaurant and Champagne bar hosted over 15,600 events, welcomed over 50,000 event attendees, served 100,000 cups of tea and poured hundreds of thousands of glasses of Champagne.
The company's 175th birthday was also marked by the launch of London's first Champagne Rolls Royce Bar on wheels – currently in residence at Battersea Power Station.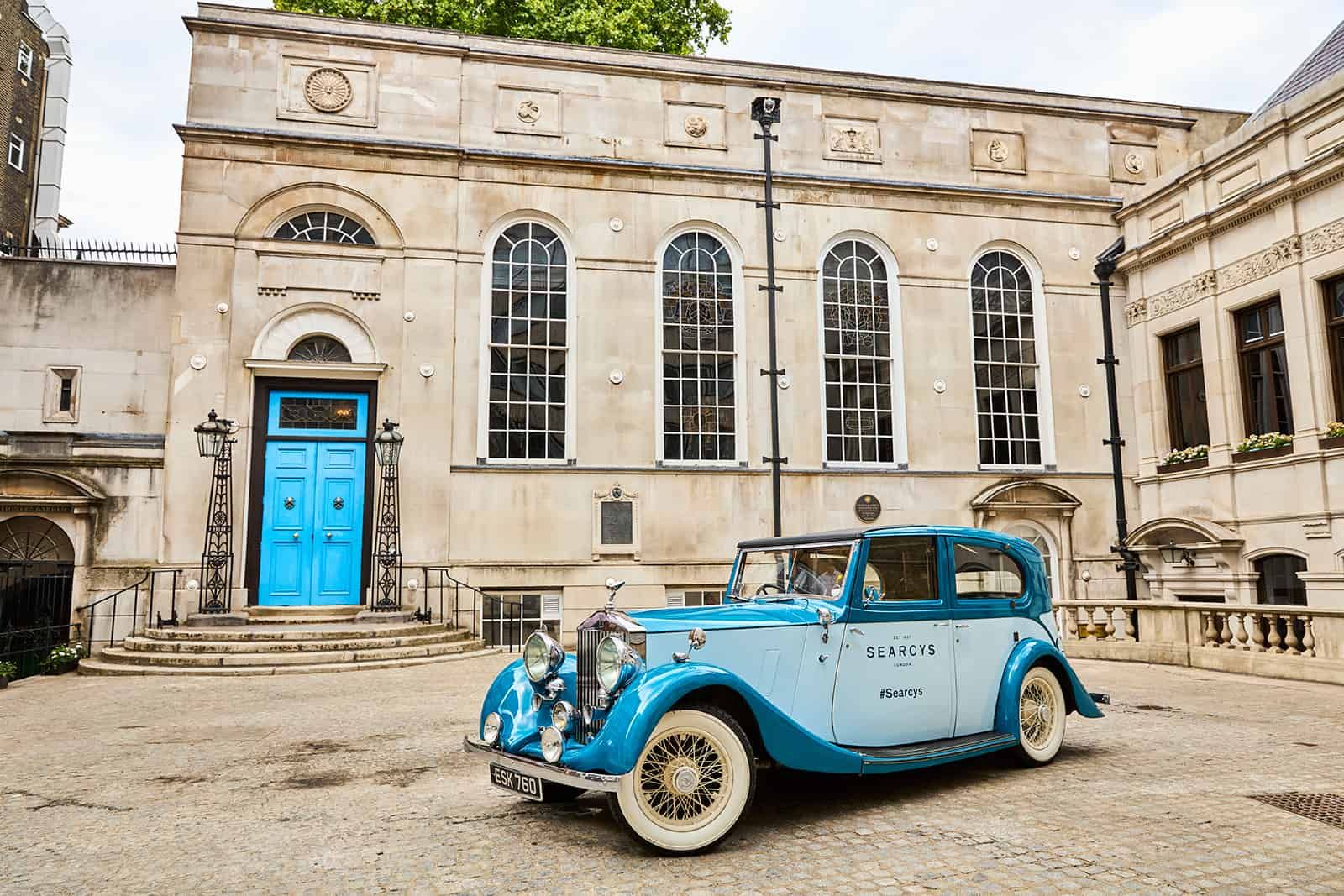 The group also expanded its drinks offering with the arrival of its own Searcys English Sparkling Wine and a limited-edition Blanc de Blancs Champagne with further products in development for 2023.
Paul Jackson, Managing Director of Searcys comments: "After the past few years of uncertainty, our restaurants, champagne bars and events venues are back in full swing.
"Despite starting the year with the industry under lockdown restrictions, we have collectively achieved so much over the past 12 months. This 175th milestone year has been one of growth and celebration of our heritage – a testament to the legacy of our founder John Searcy. I would like to thank every member of the team for their hard work and commitment to delivering the highest quality event and dining experiences – I am enormously proud of every one of them."
"For 2023, our focus is on the 'art of finesse,' with exciting product development and campaigns in the pipeline. It's a simple message, but we wouldn't be Searcys, if we hadn't got some special surprises up our sleeve, so watch this space!"
Related: London's best vegan restaurant – En Root – unveils Veganuary offering