By Rich Jenkins
Sitting on the site of what used to be MEATliquor– a classic case of wrong restaurant, wrong place, wrong time – is Masa + Mezcal, where Mexican street food begins knocking on the door of fine dining, in Stoke's Croft, Bristol.
Opened in March, it's the latest brainchild of Bristol restaurateurs Kieran and Imogen Waite, who are also behind Cotham's peerless Bravas; Bakers & Co, Gambas and Cargo Cantina on Wapping Wharf, where Masa + Mezcal had its origins.
The name is taken from the type of dough used in many of the dishes, masa, which is derived from corn and is totally gluten-free.
And mezcal, as any alcohol enthusiast will tell you, is the highly peaty drink made from the agave plant, of which tequila is one variety.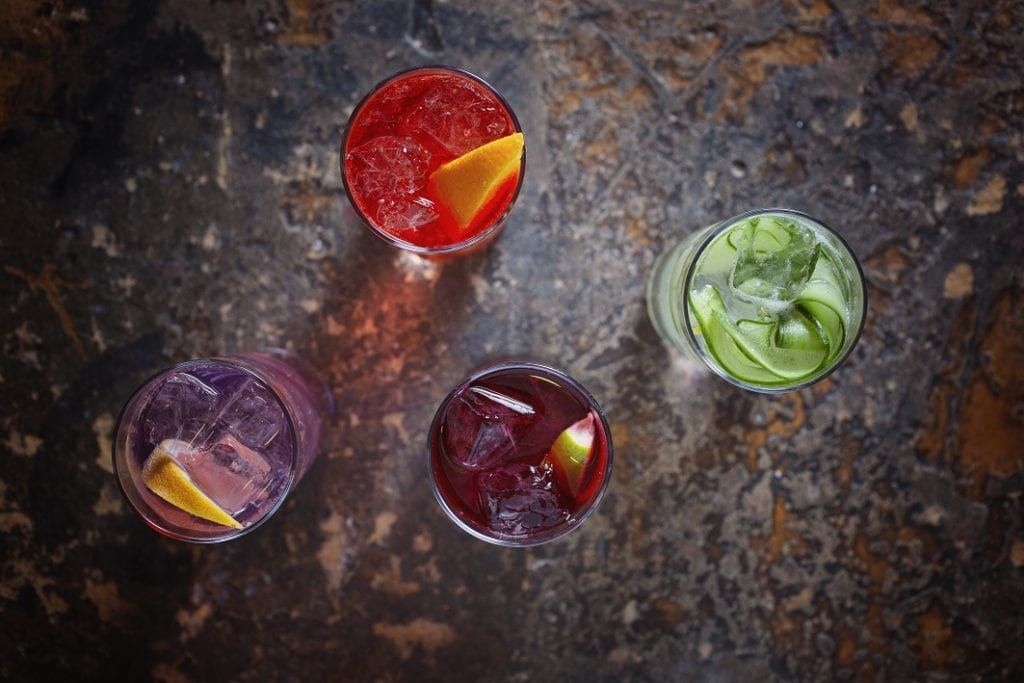 Masa + Mezcal have over 100 different types on their groaning shelves, and staff are only too happy to take you on a 'flight', trying out three different types from smooth and subtle, to smokier than a chimney sweep's cigar. You can either drink the mezcals as they are, served in a classic western-style shot glass, with tonic or in a cocktail like the ever-present margarita, or something more adventurous like a 'Lodosa', the restaurant's take on an espresso martini, served with 'dangerous' don mezcal, chocolate liqueur and coffee.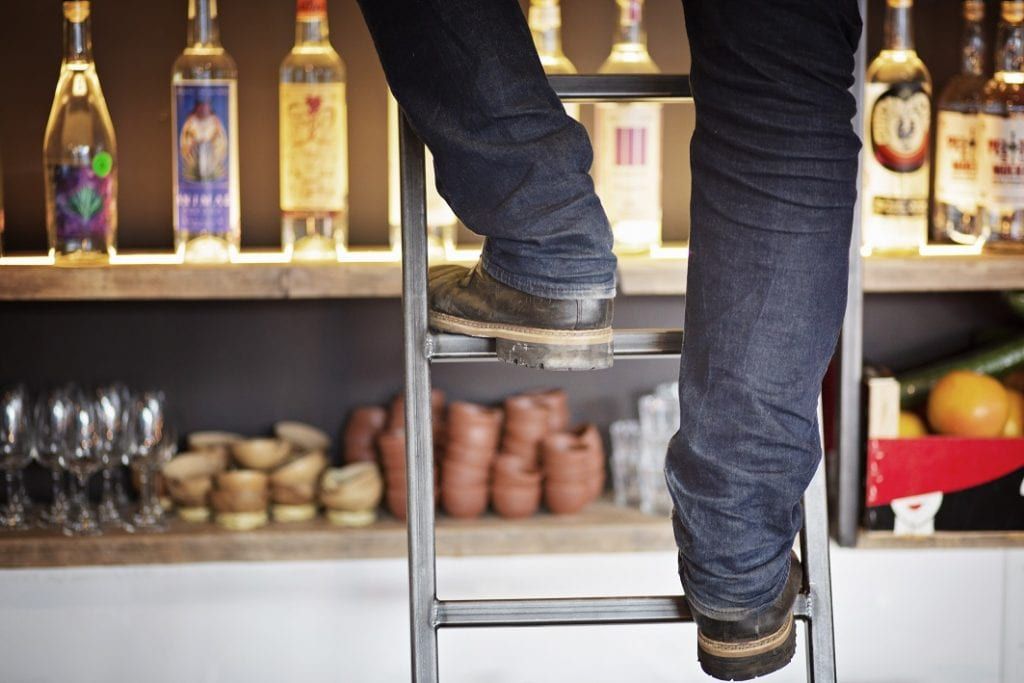 Or, you can just have a beer, which is much better suited to eating with your hands with guacamole running down your sleeve, which is almost guaranteed to happen after you clap eyes on the menu and the dishes start arriving.
Mexican food is a cuisine of textures – soft, giving beans running up against fluffy tortilla wraps, with chewy cheese offsetting the crunch of a tortilla chip.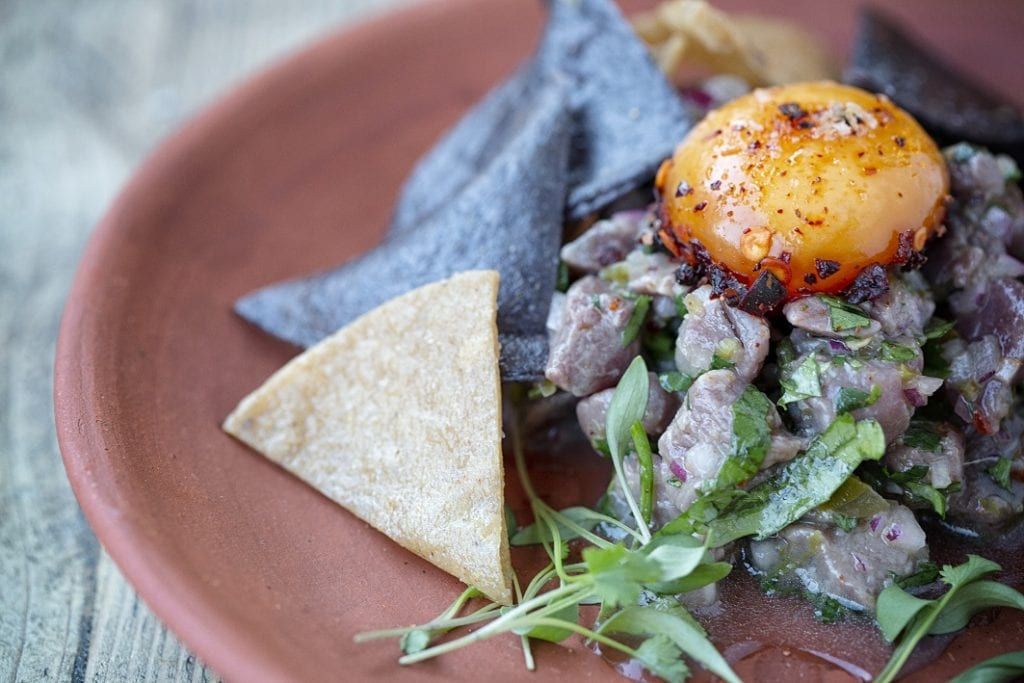 Masa + Mezcal understand this balance perfectly, blending numerous different textures throughout the menu and indeed, each dish. The menu is broadly divided into four sections – 'Botanas', small dishes designed to be served as bar snacks; 'Masa', made up mostly of tortillas, tostadas and quesadillas, 'Crudo' which are larger dishes served totally raw, and then the 'Asado', larger portions generally fired on the charcoal grill.
There's also a comprehensive menu which is completely plant-based, some of which crosses over with the main menu, that leans heavily on the vegan side of Mexican food – heavy on beans, salads and an occasional pop of fruit.
It's best to work through the entire menu, starting with a small 'Botanas' plate to wash down a zippy margarita. The pork belly (£5.50), served so tender as to be almost flaky, comes in the lightest of batter, and a pool of habanero alioli – the exact hotness of which you're never sure about, as it depends on the fieriness of the peppers selected for that day's batch. Ours, mercifully, was on the milder side – but no doubt the scale can be tipped upwards if you prefer.
Next, an opportunity to sample Baja-style fish tacos (£3.90), served in soft masa tortillas. The fish were served, deliciously, crumbed in some of the very tortillas used as an accompaniment, making for a spicy, tangy texture and flavour explosion in the mouth, even if the coriander was being forced to work a little too hard to bring the volume up.
For the centrepiece to the meal, one of the 'Asados', a steaming skillet of comfort food in the form of beef chili mole (£14.50), served with a pot of fluffy white rice, salsas and dips – a salute here to the coconut-based vegan sour cream found on the sides menu – and endless soft tortillas to fill.
The beef mingles with chorizo in a perfect storm of cheese and chili, and there's every chance I'd still be there now, ploughing through tortilla after tortilla, if they'd have let me stay beyond the restaurant's closing time.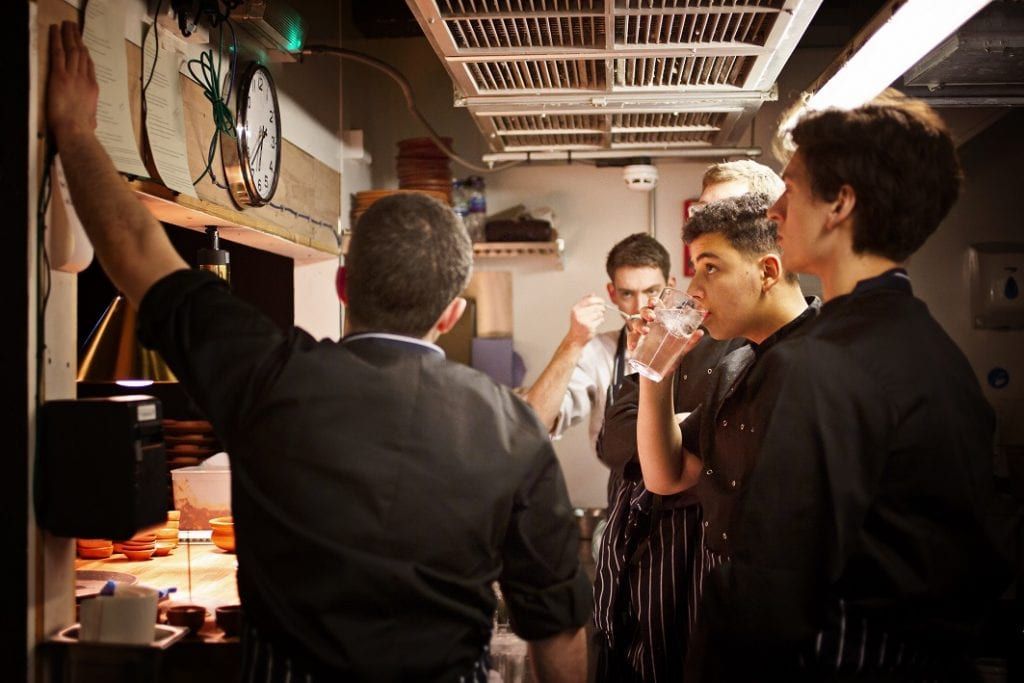 My dining partner flagged down our waitress, Sara – you're lucky if you land her – and asked: "How do you make rice taste so good?" – and we also had the opportunity to extend compliments to executive head chef Mark Chapman, who was doing the rounds of tables ensuring everyone was enjoying themselves, the sign of a man confident in his work.
Dishes are small at Masa + Mezcal, but they have a tendency to pile up. And as alcohol enthusiasts will tell you, the only thing better than meaty, smoky meat at dinner is warming it up for lunch the next day, with staff happy to box up anything left over after your feast.
Before that, one last surprise – a tangy grapefruit sorbet, perfectly portioned to round out the meal, utilising a sprinkling of biscuit crumbs for one last, irresistible, textural surprise.