A famous East End boozer once owned by the Kray Twins is getting turned into a hipster hangout – with craft ales and fancy food.
The Carpenters Arms was once the scene of frivolous parties hosted by Reggie and Ronnie Kray, who dominated the capital's criminal underworld in the 50s and 60s.
But now the famous Bethnal Green pub is under new management, who are promising to modernise the tatty boozer with trendy vegan foods, as well as a selection of craft ales.
Pub magnate Oliver Trotel Dimaria, who previously owned and sold a ten year lease at the Bow Tavern in Covent Garden, will pay a private landlord £77,500 a year to run the fancy establishment, property advisers Davis Coffer Lyons confirmed.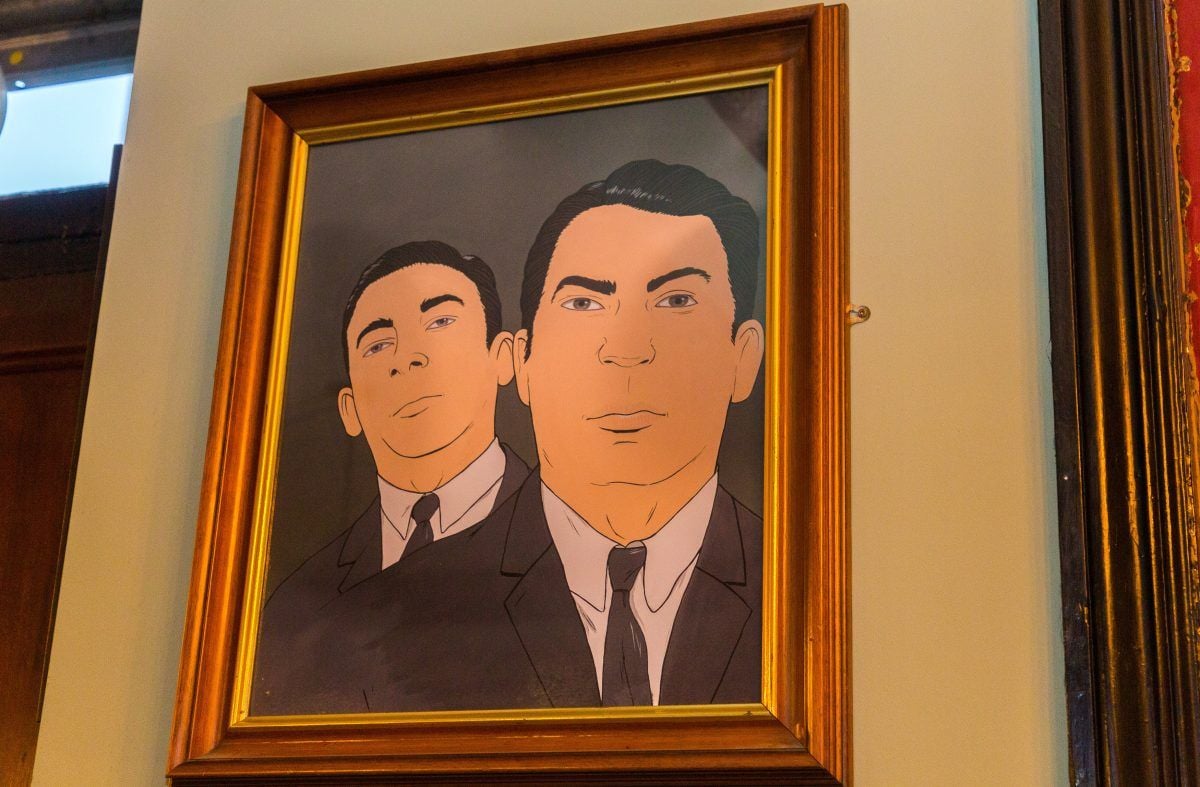 It's the first time ownership has changed hands for almost a decade and the fresh 10-year lease will mark the merging of modern and historic themes.
Paul Tallentyre, executive director of pubs and bars said: "The owner isn't planning on revamping too much, the pub is in good condition but he is looking to extend the food menu and bring in more fashionable items, including local craft beer."
He added that changes are "ongoing" and it's hoped the opening of the nearby Whitechapel Crossrail station will bring in an influx of new customers.
Peter, the new Manager of the Carpenters Arms, said that it was a coincidence he used to serve Charlie Kray at Studio ValBonne.
He said: "I would look after Charlie Kray when he came into ValBonne Studios, he used to come every weekend with his girlfriend and his crew.
"Well I don't know if it was girlfriend or wife.
"He had a key finder which said naughty things when you whistle.
"That's what I remember about him.
"It's a funny coincidence that I am now working at the pub they owned.'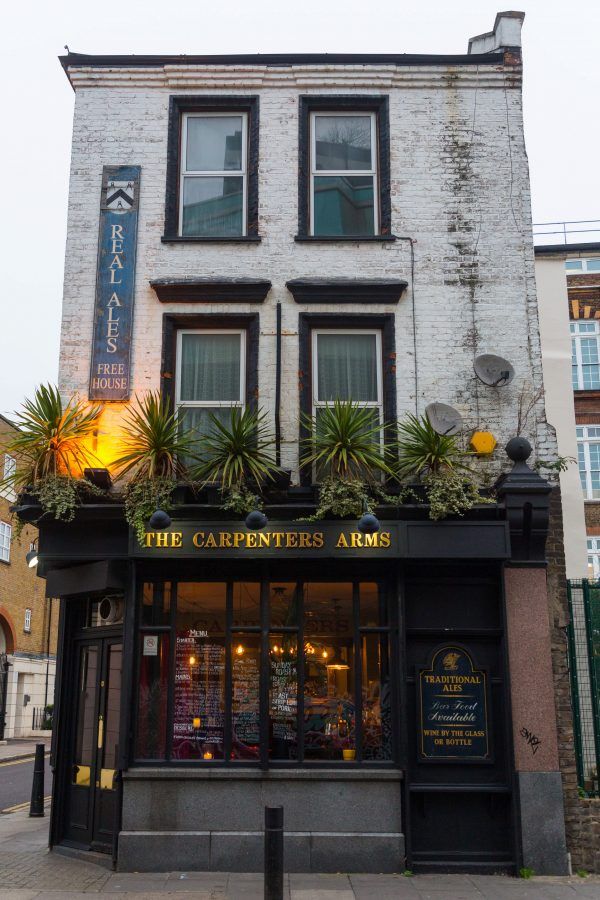 In regards to the evolution of the pub he said: "We don't want to change much, we won't be raising the prices.
"We want to keep the regulars and the locals happy and will stock from a local baker and brewery.
"We want to add more vegan and vegetarian draft beers and dishes to the menu."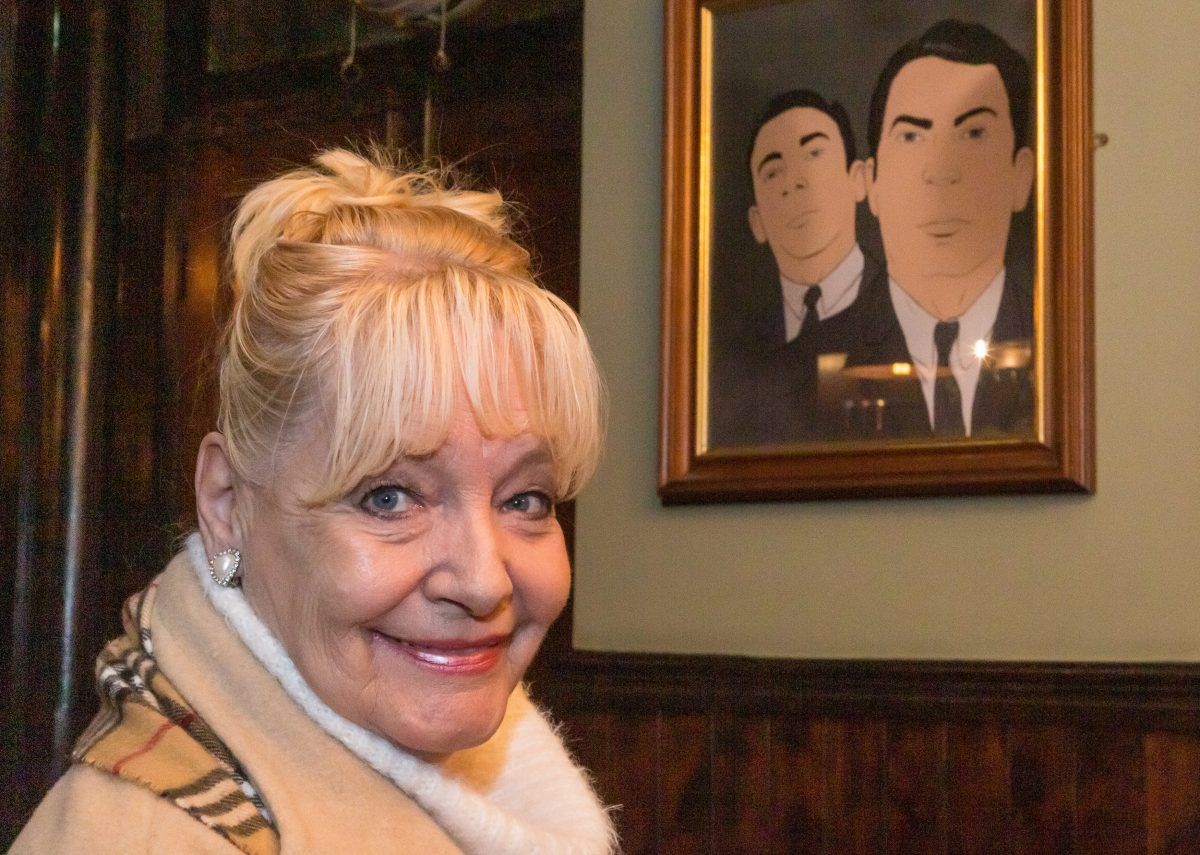 The Krays were known for murder and armed robbery lived around the corner from the pub, which they bought for their mother in 1967 – two years before they were given life sentences for their crimes.
The pair spent most of their childhood at the Repton Boys' Boxing Club – London's oldest boxing gym and their boxing gloves were often hung above the Carpenter's crescent-shaped bar.
By Isabel Dobinson