As you'd expect, London's a year round city. So while the summer might have its standout events like the Chelsea Flower Show and Wimbledon there's plenty for everyone going on throughout the winter months too. Some events are outdoors and some under cover. But even if there's another "Beast from the East" waiting in the wings to take us all by surprise again all you have to do is wrap up warm and you'll be ready to enjoy them all. And who knows? We could even have a white Christmas in store for us too!
So here are five great ways to pass the time in the capital over the winter including some fantastic ideas for Christmas and the New Year.
New Year's Eve on the South Bank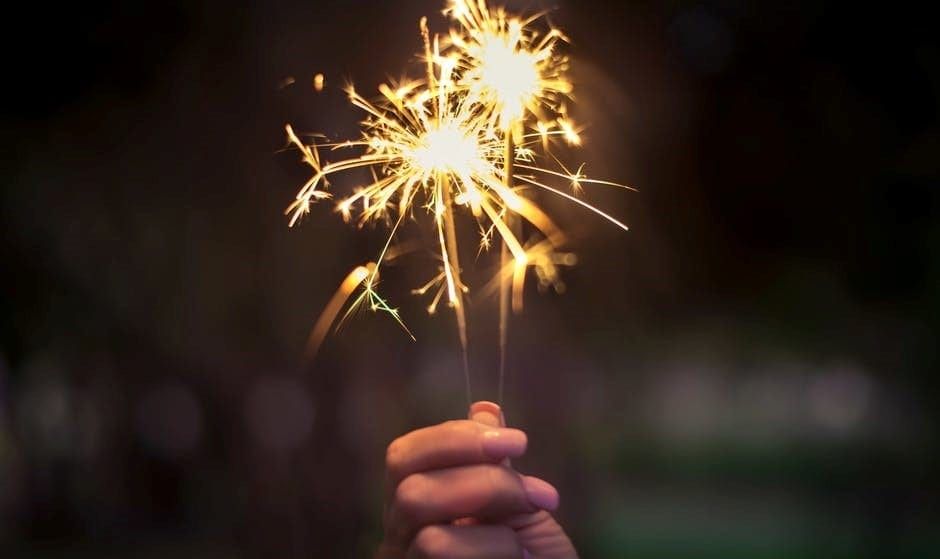 It's become a big annual tradition to have a spectacular fireworks display that starts on the stroke of midnight to usher in the New Year and the 2019 event promises to be the most spectacular ever. As the night sky is lit up by thousands of pounds worth of pyrotechnics the sight is made even more stunning by being reflected in the waters of the Thames.
To get the best view of the event you'll need to buy a ticket and details of how to do this, along with the prices, will be released later in the year. But, equally, you might want to escape the crowds and still get a prime spot to view the event and there are a couple of ways you can do this. The first is to combine it with a New Year's Eve Dinner at one of the restaurants nearby which include The Rooftop St James Aqua Shard and Wahaca Southbank. Alternatively, book yourself on a Thames river cruise if you really want to do it in style.
Hyde Park Winter Wonderland
It might be that you'd prefer to be sunning yourself on a Caribbean island this winter. But if your budget doesn't stretch to a couple of weeks in St Lucia then it's time to embrace the season at the Hyde Park Winter Wonderland. Running all the way through from 22nd November to 6th January it's free to enter and you only pay for the attractions that you enjoy when you're there – and what attractions you'll find for all ages.
For the little ones there's a Teletubbies Christmas Show and older children will love Zippo's Christmas Circus and The Snowman Show featuring clips from the quintessential Christmas TV favourite. For wilder fun there's the death-defying Cirque Berserk. But be warned, it can get very crowded at busy times so it's well worth booking tickets for the things you want to see and do well in advance.
Naturally, there are also plenty of places to eat and drink from Bavarian-style food stalls to the legendary Ice Bar.
888 Poker Live London Festival
If you've always been transfixed by the glamour and excitement of the world of professional poker then there's a real treat waiting for you. That's because the 888 Poker Live London Festival kicks off on the same day as the Hyde Park Winter Wonderland, 22nd November, and runs through to 3rd December.
It takes place at the prestigious Aspers Casino in Stratford and promises to be a true festival of this most captivating of card games. Sponsored by one of the leading names in the world of online poker, it will feature tournaments for players of every ability. The biggest prize of all will be in the Main Event when the winner will walk away with a guaranteed $500,000.
You're also promised the chance to rub shoulders with a number of the world's most respected poker pros who act as 888poker Ambassadors including Scott Blumstein, Joe Cada and Martin Jacobson.
It all adds up to a unique opportunity to experience all the glamour of Las Vegas, and maybe even the chance to try your luck, and skill, for yourself.
Lumiere
The short dark days of January, even in a city as bright and vibrant as London, need all they can to brighten them up. So that's why Lumiere has become such a popular annual event when, over four brilliant days – and mainly nights – it illuminates central London.
Run by the charity Artichoke, the first ever Lumiere event took place in Durham in 2009 and the London event is the biggest in the UK. Each year around 40,000 artists from sculptors to painters bring their unique visions to brilliant life and the 2019 event promises to be one of the most spectacular ever. As it's a charity event it's completely free to enjoy although there are plenty of opportunities to show your appreciation both around the displays themselves and on their website. Rated by Time Out as one of the very best free events to enjoy over the winter, you should be sure to let some light into your life this January.
Taste of London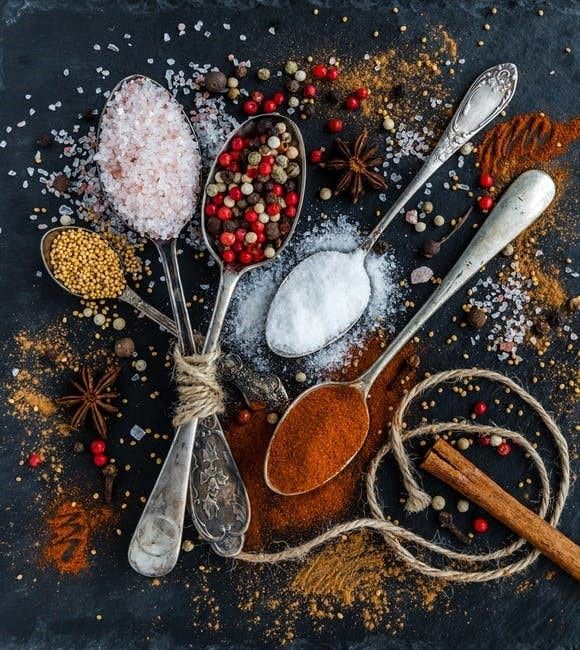 As you'd expect from such a cosmopolitan city, London's somewhere that you'll find food festivals celebrating everything from sausages to sake. But one of the very biggest is the Taste of London. It takes place twice a year, in June and November and is a real essential for foodies everywhere.
This winter's event takes place in the East End's Tobacco Dock from November 15th to 18th. Head along there and you'll find a fantastic showcase for all that's best about eating out in the city including chefs from many of the hottest restaurants serving up small plates and tasters of their top dishes. There are also food stalls galore where you can pick up an early Christmas gift or two from all the artisanal producers who will be there, there are also cooking masterclasses to help you perfect new skills.
At a time of year when feasting is just around the corner, it will also give you all the inspiration you need to make this year's Christmas dinner a little more inspirational than just the usual turkey and, dare we say it, sprouts!