It's been a while since we've been able to go out and enjoy cocktails at our favourite bars and restaurants due to lockdown, but all of that is about to change. However, if you're not feeling quite ready to rush out when places reopen this month, and would still prefer to enjoy your favourite tipple at home, then fear not as the cocktails can come to you. Following the success of restaurant DIY meal kits, various bars are selling bespoke cocktails for customers to consume in the comfort of their own living room, and world-renowned London bar Coupette is one of them.
Situated east in Bethnal Green, Coupette is known for its authenticity and unpretentious style, and it's fair to say their staff are the connoisseurs of cocktail making. After launching in June 2017, the cosy bar has since gained an international reputation, winning the industry's top awards and accolades and has successfully retained its place in the 2019 'World's Best Bar' list, coming in at 23rd place.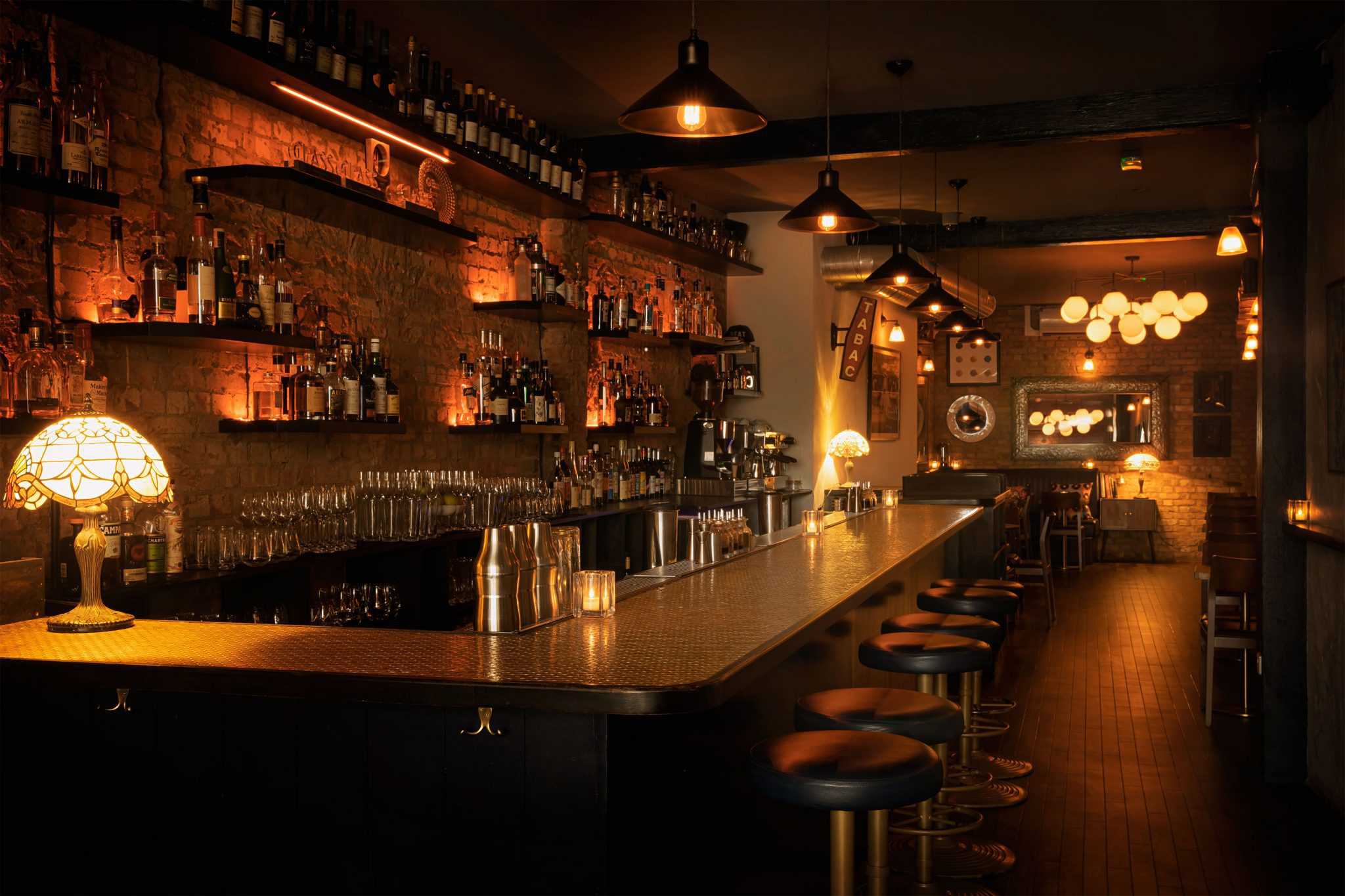 Coupette's online cocktail kits include a selection of components that are sure to liven up any night in on the sofa. From their championed spirit, Calvados, to gin and vodka-based drinks packages, Coupette have also created a bespoke box in partnership with Flor de Caña, whereby customers can recreate the drink Chocolate & Red Wine, which features on Coupette's current menu. And with prices starting from just £26.50, there's no denying that it's certainly cheaper than a night out on the town.

So, what are you waiting for? Take a look at the menu below and see which cocktail tickles your fancy for a Friday night in…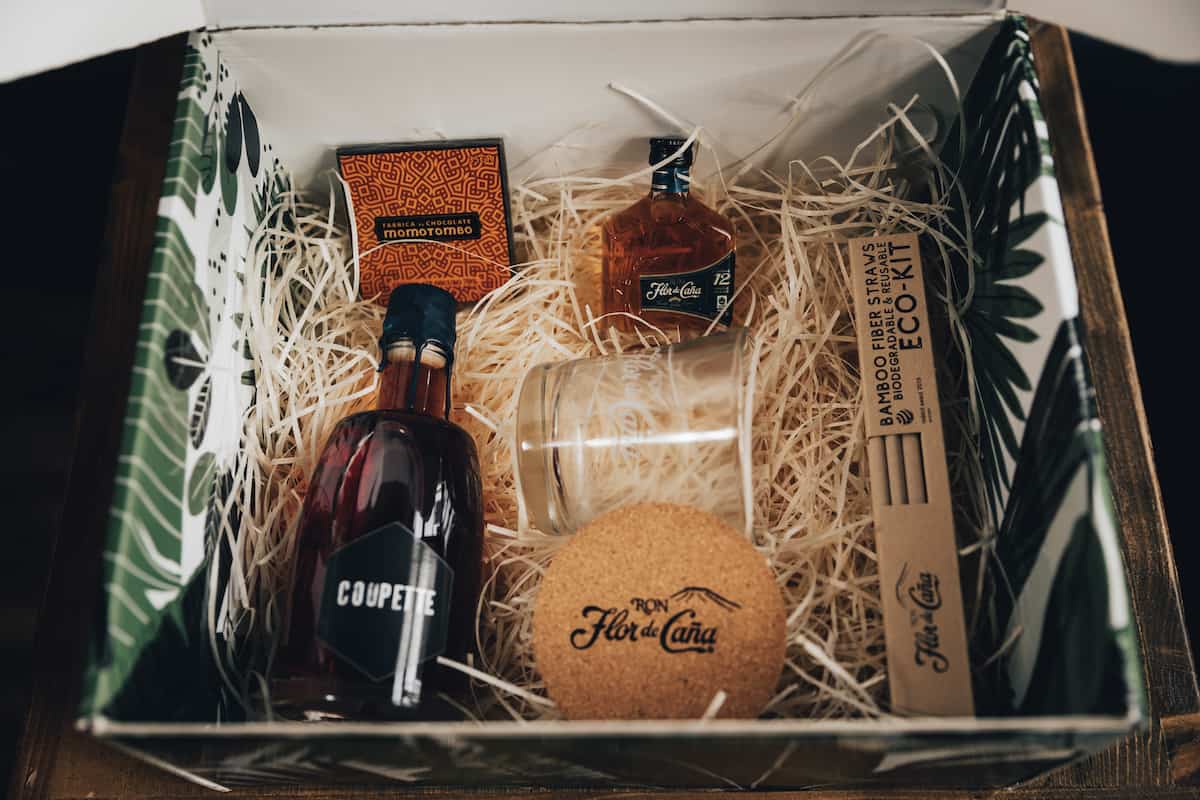 Chocolate & Red Wine Kit in partnership with Flor de Caña
Chocolate & Red Wine special edition 350ml, Flor de Caña 12 yrs 50ml, Flor de Caña volcano glassware, Flor de Caña coasters, Flor de Caña sustainable eco kit & Nicaraguan dark chocolate – £26.50
Apples Special Edition
Avallen Calvados & Homemade Carbonated Apple juice x1 bottle (75cl) – £40.00
Grey Goose & Cherry Soda
Grey Goose x1 bottle & Cherry Soda x6 bottles – £40.00
For more information and purchasing details can be found here.