Church officials have been forced to address 'concerns' after allowing a cathedral to be used to film HELLBOY – a movie about a demon summoned by the Nazis.
Filming has been taking place at Wells Cathedral in Somerset – with reports suggesting it was Dr Who or Fantastic Beasts 2.
But it has now emerged a production company was making sections of 'Hellboy: Rise of the Blood Queen'.
Set during the Second World War the main character is summoned from hell by the Nazis to help win the war for the Germans – but then adopted by the Allies.
A Wells Cathedral spokeswoman has now made a statement allaying fears the congregation may have.
She said: "The Dean and Chapter agreed to let M11 use the Cathedral to film a small element of the forthcoming feature film, Hellboy.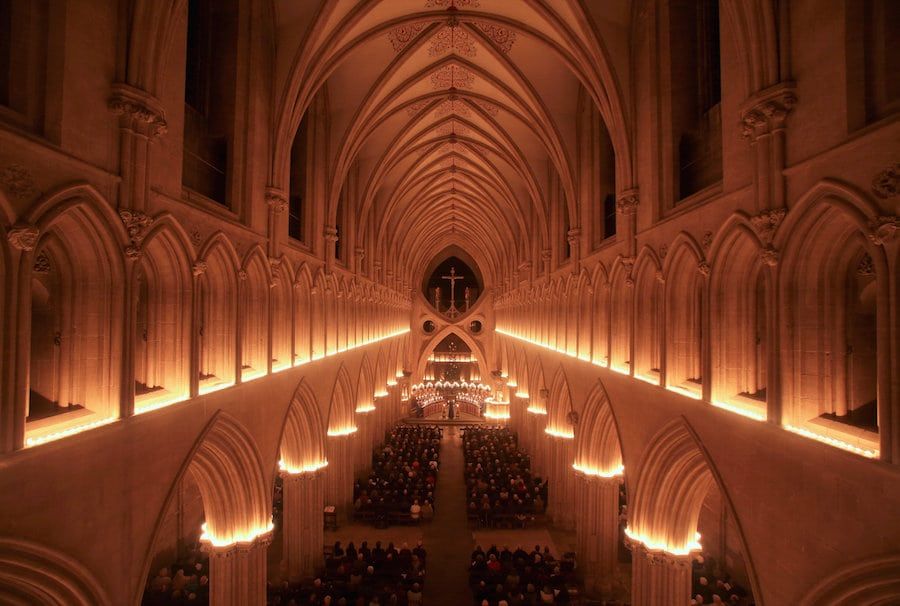 "We realise that the idea of this filming may cause concern with some people who aren't familiar with the stories and character.
"Hellboy originated, in fact, as a superhero in a series of novels created by Mike Mignola.
"His true nature is one of a hero and he becomes a defender against the forces of darkness.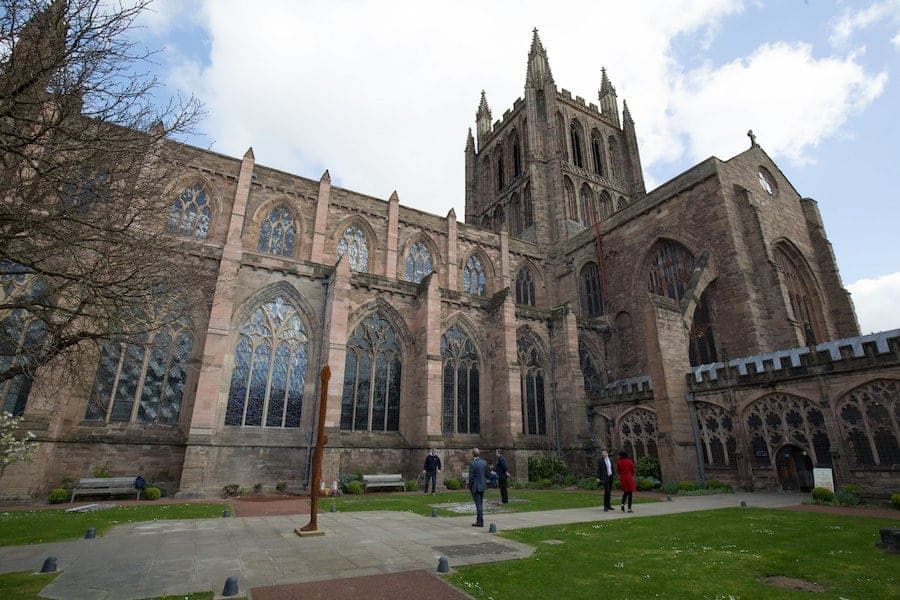 "The eternal battle of good over evil which this story examines helps us to encourage an intelligent faith which does not hide from controversy and one that looks for the good inside people no matter their outward appearance."
Home to just 12,000 people, Wells is the smallest city in England and its 13th century cathedral.