Fans of Marvel films can now get closer to their idols than ever before – thanks to a Marvellous new range of Avengers-themed sex toys.
The kinky creations are named after the stars of the upcoming Avengers Infinity War film and feature sex props based on some of the most iconic characters.
Randy geeks can pick up a vinyl hammer, based on Thor's famous weapon Mjolnir, called the 'Moan-lnir' – that comes with a ridged handle, among other cheeky toys based on the comic book heroes.
Other love aides created by Geeky Sex Toys include a giant green member, based on the Incredible Hulk, and a golden rubber fist designed after baddie Thanos' 'Infinity gauntlet.'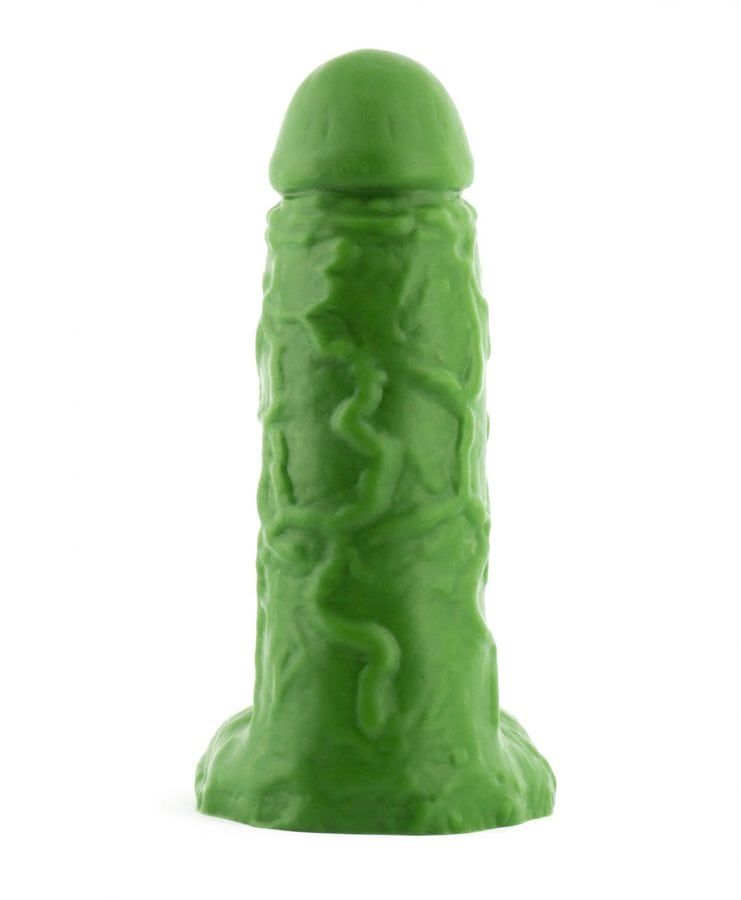 The sex toys are available online and range in price from around £40 for a glow-in-the-dark Iron Man-related love device to around £100 for the 'Agent Getsmeoff' pleasure aide.
The nine-and-a-half inch Infinity Fist is the heftiest of the new designs, which have been released to coincide with the upcoming Avengers flick, which is expected to smash box office records.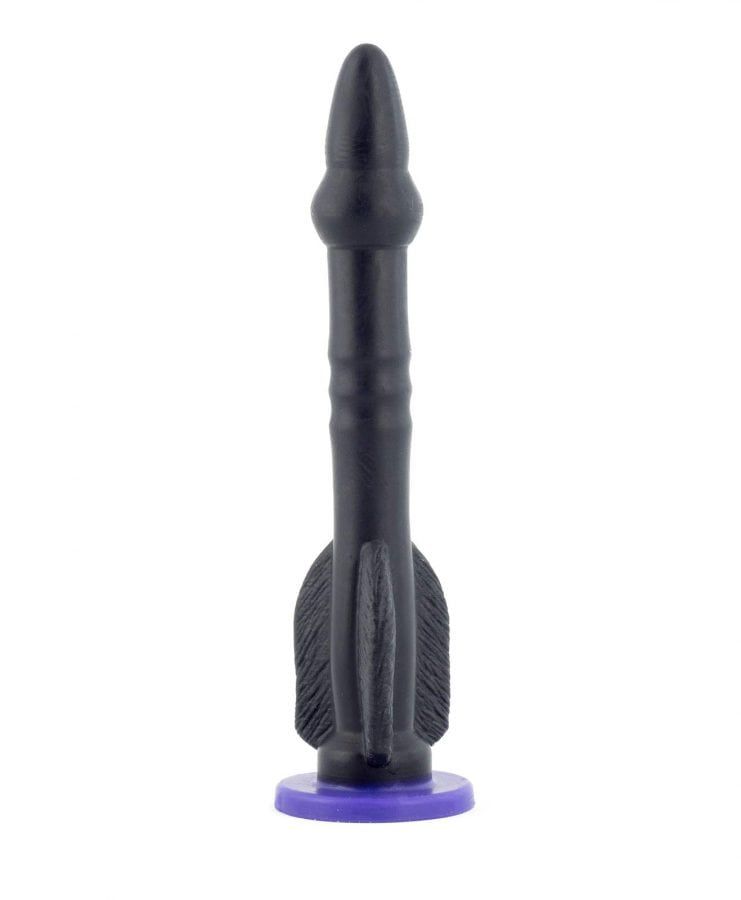 A spokesperson for the Australia-based manufacturers said: "It is said that no mortal being can withstand the raw power of an infinity fist.
"If you think you possess the superhuman physiology of all Eternals then you'll stop at nothing to own this incredible toy.
"Unfortunately this Infinity Fist won't give you omnipotence and omniscience."
Geeky Sex Toys have hit headlines in the past for their Star Wars and Pokemon-themed devices.
By Ben Gelblum and Ben Cusack
https://www.thelondoneconomic.com/film/film-review-avengers-infinity-war/25/04/