A 2,500-year-old hilltop fort has been recreated — with 35,000 pieces of Lego.
The real Dun Deardail, in Fort William, Scottish Highlands was constructed of timber and stone.
But a model recreating the Fort has been made by Brick to the Past — a team established in 2013 specialising in historically-themed Lego models.
It was commissioned by the Fort William-based Nevis Landscape Partnership and funded by the Heritage Lottery Fund and the Highland Council Discretionary Fund.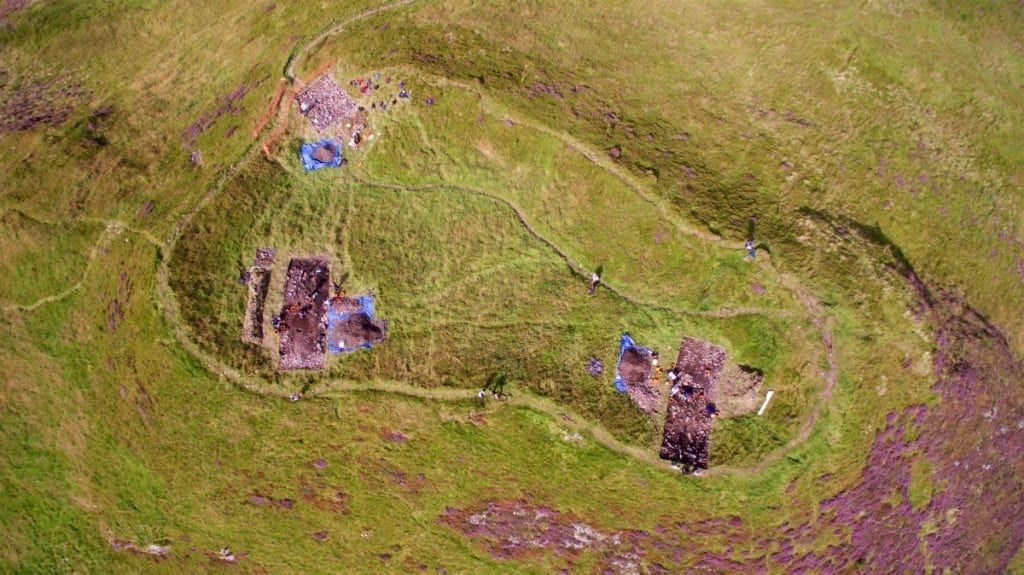 Dan Harris, from Brick to the Past who built the model fort, began his research for the Lego model in December last year.
And it took him almost eight months to complete the huge model fort.
Dun Deardail, on Sgorr Chalum, a hill overlooking the River Nevis in Glen Nevis, is thought to have been built and occupied between 700 BC and AD 900.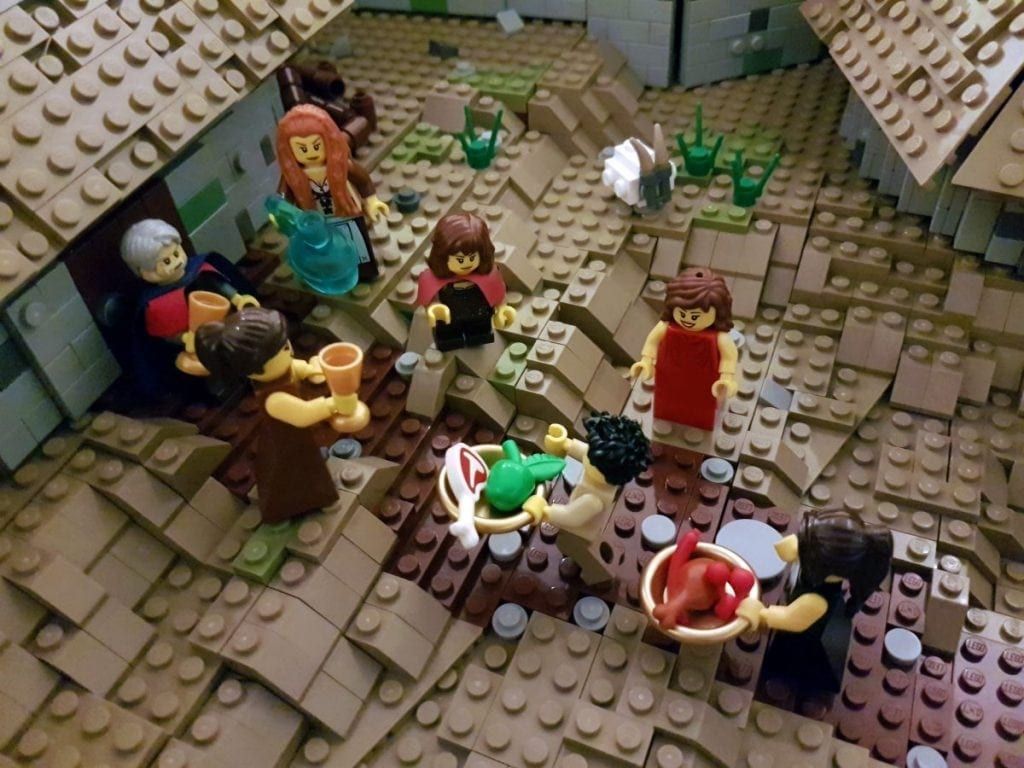 But the fort was destroyed in a fire, with a heat so intense that the stones which once made up its walls vitrified.
Vitrification is the process by which stones are fused together at temperatures in excess of 1,000 degrees Celsius.
Dan started building it at his Highland home in Nethy Bridge, Strathspey in late January and the model was finished in mid-August.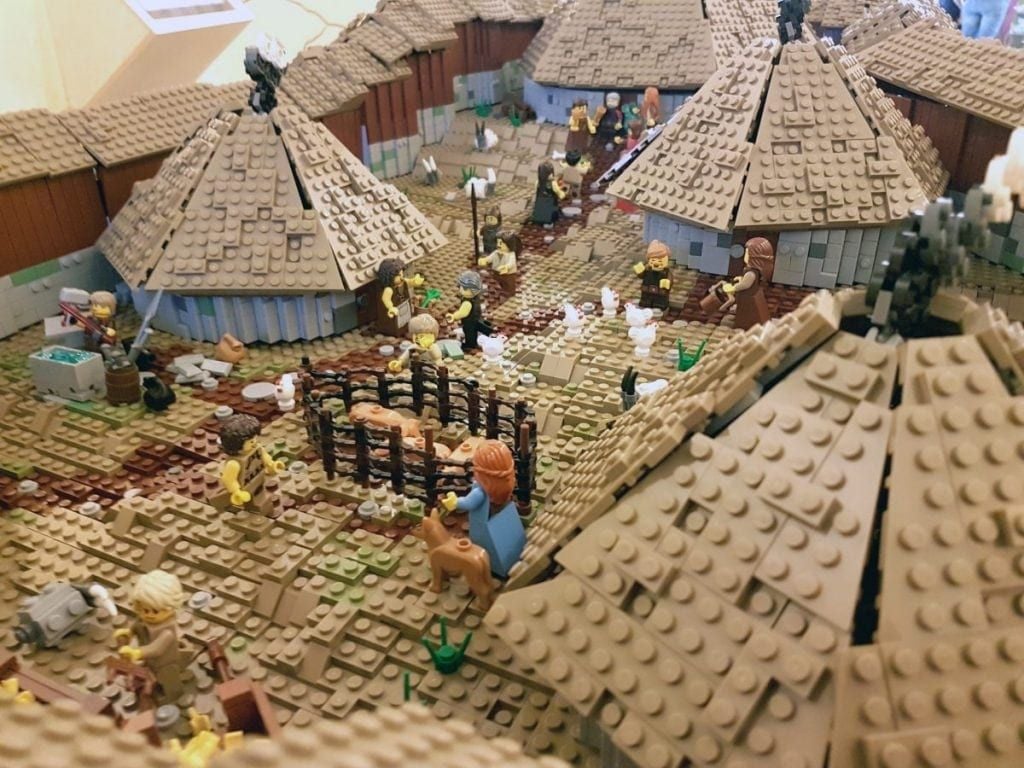 To get the fort to the Glen Nevis Visitor Centre, it had to be disassembled into a number of smaller sections and then re-assembled over the course of four hours.
Mr Harris said: "I've been visiting Glen Nevis and the surrounding area of years to walk and climb, so it's an absolute delight to have been able to build a model of one of its landmarks.
"It's great to be able to display at one of Scotland's most popular tourist destinations and I hope that the model will encourage people to get out and explore the real hillfort."
Brick to the Past's other creations have included a 10,000-piece Iron Age Broch.
Lizzie Cooper, programme manager, at Nevis Landscape Partnership, said: "The model came about as a follow on from our Dun Deardail project, run in partnership with Forestry Commission Scotland.
"Hundreds of volunteers and school children were involved in the 3-year excavation.
"We are absolutely delighted with our new model and believe LEGO to be an excellent way of encouraging children and adults to engage with this part of history."