A man who claims his father is a real-life version of Apu from The Simpsons has slammed the show for dropping him amid a race row.
TV producer Amar Shah, 38, claims Apu has much in common with his father Harish, who moved to the USA from India in 1968 and opened his own convenience store.
He insists he has never been offended by the character as he represented a "real" part of his history.
Amar, from Orlando, Florida said: "As someone who grew up with The Simpsons, I can say that every single one of those characters is stereotyped in some way. Apu is my stereotype.
"There are a lot of things that Apu has in common with my dad.
"We grew up in our gas stations and convenience stores, so seeing him on TV was like, that's someone like me."
The controversy erupted after Indian-American comedian Hari Kondabolu released a documentary called The Problem with Apu last year.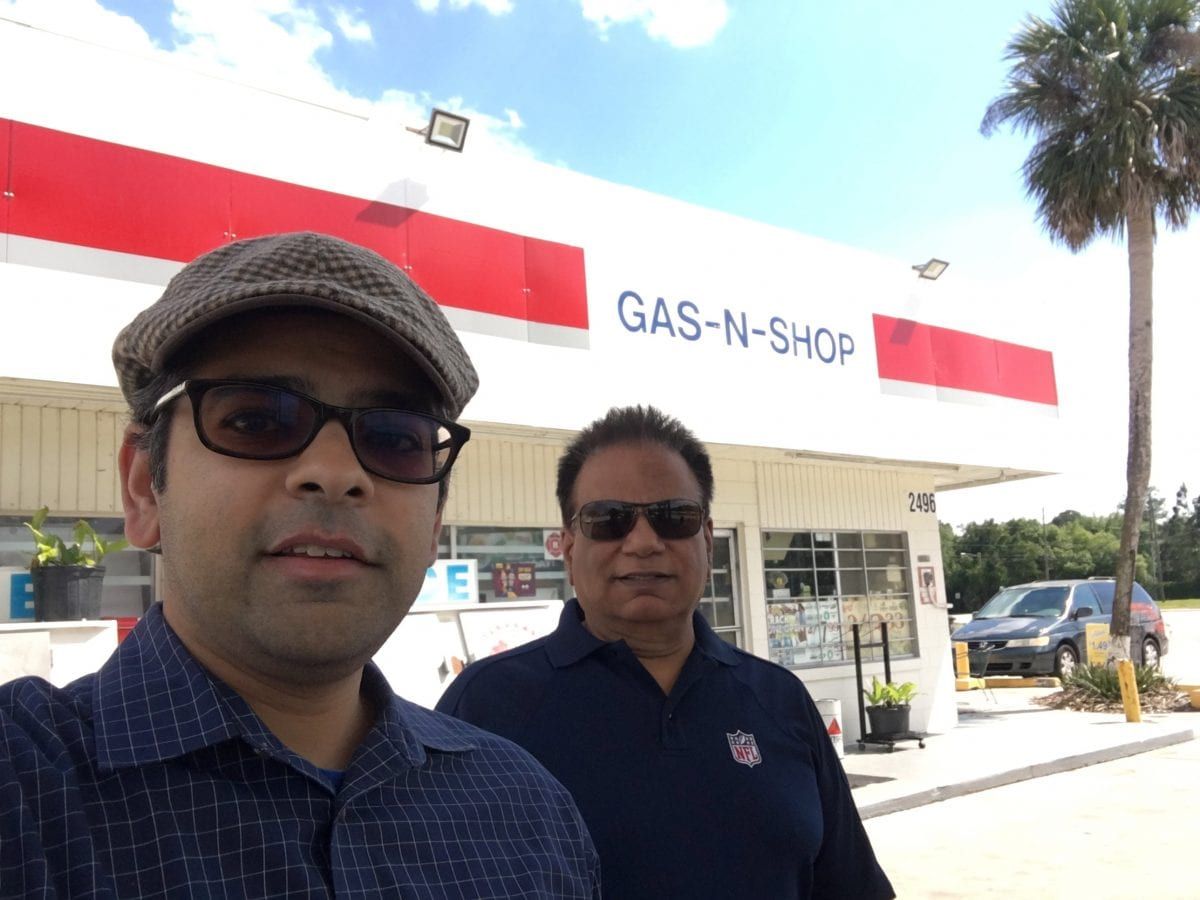 Kondalbolu claimed the portrayal of the character led to him being bullied at school.
In response, dad-of-two Amar took to social media to tell the moving story of his India-born parents coming to the USA and starting their own business.
In the viral posts, he wrote that Apu was "much more than some stereotype", adding: "For some of us, we lived this life. It was our story. It's my story."
Last week, a producer called Adi Shankar claimed the show was going to "drop the Apu character altogether", saying he got the news from two people working on the programme and a third person close to Simpsons creator Matt Groening.
Executive producer of The Simpsons Al Jean hit back, saying that Shankar didn't "speak for our show", but didn't go on to say whether or not Apu would remain.
In response, Amar said: "I don't think that [dropping Apu] is the way to go. Is there a way to figure out what to do with Apu's character? Give him a story.
"The Simpsons [producers] can bring on some more South Asian writers.
"There's definitely an opportunity to give his character more nuance.
"I don't think eliminating that character is going to make it better, but worse."
He added: "I see exactly where Hari was coming from. But for some of us growing up in that world, that's what we knew."
In 1968, Amar's father Harish left the small town of Nadiad in the Indian state of Gujarat and arrived in the USA at the age of 17.
After graduating from university with a degree in engineering during the economic slump of the early 70s, he got a job working night shifts at a petrol station as it was the only work he could find.
He went back to India in 1975 to meet Amar's mother-to-be Varsha – and after an arranged marriage – they returned to the USA.
In the early 1980s, the pair bought their first store called Famous in Scotch Plains, New Jersey, where they also learned how to make and sell pizza.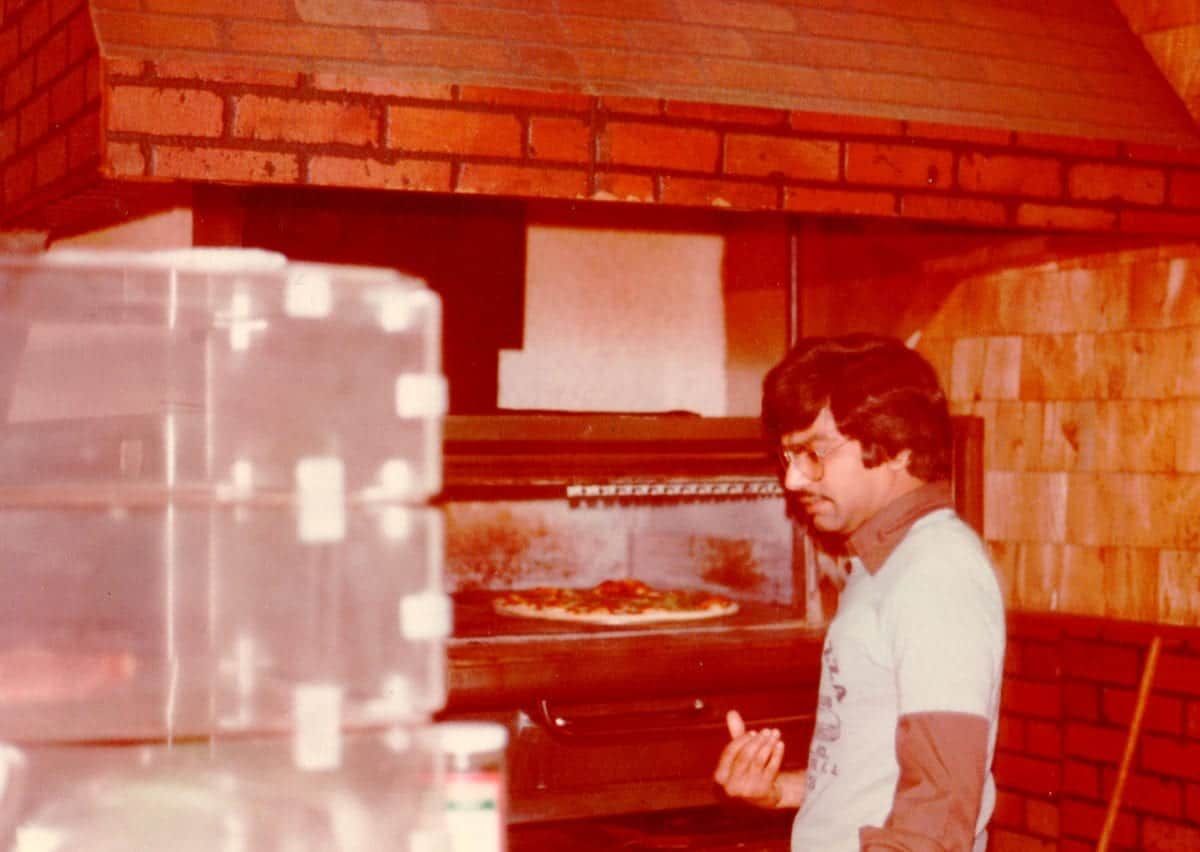 The couple later moved to Florida, expanding the business until they owned a string of convenience stores and petrol stations across the state.
Amar said: "I loved the fountain drink dispensers because I could mix all the flavors into a sugary concoction that would have me buzzing for hours."
He said other children at his school would make Apu jokes, but added: "As I grew up, some part of me started to embrace Apu. My dad, like Apu, owned the business. He ran the show.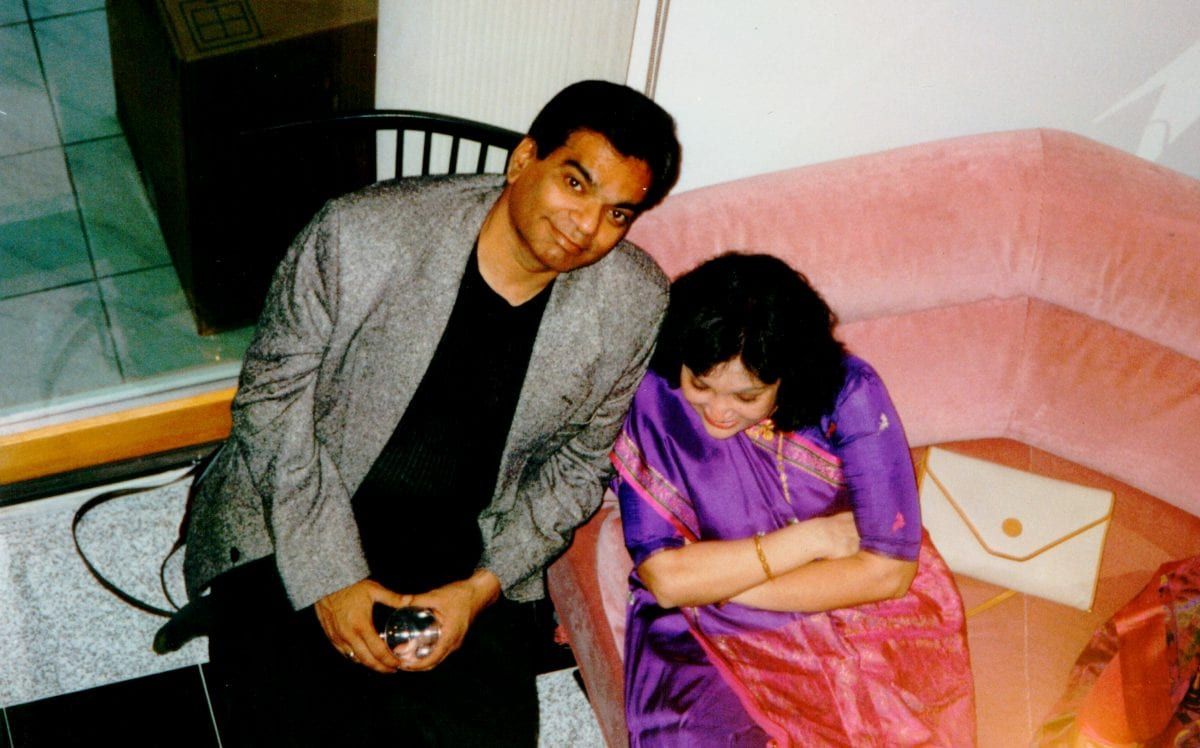 "I knew that operating a store was hard and that my parents' work ethic was impressive."
Harish, now 68, works as a business construction consultant.
He lives in Orlando, Florida with 62-year-old Varsha, who does voluntary work.
Amar, who is writing a book about his life, said: "Even now, my parents are working their tails off."