The Senior Artist of the People's Republic of China, Zhang Huafeng is set to exhibit 30 of his works at a private event hosted by the Clore Centre for Education in the British Museum in London.
Zhang Huafeng is both a prolific and prestigious Chinese artist, integrating a Baoshi style of Chinese impressionism with heavy inks and gold dye and an academic who has organised numerous national exhibitions and programmes including the sending of 10 Chinese works of art to space in China's fourth manned spacecraft – Shenzhou 10.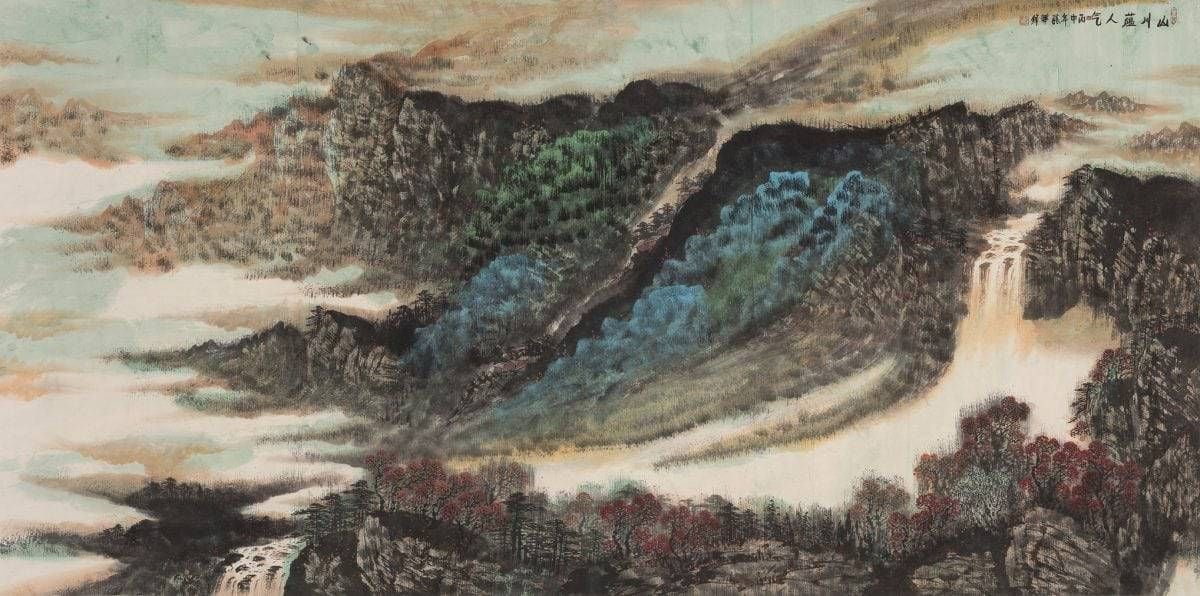 On exhibiting in London, Zhang Huafeng said: "I am very much looking forward to having my works shown at a private event in London, meeting members of the British art world who are interested in Chinese art and listening to their feedback.
"My art is inspired by traditional Chinese techniques, the philosophy of Ming Dynasty painter and scholar Dong Qichang who believed that painting should provide an outlet of emotional expression rather than just an imitation of the subject. This differs from traditional Western art which, on the whole, is more naturalistic. This private event will ultimately provide a stronger connection and exchange of artistic ideas between West and East. "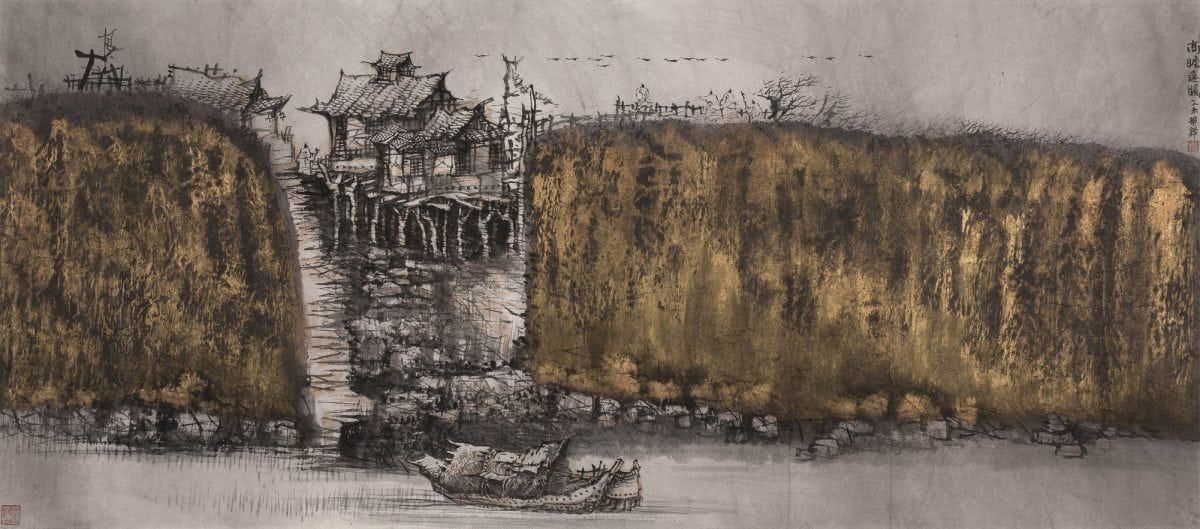 Virginia Sykes-Wright, Executive Director of Asian Art in London said: "We have seen a tangible growth in both interest and sales of contemporary Chinese art in London over the past few years, and it is encouraging that the Chinese Government is supporting a vibrant new artistic culture. I look forward to meeting Zhang Huafeng and discovering his body of work."
Lazarus Halstead, Head of Asian Arts at Chiswick Auctions said: ""London has been engaging increasingly with classical, modern and contemporary ink paintings in recent years, and contemporary ink art is emerging as an area in particular to watch. Mr Zhang Huafeng's exhibition is important in creating an artistic dialogue between East and West and I look forward to learning more about his work."