A Scottish woman has spoken of how Radio 1 presenter Greg James started a nationwide challenge to get her – a Cornish pasty.
Sarah Walker had never eaten a Cornish pasty before and ask new Breakfast Show host to help.
James enlisted the help of '2018 Pasty Champion' Danny from Padstow, Cornwall, who had handcrafted the pastry delight at the Chough Bakery.
The journey from Padstow to Aberdeenshire, which James hopes will be completed by the end of the week, is a total of 675.4 miles.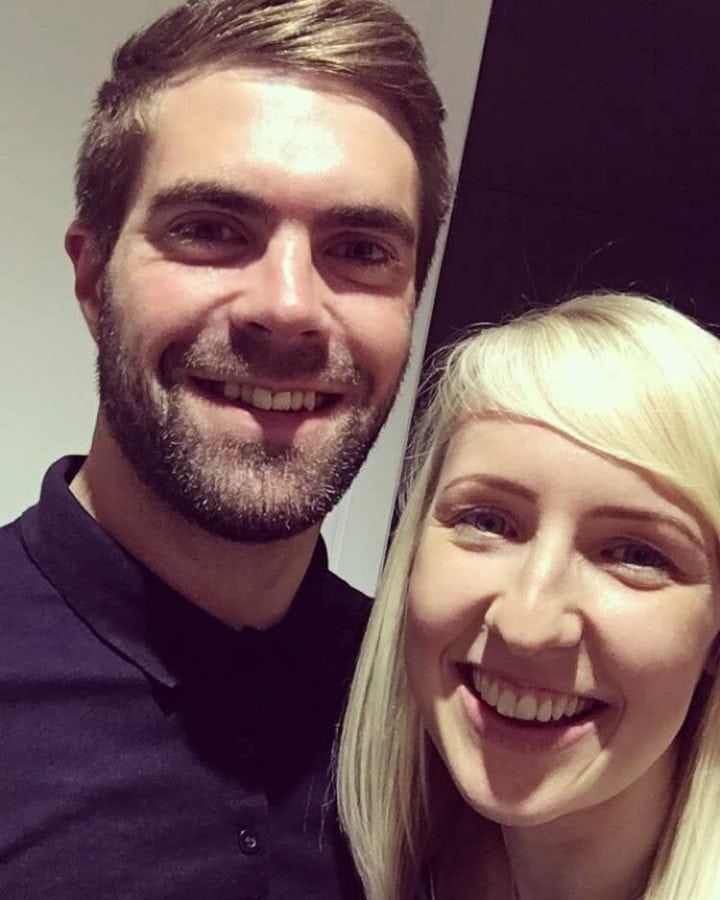 And he has asked listeners to get in touch with the station if they could offer help and undertake a leg of the trip.
Sarah from Newmachar, Aberdeenshire, says she cannot believe Greg has gone through all this effort to 'pass the pasty'.
The 29-year-old said: "Well I had first heard that the football player Michael Owen had never had a cup of tea which I thought was bizarre.
"So I got in contact with Greg and told them that I had never had a Cornish pasty and he basically said he would get one to me.
"So since then, everyone has been on board about getting it all the way up to Aberdeen. I am not sure where the pasty is just now but I will definitely be tracking it down.
"All my friends keep messaging me about it and my husband still thinks this is a complete laugh. I still can't believe this is happening."
Sarah, a medical secretary, says she has always been a fan of Greg James.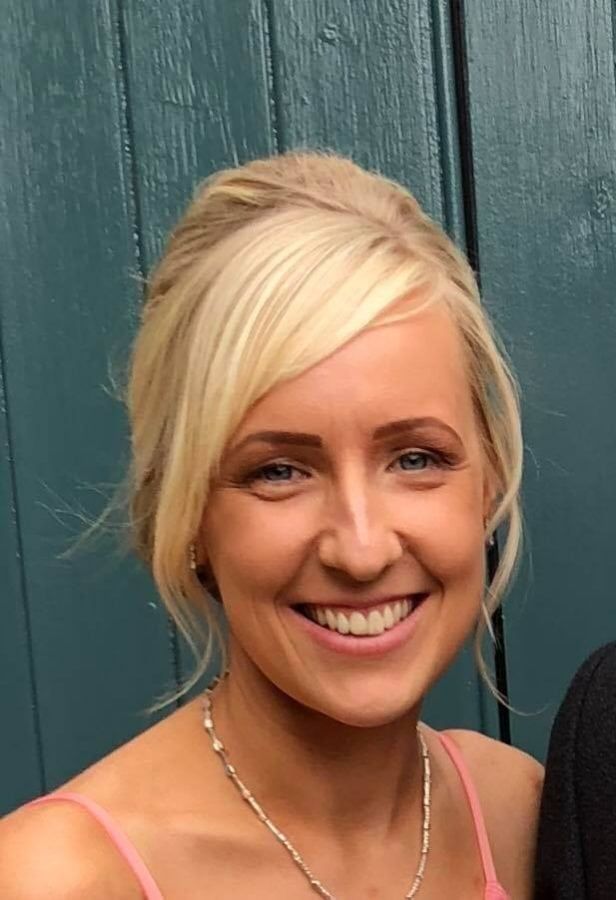 She added: "I love Greg James, I've always listened to him. I'll be turning 30 in October so maybe I'll ask him to come DJ at my party.
"He has sent me a pasty and I am so happy that I will get to try it.
"I don't know how I've never been able to get my hands on it as I love pastry. I'm always going to bakers to get a scotch or macaroni pie.
"Greg said I should get my Cornish pasty by the end of the week. I guess I'll have to heat it up when it comes."
Greg revealed that he had already received "thousands" of messages – including one from a man in Wadebridge, north Cornwall.
The pasty has already started its journey after being transported from Padstow to Rock, a fishing village in Cornwall, on the ferry.
One man tweeted: "@gregjames you're class!!! You're making my 240-mile journey very enjoyable!! #passthepastie #passthepasty."
Another added: "I am already emotionally invested in #passthepasty."
However one listener raised an important issue: "@gregjames @R1Breakfast Greg – aren't we worried the pasty will be stale by the time it gets there? Worried it won't be the true pasty experience! #passthepasty."