Author Rex Wood has been a regular on the dating scene for over a decade. In that time, the 30-year-old banker, based in London, has been on more than 500 dates, and has slept with over 100 women.
To polish his playboy performance, Wood has assiduously kept a 'sex spreadsheet' that records the first names, dates and location of every erotic encounter he's had — as well as details about what was going through his mind from the point of meeting a girl to the point of intimacy.
He has drawn upon the 69 rows of this database to write his sex memoir 'Sexcellence: The Sex Spreadsheet', out now, which is packed with advice and insights gleaned from his experiences with the opposite sex.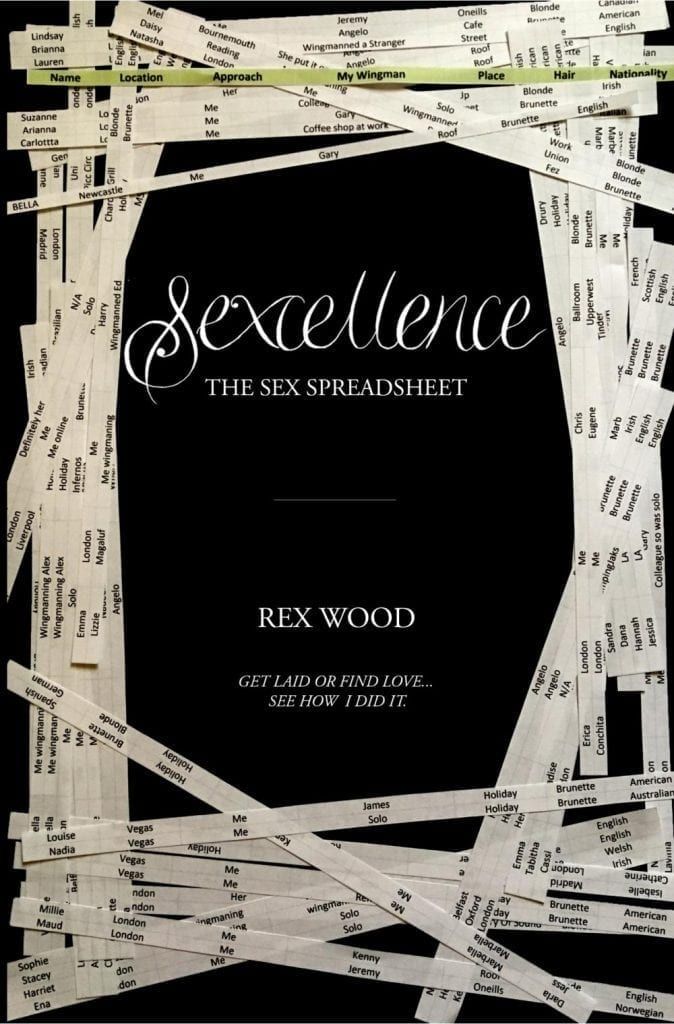 Why did you decide to pursue a life as a playboy?
I grew up wanting to be a playboy. I watched a lot of TV and saw that it was so cool being a man who had so many women. It was highly glamourized and I decided that the moment I got free and left home that I would get with as many women as I possibly could.
What have you learned from the experience?
I have learnt that it could be quite addictive, and a lot of people do get hurt along the way, which is not nice. It also makes it quite tough to convince the girl you actually like that she is not just like one of your other girls.
The best lesson is that, like it or not, playboys have spent time with many more women and so naturally understand women better. In my case it has actually helped me to understand what I want in a woman.
What are the main things a woman looks for in a man?
A woman wants a man who makes her feel safe; who listens to her; makes her laugh; thinks and plans ahead; is decisive and ambitious; makes an effort with her family and friends; surprises her; is good in bed; mysterious to a certain extent and a bit of a bad boy at the right time.
Why did you decide to create a sex spreadsheet, and how has it helped you?
The sex spreadsheet idea was never planned. I have worked in banking for seven years. Spreadsheets are a tool I use every day. I was living with my ex, Louise, in 2009 when one day I got bored at work and decided to count how many girls I had slept with. I wrote the list of names down on a sheet of A4 paper. I didn't realise I'd taken the sheet home with me.
Louise was emptying my laptop bag when she pulled out this sheet full of girls' names. She asked what it was. I just had to tell her a lie and say that my colleague was thinking of names for his unborn daughter and I was coming up with ideas.  She believed what I said, but I thought, "This should never happen again". The next day "The Sex Spreadsheet" was born on my work PC.
How has the dating scene changed in the last 10 years?
The biggest change is the advent of online dating and social media. Nowadays, all you need are a bunch of good pictures and some interesting adjectives about yourself, whether they are true or not.
I am seeing guys who don't like animals post pictures of themselves with dogs for their Tinder profile. I was guilty of something similar when I had a picture of myself with a guitar. I have never played a guitar in my life. It actually helped me get more matches.
The deceptive factor is probably the most negative outcome of this evolution. I once went on a date with a girl who looked absolutely stunning on her 'Happn' profile. We met up; she was nowhere near as pretty. My instincts were to stop there, cut my losses and go home. However, I stayed for a friendly chat and drink and never spoke to her again after the date.
We are now able to be more direct about sex. Hiding behind our phones allows us to push boundaries and take risks we would not necessarily take face to face. Boys and girls alike are able to be more direct and suss out who will have sex with them. We have actually created a highway to the bed as we can tick off boxes from dating apps and social media conversations.

What is your top dating tip?
Don't let it all out at the start. Show her a better part of you date by date.
And your biggest dating no-no?
Never act like you are expecting or hoping for sex until you are actually having it.
What's the best way to deal with knock-backs?
By distracting yourself with another girl. There is no better way.
Your book has a large female readership. Can you explain what goes through a typical man's mind on a night out?
In most cases with single men, sex is generally the top priority. I have never actually met a guy who is trying to meet a girlfriend or wife in a club. It usually starts with a girl to pull. So a dance, and then a kiss and then sex that night. That would count as the ultimate measure of success as far as that night goes.
This then leads to other possibilities as a result. In that pursuit for sex you might meet a girl who you actually like, swap numbers with and meet up again in the future.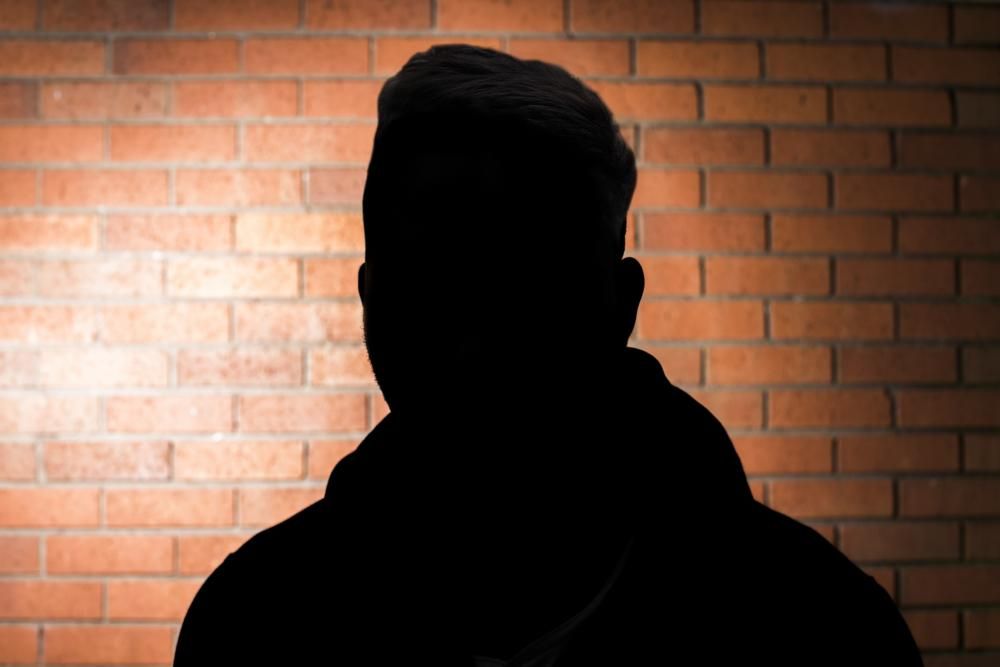 Sexcellence: The Sex Spreadsheet by Rex Wood is out now, available from Amazon priced £7.99 in Kindle edition and £10.80 in paperback Visit www.sexcellence.life