Malaysian paradise is more reachable than ever thanks to new routes launched by Asia's largest airline China Southern Airlines from London Heathrow.
The airline has announced a new route to Malaysian paradise of Langkawi after it increased its London Heathrow-Guangzhou service to twice daily, meaning passengers can now take advantage of improved connection times to 30 new destinations across its network.
The new service was launched this month with fares from £398 return, including all taxes.
Set 30km from North West Malaysia, Langkawi, officially known as Langkawi Permata Kedah (the jewel of Kedah) is a paradise seeker's dream, boasting clear waters, pristine beaches and jungle-clad hills. The archipelago comprises 99 islands – only four of which are inhabited, with Pulau Langkawi taking centre stage.
Still a relatively unknown paradise to international travellers, the islands have not suffered from overdevelopment, meaning visitors can enjoy the true rural Malaysia, with its traditional villages and relaxed atmosphere. Despite this, the destination still offers attractions for those who enjoy some modern-day frills, with a hugely popular aquarium boasting 200+ marine species, a cable car to the top of mount Mat Cincang (Langkawi's second highest peak), and every consumers' dream – duty-free shopping.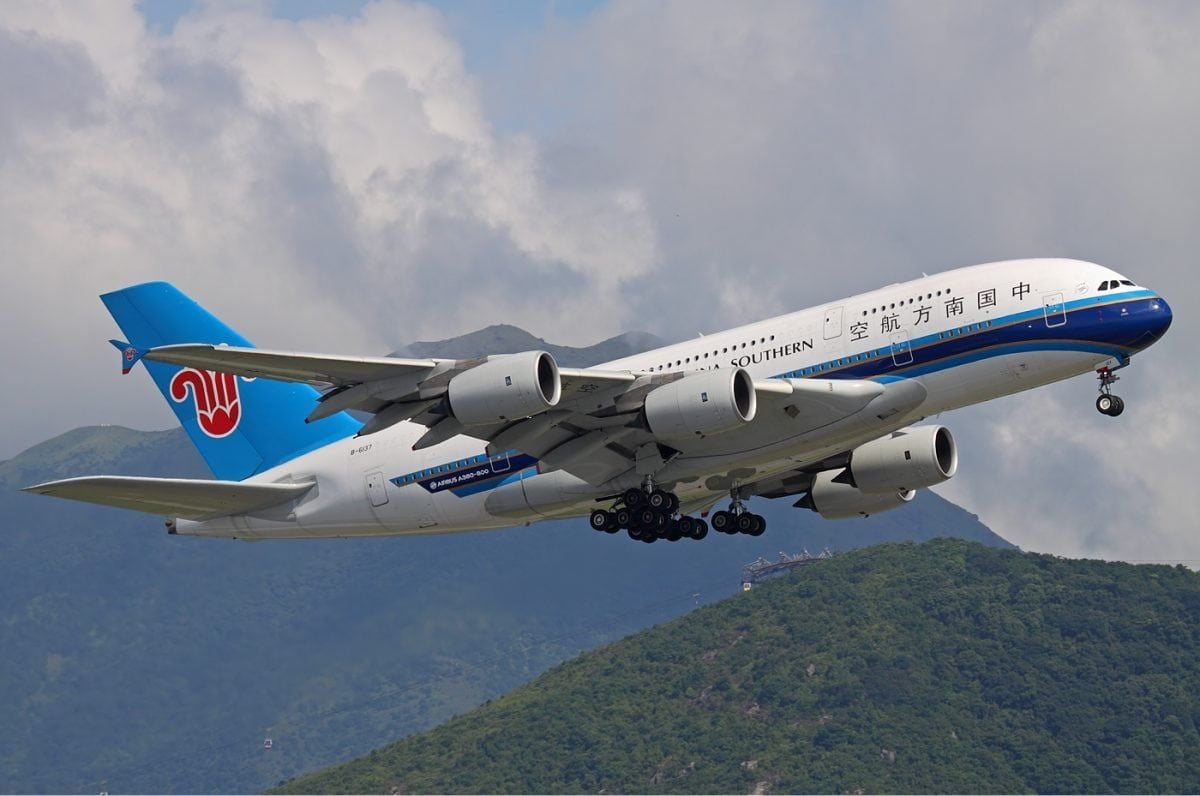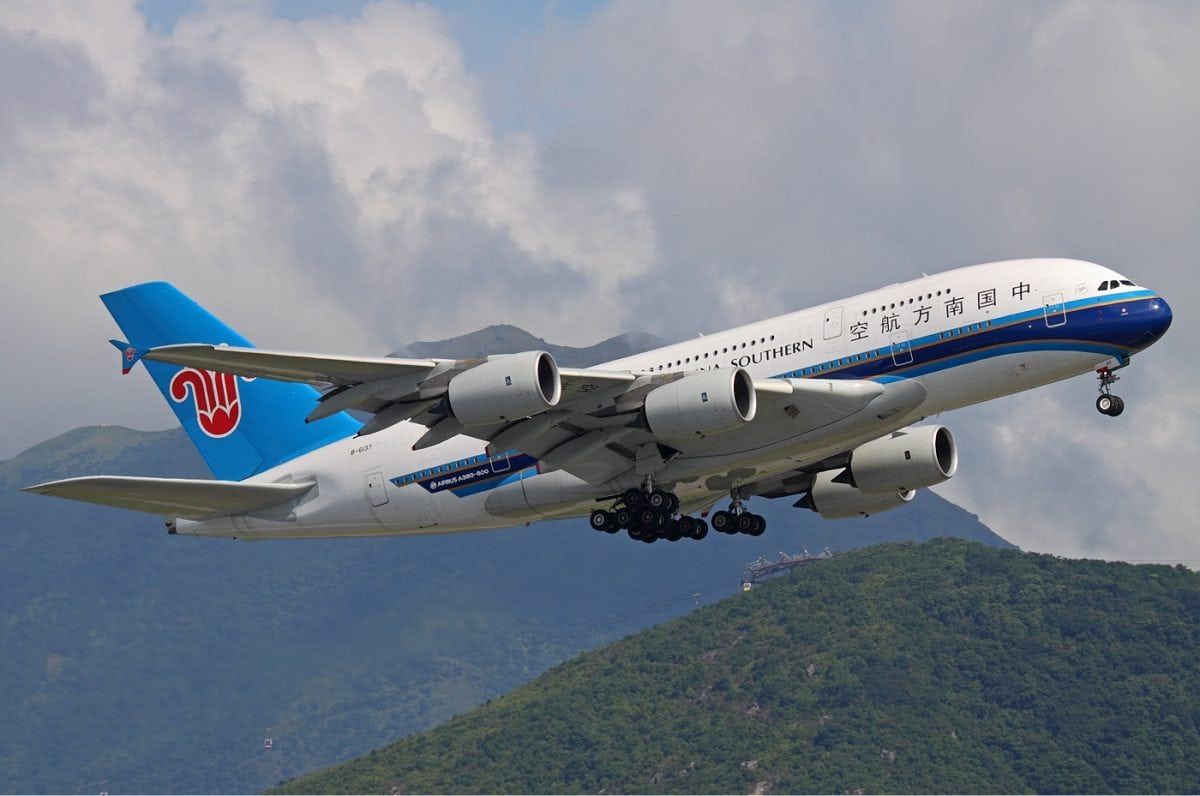 "Adding Langkawi to our network allows us to open up the unspoilt and lesser-known islands of South East Asia to the international market, giving those intrepid travellers the chance to discover some new hidden gems" says Nick Newman, Commercial Manager for China Southern Airlines, UK & Ireland.
He continued: "The airline continually strives to make the world more accessible to its passengers, boasting a vast network of 200+ destinations across 40+ countries and regions in the world."
Langkawi is China Southern Airlines' sixth addition to its South East Asian portfolio, with existing routes connecting flyers to Penang, Phu Quoc, Sabah, Bali and Phuket.
Based in Guangzhou, China Southern Airlines boasts the largest fleet, most developed route network, best safety record and largest passenger capacity of any airline in China, operating both the A380 and B787 (Dreamliner) aircraft.
A proud member of the SkyTeam global airline alliance, the 4 star airline currently flies twice daily from London Heathrow Terminal 4.