A gas leak in the West End of London sparked commuter chaos this morning, with road closures and train services being hit.
About 1,450 people were evacuated from a nightclub and hotel after the leak was discovered on Craven Street, just off the Strand, just after 02:00 GMT.
A ruptured gas main has been detected, London Fire Brigade said.
Train services are currently not running into Charing Cross and Waterloo East – which is also closed – and are being diverted to other terminals.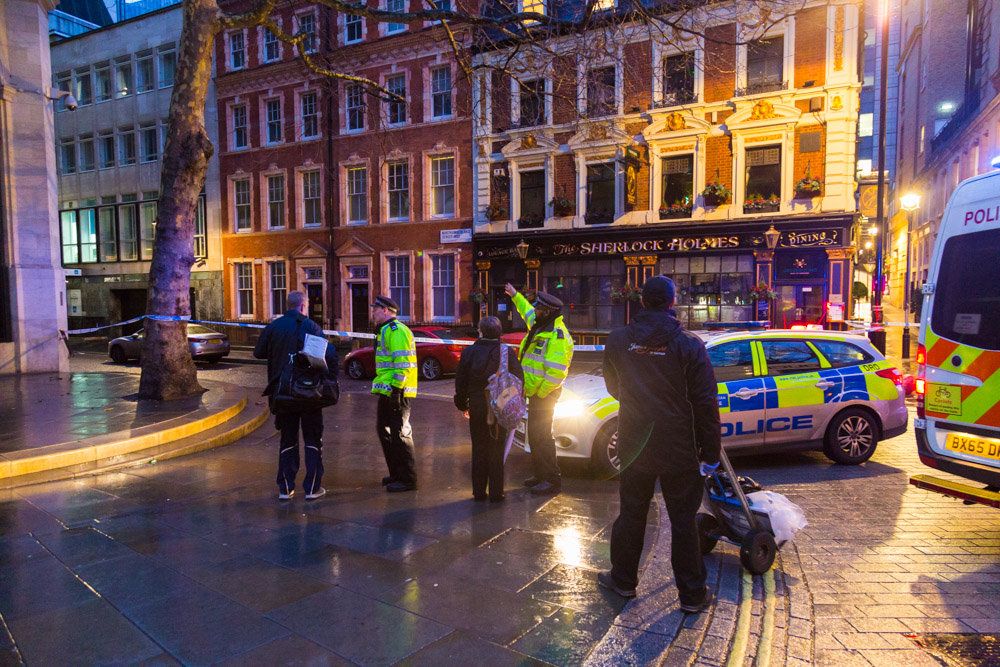 A Southeastern spokesperson said: "We're doing everything possible to work around this and keep people moving and will be running trains into other London stations, however there will be some unavoidable delays and cancellations this morning."
Network Rail said it would reopen the stations "as soon as we have clearance from emergency services that it is safe to do so".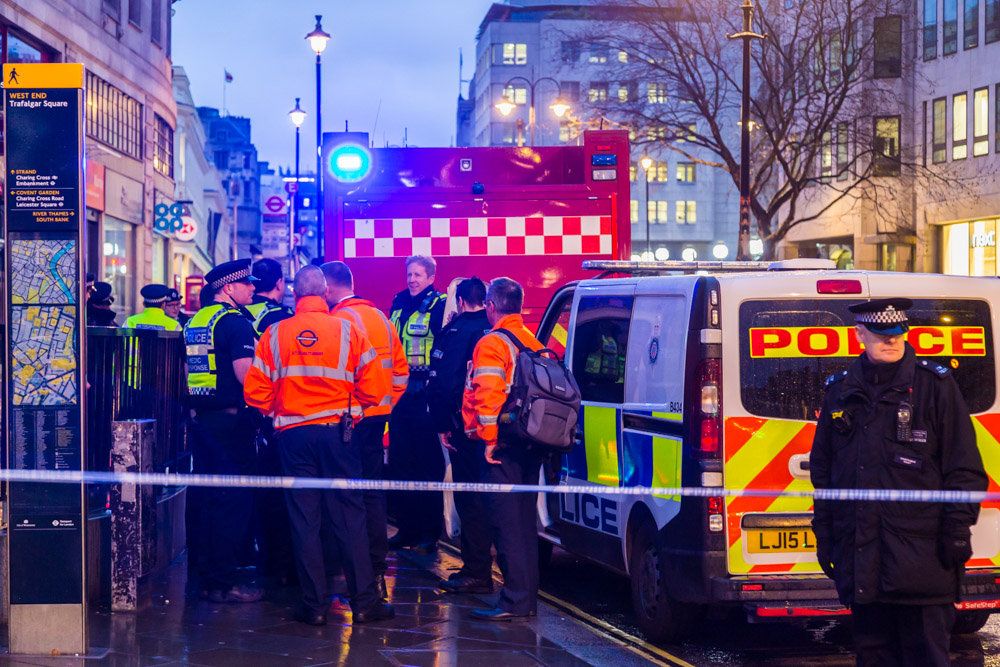 A fire brigade spokesman said: "We are assisting police on the Strand after a ruptured gas main was discovered using detection equipment and high levels of natural gas were detected in the atmosphere."
"It is ongoing and engineers are down at the scene trying to isolate the leak. There are still high readings of natural gas in the area.
"We are working to sort it out as quickly as possible."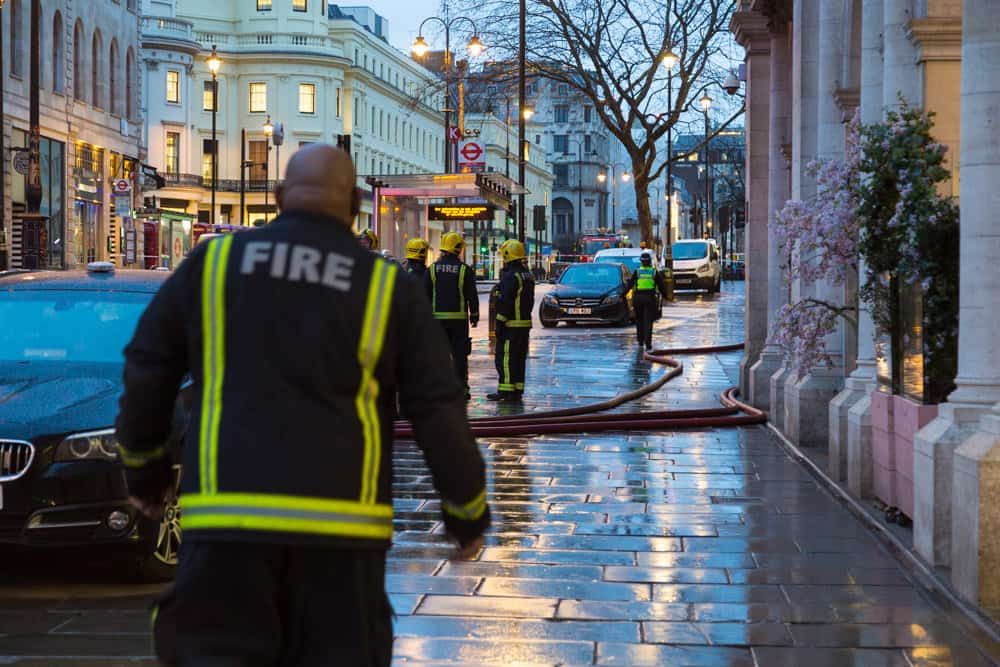 RELATED 
https://www.thelondoneconomic.com/travel/passengers-left-stranded-scottish-highlands-severe-mudslide/23/01/