If you've ever dreamed of living the high life – in all senses of the word – step this way. 
We've tracked down the first pics of a South African architectural masterpiece – the type you imagine will be used in film scenes depicting uber-rich movie stars.
It's Pengilly House, with the heart of Nettleton Ridge in Cape Town, which overlooks views of Clifton beaches, the 12 Apostles mountain range and the Atlantic Ocean beyond.
But never mind what's outside – it's what's inside that counts. The interiors are inspired by Californian minimalism from the 1960s but updated so it's almost futuristic in feel. 
Split over four floors, Pengilly House features open-plan living spaces, a spa, cinema, reading room, a self-contained wing, and six bedrooms to accommodate 12 people.
It sounds spectacular, and it looks spectacular too…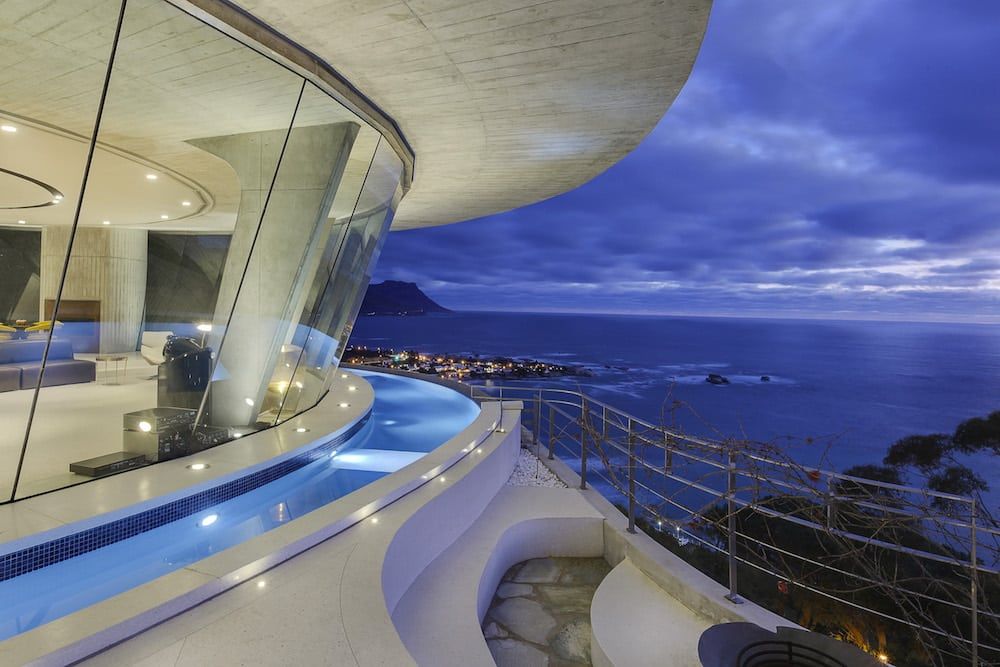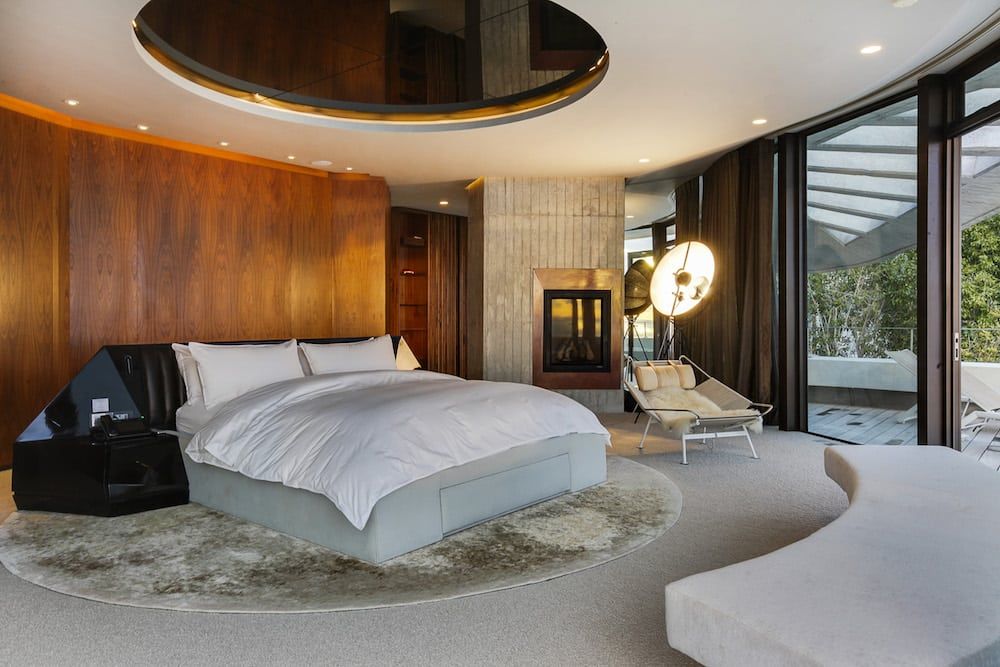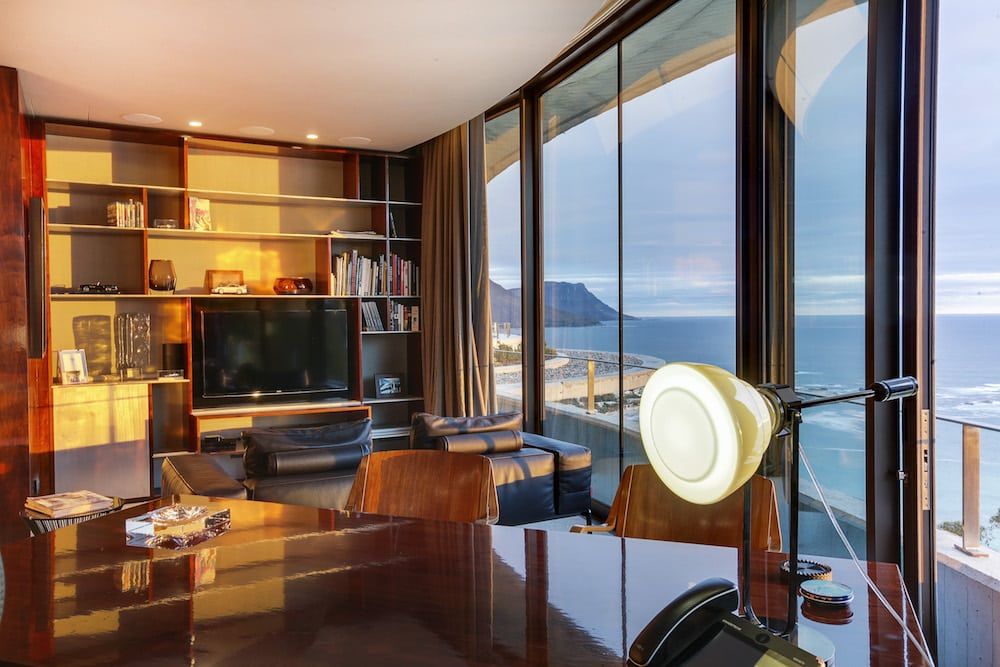 And the big question – how much? We reckon it's a case of 'if you have to ask, you can't afford it' because the price is only available on request from Azura Retreats. Still, we can but dream…