A fascinating series of photographs gives an insight into the maintenance work needed to keep The Flying Scotsman running.
The world-famous train, which in 1934 became the first locomotive to crack 100mph, is currently touring the UK.
It has most recently been in the West Country – and these pictures taken at St Philips Marsh depot, Bristol, show the intricate workings of the engineering masterpiece.
They show Nick Battle repairing small boiler tubes inside The Flying Scotsman's firebox, the area of the train where the fuel is burned.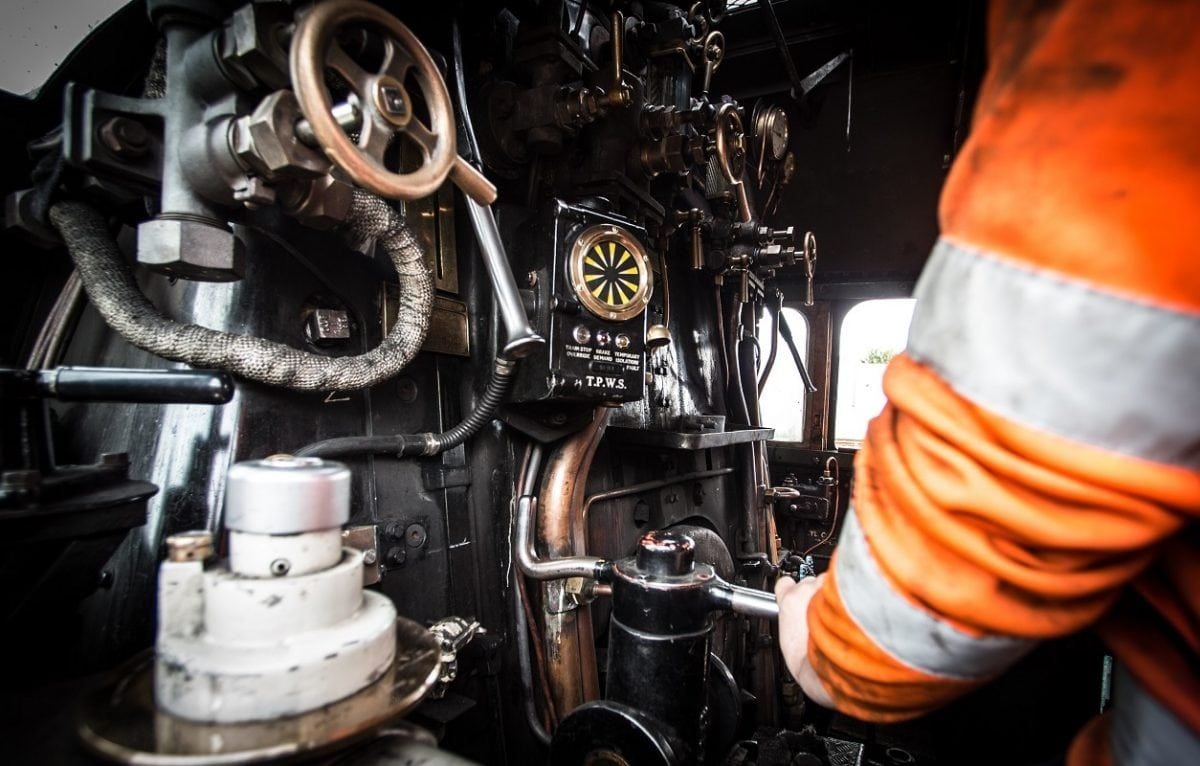 Nick and colleague Matt Durian had to squeeze through the small gap which the coal is shovelled into so they can maintain the 94-year-old train's firebox.
Other photos show various dials, including the Smiths speedometer which goes up to 100mph and the steam chest pressure gauge, by Budenberg, which goes up to 320 lb/in.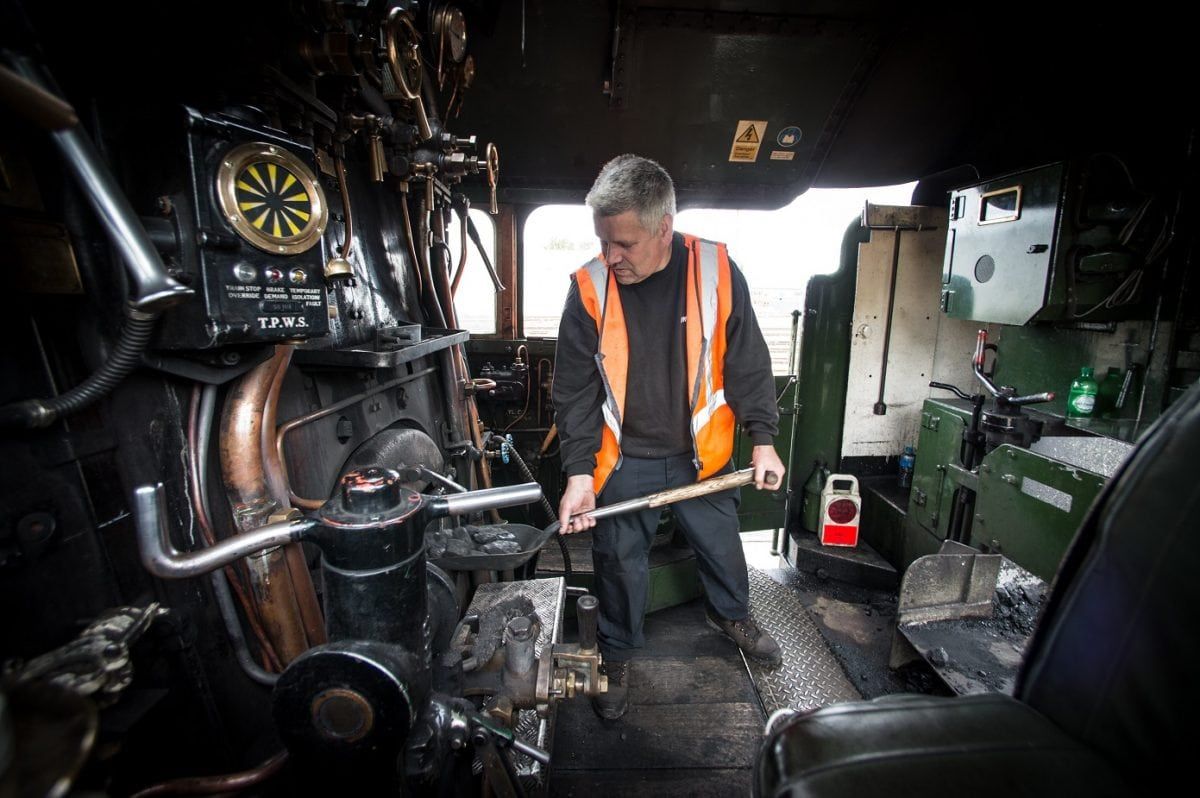 The Flying Scotsman, also known as LNER Class A3 4472, was built in 1923 for the London and North Eastern Railway at Doncaster Works to Sir Nigel Gresley's designs.
On 30 November 1934, train driver Bill Sparshatt was assisting Gresley and the LNER in running speed tests between Leeds and Kings Cross.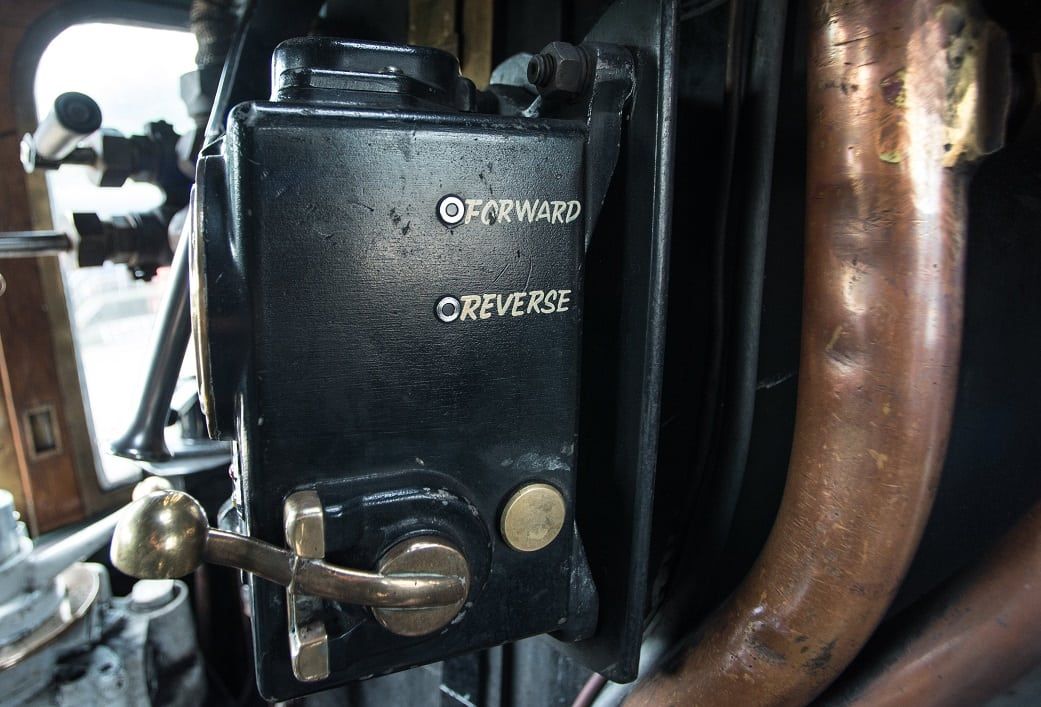 It was then that the engine was officially recorded as reaching the magic speed of 100mph – the first time the speed had been officially reached in the United Kingdom.
The Flying Scotsman is regarded as a masterclass in design but by 1963 steam trains had become old-fashioned and having covered two million miles British Railways retired it from service.
The legendary engine is now back on the tracks following a multi-million pound restoration project.
Great Western Railway opened up the depot over the weekend to allow members of the public to take a look around The Flying Scotsman, raising £300 for the Springboard Opportunity Group charity.