Of all the ways to be roused on a Sunday morning I can think of plenty worse than the dulcet tones of leather on willow emanating from the local cricket field, chirping birds outside the window or the rustle of thick Sunday newspapers next to your bed. Mixed with the homely aromas of freshly ground coffee and cooked English breakfasts it puts Balmer Lawn Hotel and Spa in the New Forest in the running for most serene weekend wake-up in the country, but even that barely scratches the surface of all this idyllic retreat has to offer.
Located just a ten-minute walk from the main line station in Brockenhurst Balmer Lawn can be reached within an hour and a half from central London, with trains to Portsmouth via Southampton Central on a regular basis. The hotel is engulfed by its forest surrounds which leave you at the foot of one of Britain's most scenic national parks in any direction you turn. Brockenhurst lies to the south, Beaulieu to the east and very little other than that exists in between.
I say very little, but very little is actually a very lot in these climes. Roaming ponies and donkeys can be seen from your bedroom window and acre upon acre of unspoiled wildlife lies as far as the eye can see intersected by well marked tracks and trails for walks and bike rides. Cafes and pubs can be easily located with the help of a little local know-how, which is precisely what we set off to do on arrival one gloriously sunny Saturday afternoon with the help of New Forest Activities.
Based in a typically country shop in the typically English village of Beaulieu New Forest Activities offer everything from canoeing and kayaking on water to bushcraft, ropes courses and cycle hire on land. Been of the less adventurous and more pub-seeking mentality we opted for the latter and soon enough we were hurtling (in the mildest form of the word possible) through fields and along forest paths towards Bucklers Hard, which promised sandwiches and beer in a cosy country surrounding on the banks of the river – and did not disappoint.
---
Bucklers Hard – A Brief History 
Is Buckler hard or not?
That was the first question that entered my mind on seeing sign posts for this historic hamlet. In some Bucklers had an apostrophe, in others not, but aside from giving other me and other immature grammar geeks a wee giggle it also reveals a lot about the hamlet's past.
In nautical terms a hard is a firm or paved beach or slope by water that is convenient for hauling boats out of the water. Originally built by the second Duke of Montagu Bucklers Hard was intended to be a free port of trade with the West Indies, and its geography also favoured the development of shipbuilding with such close proximity to a large concentration of wood.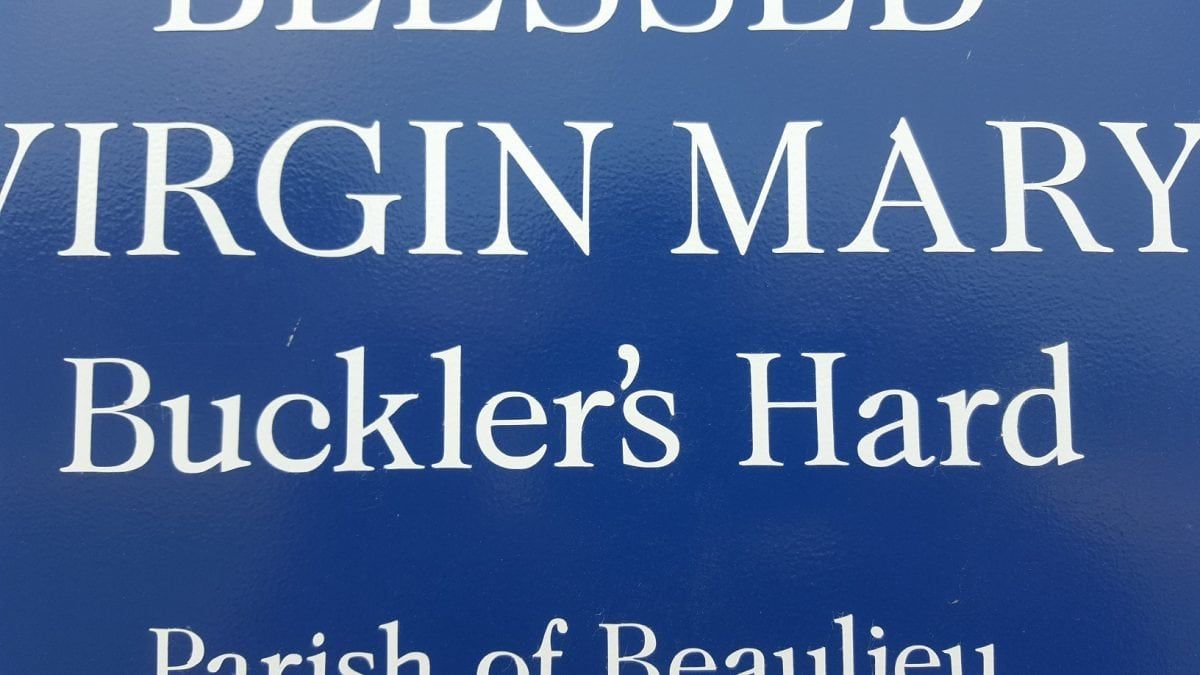 Shipbuilding commenced in the early eighteenth century and grew to national prominence with the arrival of Henry Adams,who won a series of Royal Navy contracts for vessel construction. Over the following sixty years he would supervise the building of 43 Royal Navy ships at Buckler's Hard, including HMS Euryalus, HMS Swiftsure and HMS Agamemnon, all of which fought at the Battle of Trafalgar in 1805.
Today, it's a great spot to feed and water weary travellers looking for a pint and a sandwich with a view.
---
That evening we donned our gladrags for a delicious supper in the impressively spacious and comforting Beresfords restaurant. With 2 AA rosettes for Fine Dining the daily changing menus offer fresh local produce to give you a taste of the New Forest, with an extensive selection of dishes available every day. The meal contained all the hallmarks of a classically good supper. A small loaf of warm bread with salted butter was brought to the table to start along with a crisp bottle of 2014 Douro White from Quinta Do Crasto, Portugal.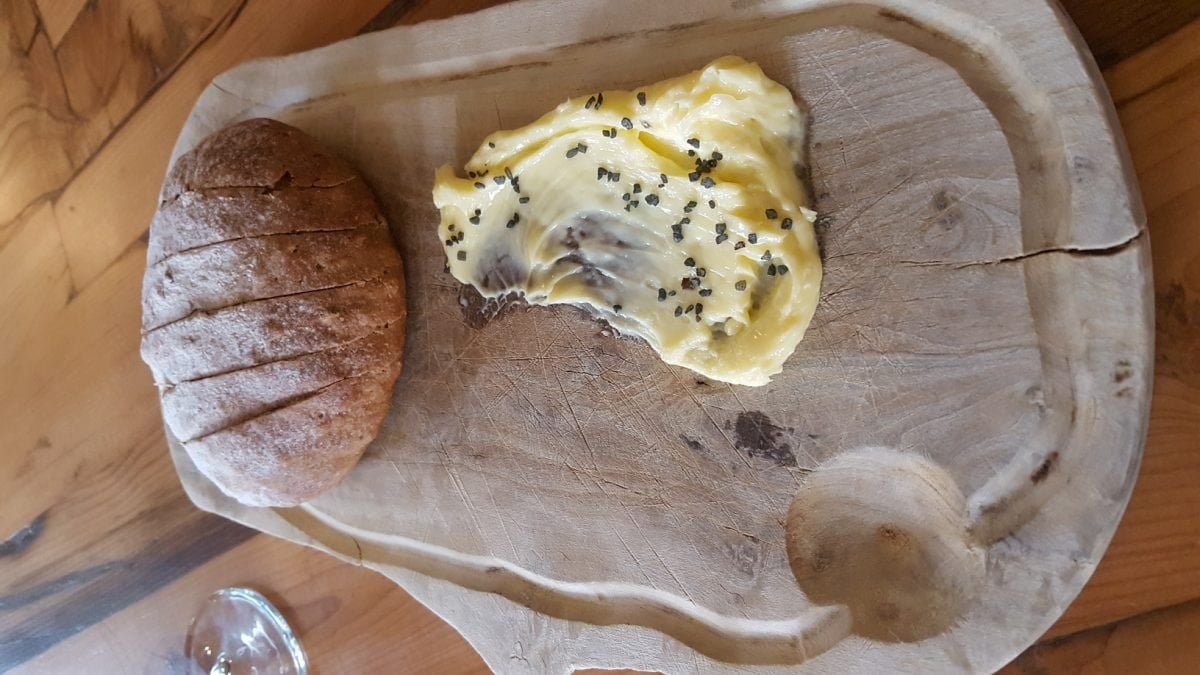 We chose from a generous selection of seafood dishes for starters before tucking in to a country-living-sized portion of lamb for our main course, which fell away at the bone into a rich sauce surrounding the plate. But the real hallmark was the selection of cheese delivered at the end. A daily assortment of local fromage is whisked to the table to allow you a choice of your favourites, with the result as pleasing on the palate as it was on the eyes.
No evening would be complete without a dram of whisky in the lounge, which offers an airy space to wind down in the summer and cosy quarters in the winter when a roaring fire warms the cockles. Once that ritual is complete you will find sleep will not evade you, especially when a cosy dressing gown and comfy bed are thrown in to the equation. And you'd be wise to succumb to its demands, as Sunday offers you more grace to take in all the facilities on offer. There are indoor and outdoor swimming pools, sauna, tennis court, gym and The Saltus Spa (featuring Espa products) which has treatment rooms for two. If you opt for the latter do consider a full day experience which includes a Bento Lunch box and can be booked as part of a package.
The hotel's Spa break includes Dinner, Bed and Breakfast and bespoke treatments. Prices start at £165 per person, based on two people sharing a twin or double Superior room. See website for details www.balmerlawnhotel.co.uk  or call 01590 623 116.