A modest Ford which was the last car driven by Pope John Paul II is set to sell for more than £200,000 at auction.
The Ford Escort 1100 GL was one of the more humble family cars when it rolled off the production line in 1976.
It has no hub caps or radio and was fitted with a 1.1-litre engine which developed a modest 47bhp.
This gave it a 0-60mph time of 19.1 seconds and a top speed of around 81mph.
But this tatty-looking four-door model was the final car driven by Karol Józef Wojtyła, the former Archbishop of Kraków, who became Pope John Paul II in 1978.
And even as one of the world's influential men, the Pontiff continue to drive the car.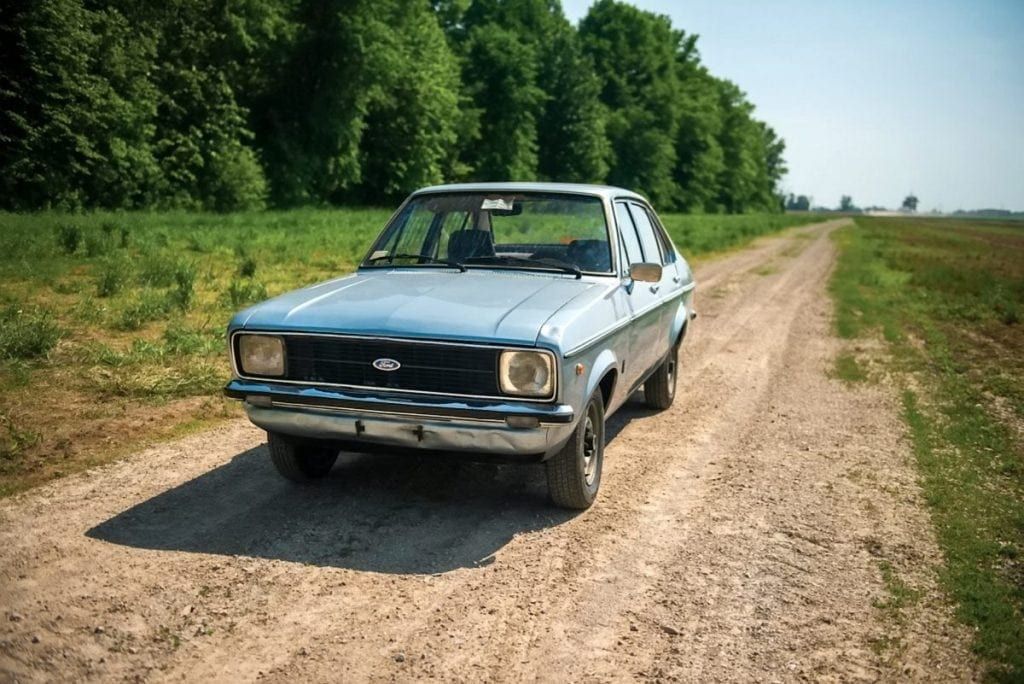 Despite its mediocre performance, the Pope's Escort was more than a match for the Vatican City's roads, where the speed limit is just 19mph.
He did around 60,000 miles in the Mk2 Escort until selling it at auction in 1996 for around £75,000.
Pope John Paul II – now Saint Pope – died in 2005 and the same year the Escort was auctioned again, when the late Houston billionaire car collector John M. O'Quinn paid a staggering $690,000 (£340,000) for it in Las Vegas.
Described as "the world's most famous Ford Escort", the car will be sold over the over the weekend of 30 August–2 September as part of RM Auctions' Auburn sale in Indiana, USA.
It is being offered with reserve, but has guide price of around £225,000 ($300,000).
The auction house said: "The world's most famous Ford Escort remains in original condition, and is a remarkable, evocative artifact of one of the most respected world leaders of modern times."
Proceeds from the car's sale will benefit the John M. O'Quinn Foundation, which supports a wide variety of charitable activities, focusing on conservation, education, health and programs benefiting underprivileged youth.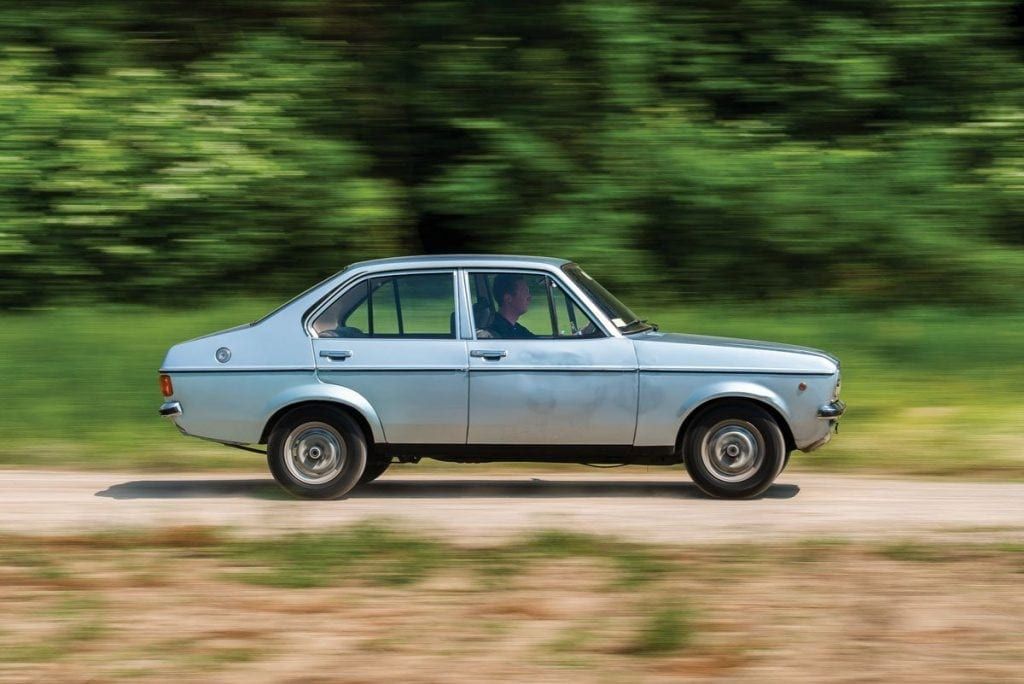 Gord Duff, global head of auctions, RM Sotheby's Group, added: "The Auburn Fall atmosphere is unlike that of any other event on our global calendar, and our early highlights are a testament to the variety you'll find only at the Auburn Auction Park.
"The Papal Ford Escort represents a rare collecting opportunity and the ultimate conversation piece."
https://www.thelondoneconomic.com/tech-auto/automotive/not-af-ford-able-for-most-classic-ford-sierra-set-to-sell-for-a-staggering-120000/04/05/