A super car worth up to £250,000 has been caught on camera buried in bushes on a busy roundabout.
Video footage shows the orange McLaren 720s left stranded in a hedgerow alongside a dual carriageway in Bradley Stoke, Bristol.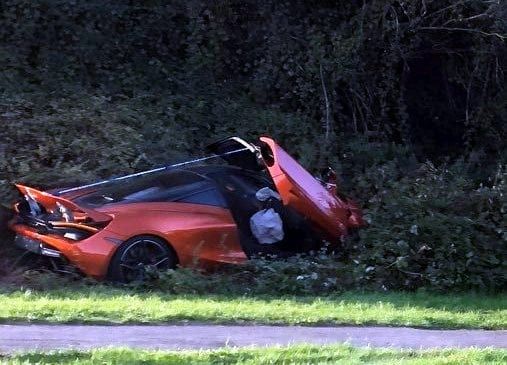 With a top speed of 210mph and boasting a huge 710 horsepower, the luxury super car is believed to have crashed after coming off the road yesterday afternoon.
Police tape was put on the car and photos show the car's airbags were deployed during the crash.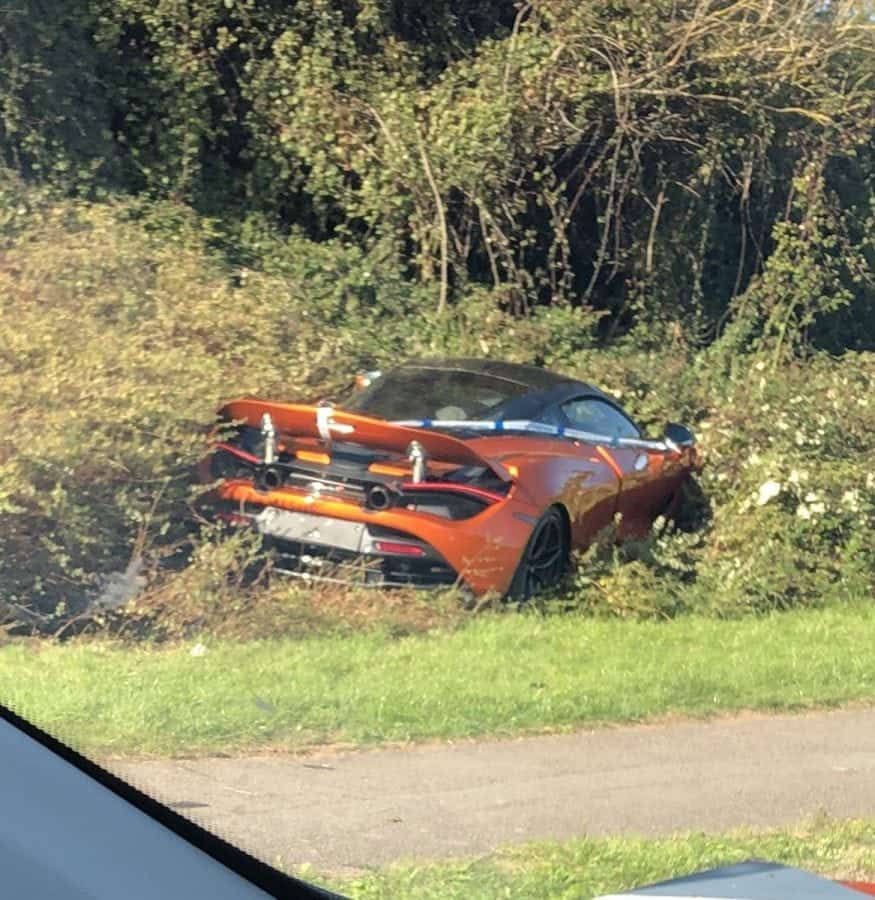 The driver of the vehicle was thought to be unhurt in the collision, according to reports on social media.
The car came off the road and careered into the bushes at the Bradley Stoke Way junction with Winterbourne Road.
Avon and Somerset Police were called to the scene and a small cordon was put around the vehicle.
First sold on the market in 2017, the McLaren 720s is capable of achieving a speed of 0-60 in just 2.8 seconds.
At this stage it is unclear if anyone has been arrested in connection with the incident.
Avon and Somerset Police have been contacted for a comment.