A legendary Brough motorbike which was capable of 125mph almost 90 years ago is set to sell for a world record £585,000.
The Brough Superior SS100 is regarded as the most desirable thing on two wheels and the Rolls-Royce of motorcycles.
This unique 1928 SS100 model dubbed the 'Moby Dick' and is even quicker than the standard model TE Lawrence was famously killed riding.
It was fitted with a 1140cc engine specially tuned by George Brough and JA Prestwick to develop around 65bhp.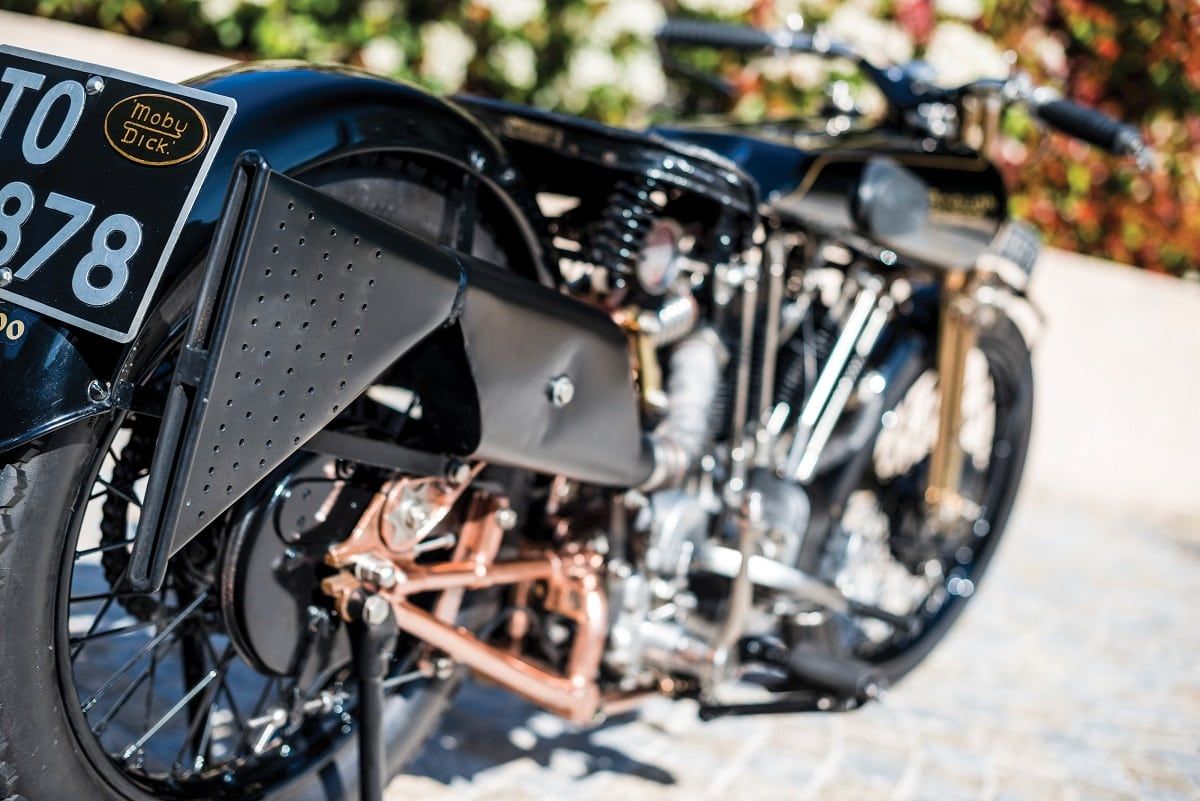 When Motor Cycling Magazine tested it in 1931 they called it the "fastest privately owned machine in the world" after clocking a staggering 115mph in top gear.
A later owner managed to do 125mph while driving it at dawn on a road in Wiltshire.
The bike, built on Haydn Road in Nottingham, was today described as "easily the crown jewel of any collection".
It is expected to sell for more than £580,000 (700,000 euro) at auction next month. The current record for a British motorcycle is £330,000.
It will be sold by RM Sotheby's at the auction house's Villa Erba sale on Lake Como, Italy, on May 27.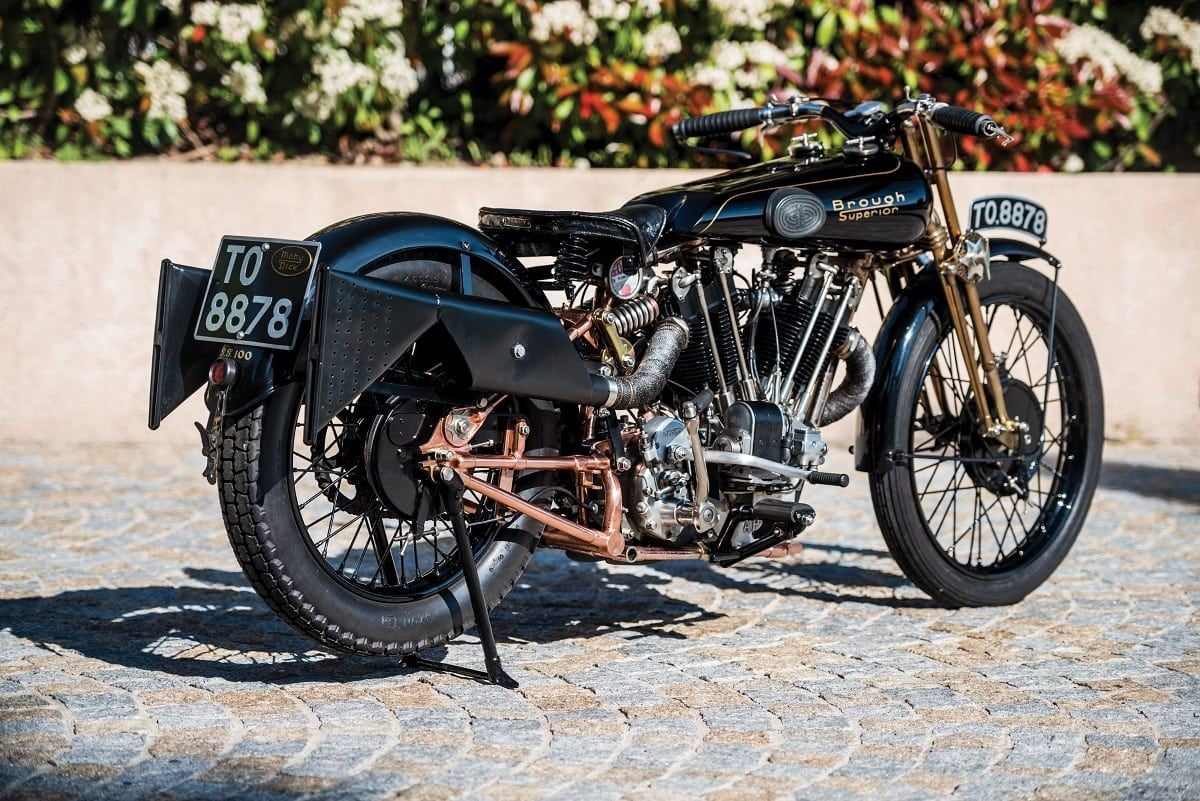 Augustin Sabatie-Garat, from RM Sotheby's, said "In the motorcycle world, 'Moby Dick' is the ultimate Brough Superior you can buy. It was the fastest bike of its era, and enjoyed immense racing success in period.
"A definite jewel of any collection, it is certainly deserving of its place among the most valuable motorcycles ever presented at auction, and holds the potential to set a new benchmark for any British bike sold at auction."
In the 1930s, its then owner Ralph Bilbe, hit a top speed of 126mph on the A30 between Stockbridge and Salisbury, Wilts.
Mr Bilbe collected 32 speeding tickets in his lifetime and Moby Dick was the reason for 23 of them.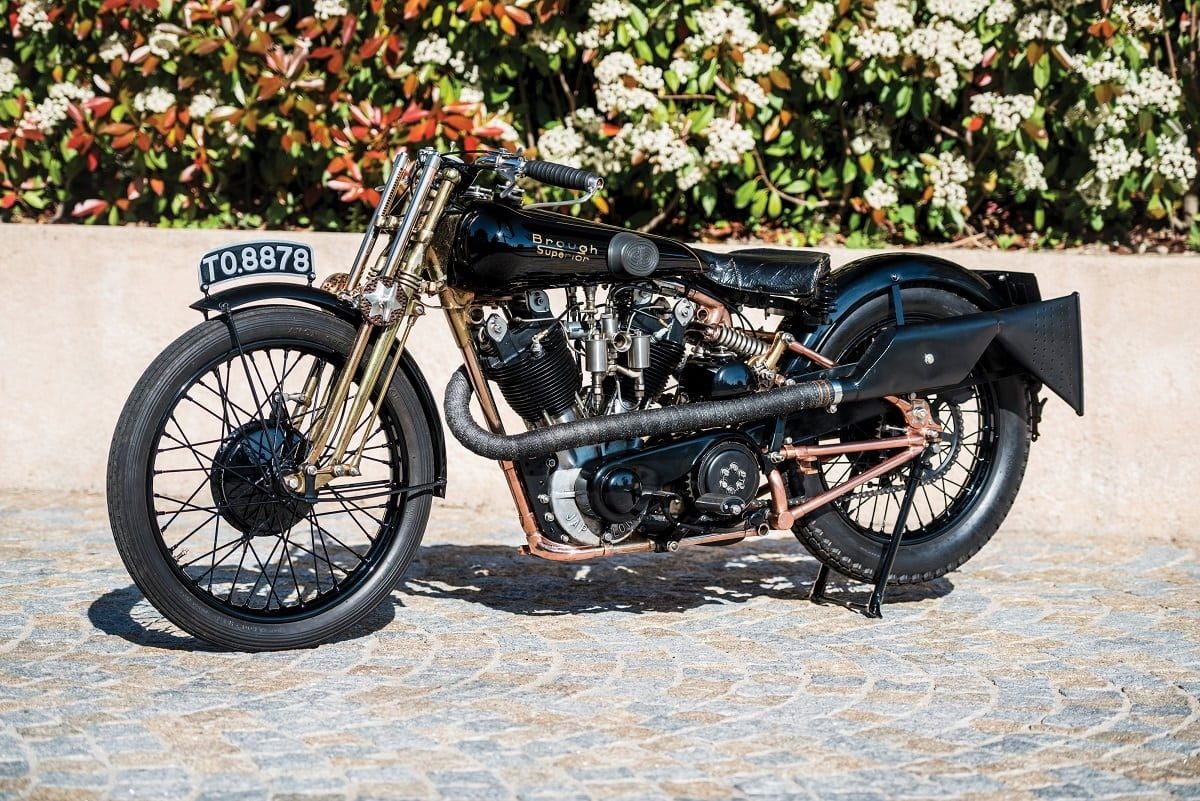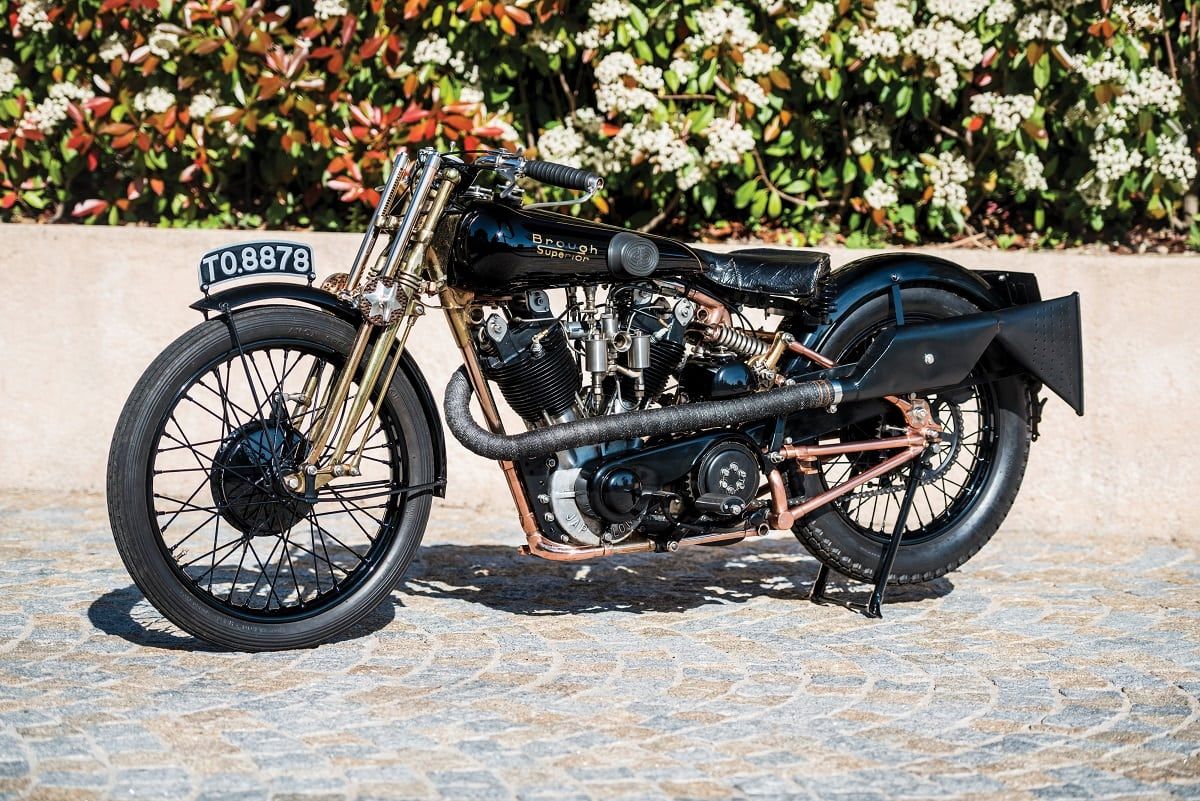 Moby Dick is now part of a private collection of 20 motorcycles which RM Sotheby's is selling on behalf of the unnamed vendor.
There are four further Brough Superiors, four MV Augustas and two Norton motorcycles. The total collection, which has been named 'Moto-Icons', could sell for more than £2.5 million.