Diamond hunters will be searching for valuable gems at 140 metres below sea level in this state-of-the-art £122 million trawler.
With Namibia's land supply of diamonds expected to run out within 15 years, De Beers and the Namibian Government are moving more and more into offshore exploration.
They have now inaugurated the mv SS Nujoma – a 12,000 tonne, 113 metre long vessel described as the world's largest and most advanced diamond exploration and sampling vessel.
It uses unique technology to scan the seafloor for potential diamond hotbeds before using a crawler to dredge the area.
The crawler can lift 60 tonnes of sediment each hour to the vessel through a giant pipe attached.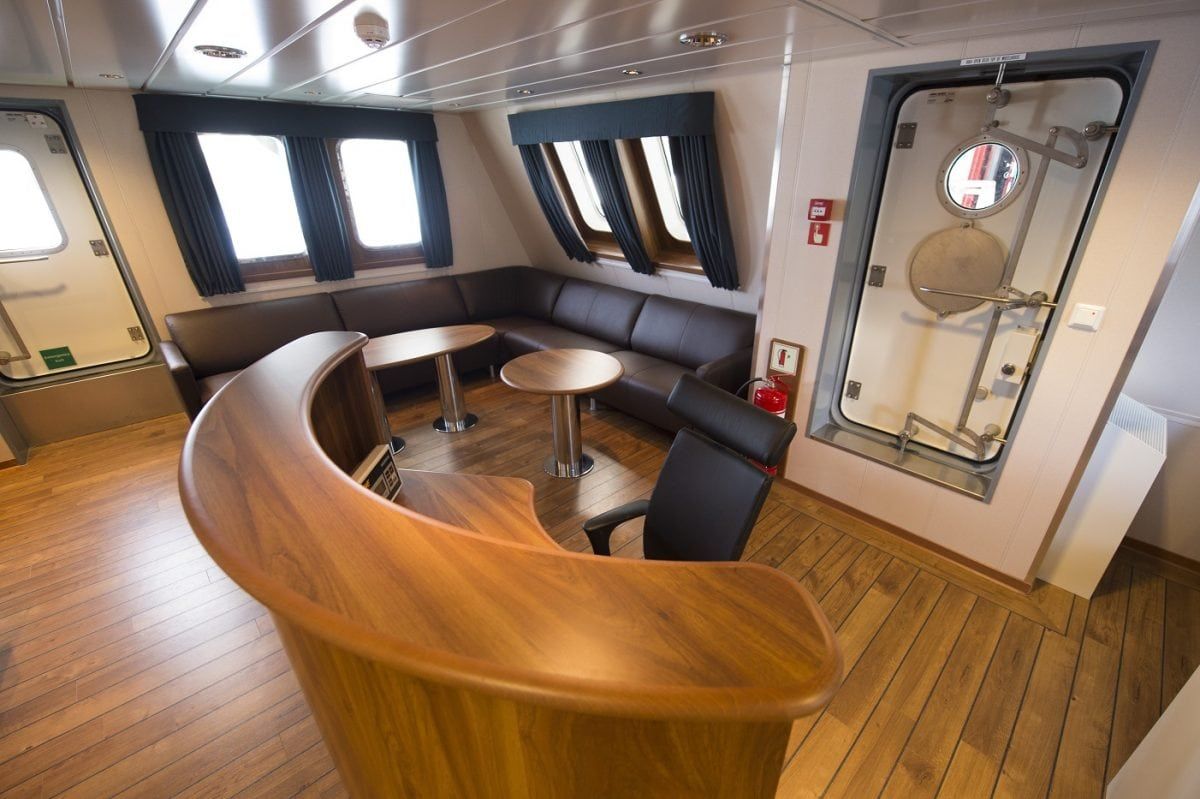 Sediment that doesn't contain diamond-bearing material is then passed back to the ocean, while the natural ecosystem is closely monitored.
The mv SS Nujoma is the work of Debmarine Namibia, a joint venture between De Beers and the government of Namibia, which is the only company in the world to mine diamonds offshore.
They have been trawling for diamonds since 2002 and last year produced around 1.2 million carats.
The mv SS Nujoma – named after Namibia's founding president – was constructed in Ulsteinvik, Norway and fitted with its subsea sampling system, designed by De Beers Group, in Cape Town, South Africa.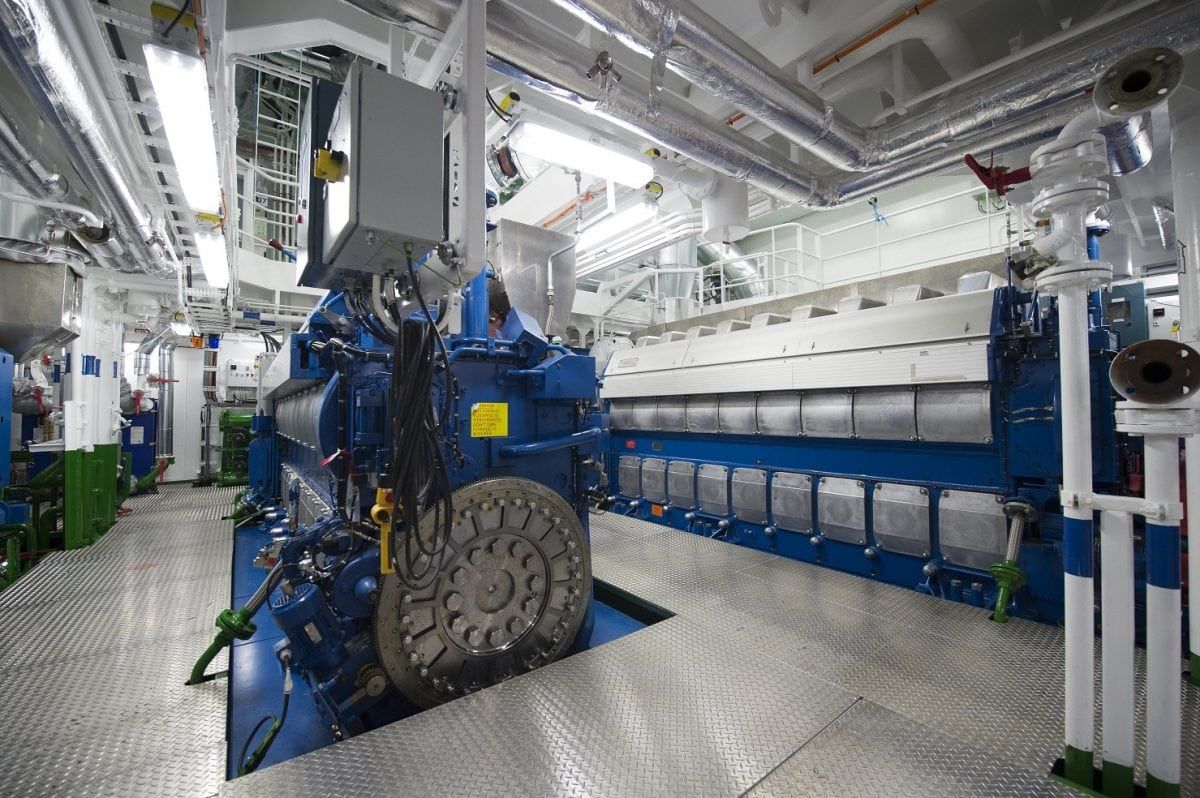 The inauguration this week follows five months of successful sea trials.
Bruce Cleaver, CEO, De Beers Group, said: "Offshore diamond mining is becoming increasingly important in meeting global demand for diamonds as many of the major onshore deposits have now been discovered.
"The mv SS Nujoma will allow even more of Namibia's high quality offshore diamonds to be discovered and mined, ensuring a strong future for Namibia's diamond industry, as well as the global diamond market."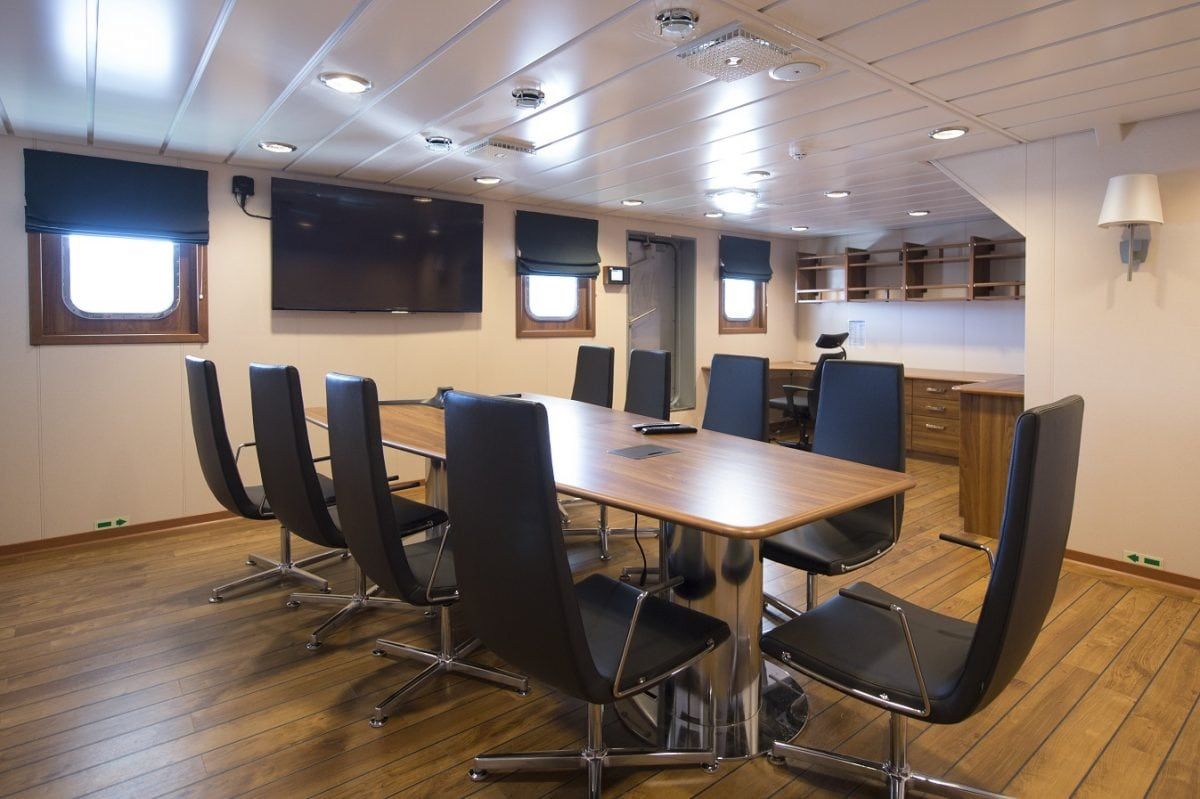 Diamond mining is the single biggest contributor to Namibia's economy and it is estimated 95 per cent of diamonds will come from the seabed off the coast of West Africa.
Otto Shikongo, CEO, Debmarine Namibia, said: "We are delighted to officially welcome the mv SS Nujoma to our fleet.
"The important collaboration between all parties involved, and the exceptional efforts of those who worked on the vessel's construction, fitting and sea trials, has seen this impressive vessel delivered three months ahead of schedule and on budget."