This amazing video shows the moment a 13-year-old boy is told he has been offered a contract as a professional footballer – just like his DAD.
Jaden Brown is now set to follow in his father's footsteps and will be donning the red shirt of Bristol City FC.
The young lad had been on a six-week trial at the club but had no idea his dad had received a call offering him a contract.
Aaron, who used to play for the same team, saved the surprise for when his son got home from school and captured the moment on camera.
In the video, Jaden can be heard saying 'no, no, no' in disbelief as his step mum, Nicole Hibbert, shouts: "Congratulations!"
He then gets a hug from his proud father. Jaden's younger brother, Harvey, six, comes into shot to congratulate him as well.
Aaron said: "Jaden's stepmum filmed him, as we told him the news.
"I received a call from Bristol City in the morning, but daren't message Jaden to tell him before, as he would be too excited and wouldn't concentrate on his studies.
"Plus I wanted all of us to be there to share it with him. His response was brilliant.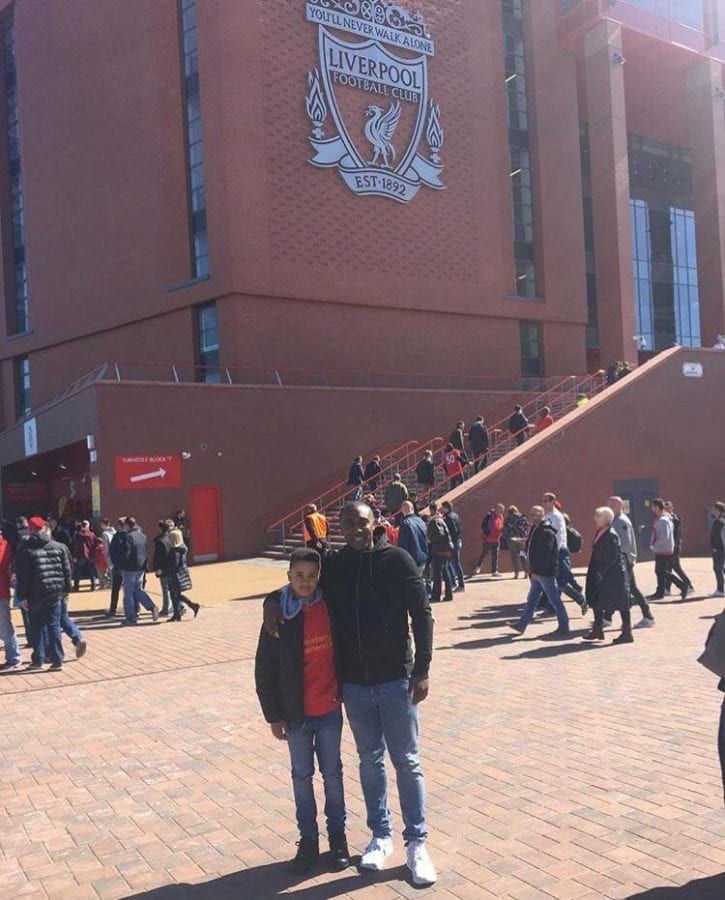 "There is a long long way to go. Many years hard work. But today was great."
"I am very proud."
Aaron is one of Bristol's few homegrown professional players of recent times, and played almost 192 games for the club between 1998 and 2004.
 By Neil Maggs and John Bett
Watch video here