A goalkeeper has announced he is quitting the club he returned to after killing two children in a car crash while drunk.
Luke McCormick, 34, has revealed he has played his last game for Plymouth Argyle after suffering an ankle injury.
He was jailed for more than seven years for causing the death of two children in a car crash in 2008.
McCormick admitted causing the death of 10-year-old Arron Peak and his brother Ben, eight, in a crash on the M6 near Keele services in Staffordshire.
He pleaded guilty to causing death by dangerous driving and driving with excess alcohol.
He received a sentence of seven years and four months' imprisonment and a four-year driving ban.
The goalkeeper, who had been at a wedding the evening before, was over the drink-drive limit and other motorists saw him driving at about 90mph.
He was playing for Plymouth Argyle at the time and later returned to them when he was released from jail.
McCormick announced he was leaving Argyle in a post on Instagram.
He said: "It has been one of the best chapters of my life and a true pleasure and honour to play for and captain Plymouth Argyle.
"I'm sad that I will never pull on an Argyle shirt again but extremely proud of the success we have achieved over the 15 years I have been at the club.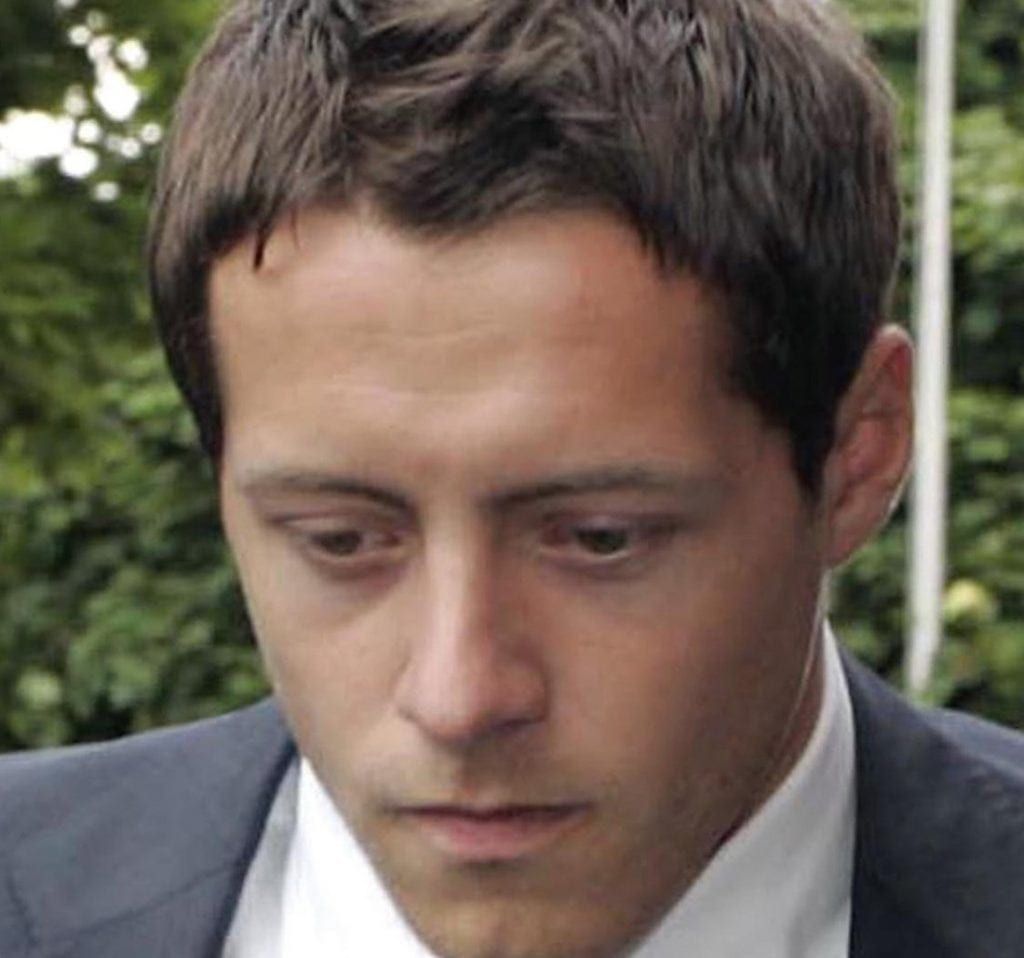 "The support I have received from day one has been far beyond anything I could have imagined and for that I will always be grateful.
"I look forward to coming back one day with my son as a supporter but for now I have to write the next part of my journey.
"Thanks for the memories @Only1Argyle. You have been incredible."
McCormick is 19th in Argyle's all-time appearance rankings with a total of 347 appearances over his two spells at the club.
McCormick has played only once for Argyle at first team level since the end of September because of his ankle injury.