A wealthy entrepreneur is to give England midfielder Eric Dier a HALF-A-MILLION pound registration plate – if the Three Lions win the World Cup.
Afzal Kahn, who runs car design company Kahn Group, has assembled one of the UK's most impressive collections of private plates.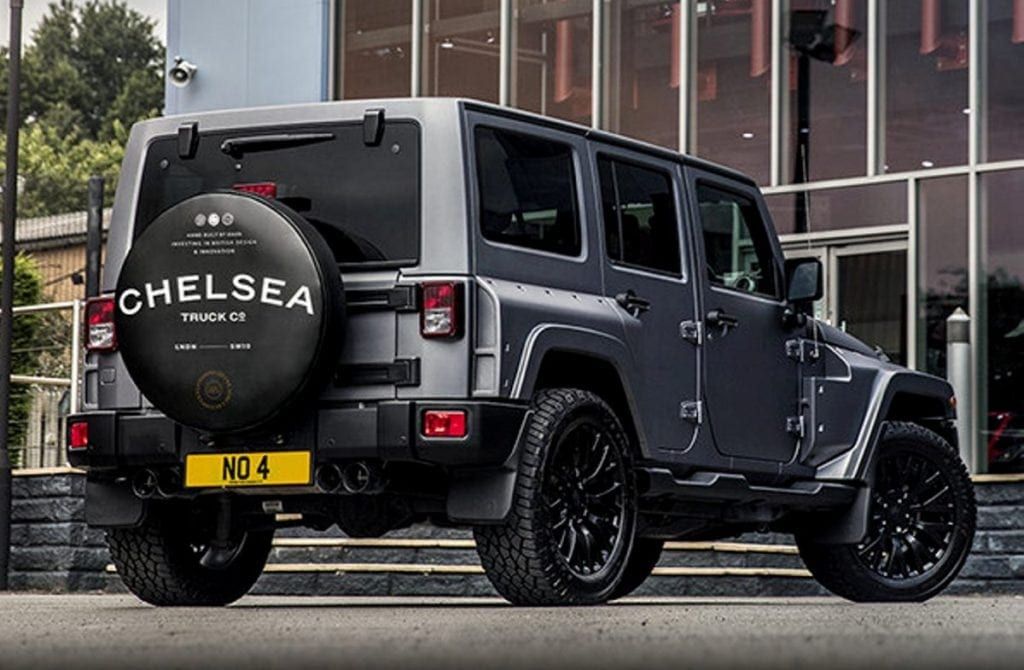 This includes NO4, which he values at £500,000, and the businessman said England's own number four Eric Dier, can have the plate, if Gareth Southgate's men are crowned the kings of world football.
He said: "Dier refuses to be intimidated by opponents, is humble and very ambitious.
"Playing in a World Cup is the pinnacle for any proud Englishman.
"I would like to wish Eric and the rest of the team the best of luck for the tournament, and hope my gesture possibly motivates him that little bit extra to bring the World Cup home."
Mr Kahn also owns the 'F1' plate, which he claims is valued at a whopping £15 million.
https://www.thelondoneconomic.com/sport/england-could-choke-at-the-world-cup-because-of-pressure-placed-on-them-by-fans/12/06/
https://www.thelondoneconomic.com/sport/cold-as-ice-falling-out-of-love-with-the-england-football-team/11/06/