A football club named one of its stewards as their man of the match on Saturday after he helped a disabled rival supporter get to his feet to celebrate goals.
Shrewsbury Town gave the accolade to Loviu Ngozulu after he helped Luton Town football club fan George Barnard cheer on his team in their 3-0 away win on Saturday.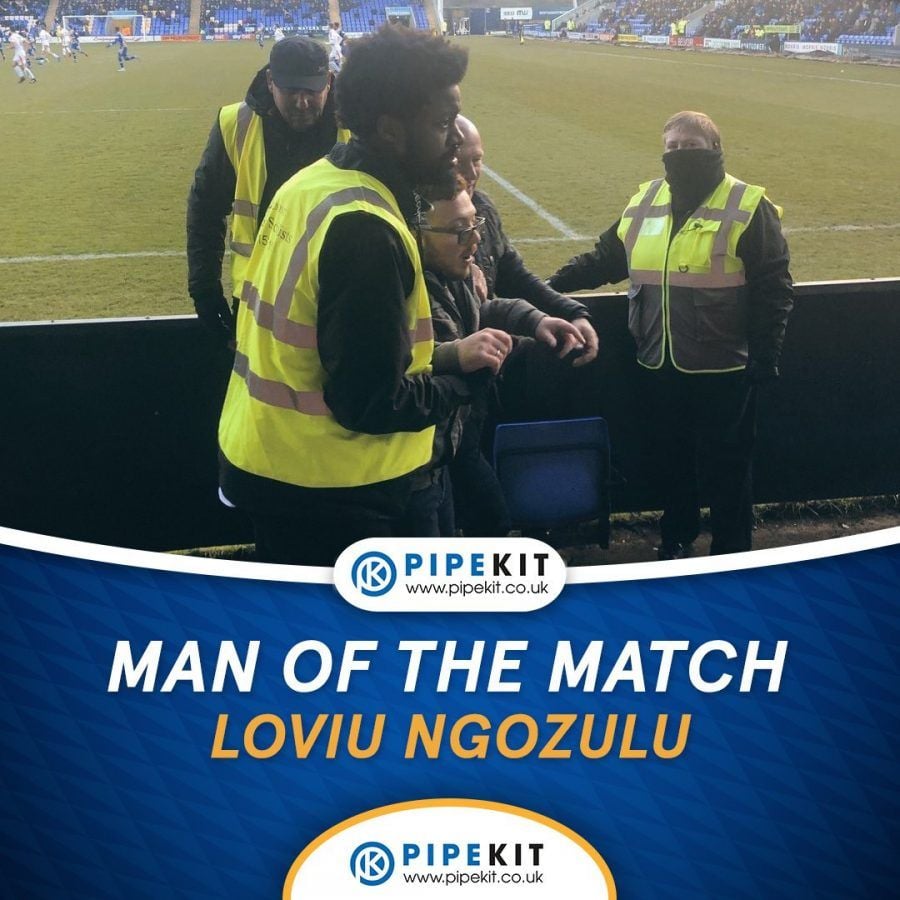 Pictures of Ngozulu helping wheelchair user Barnard went viral after being posted on social media by a Luton supporter after the match.
George Barnard said: "After the second goal, I crawled underneath the barrier to get to where the players were, then the steward helped me back to my seat.
"Then after the third goal, he helped me out of my seat as well.
"It's refreshing to see people do that kind of thing because there's a lot of negative news at the moment.
"It's nice to know there are good people out there."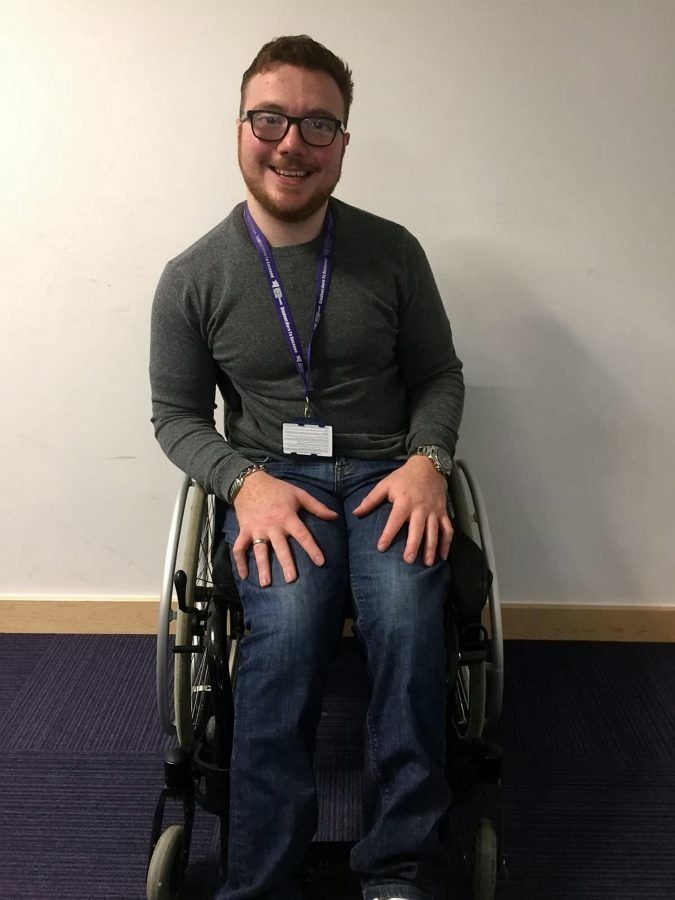 The 19-year-old student, from Luton, said he hoped to contact Ngozulu to thank him personally.
He added: "I can't praise the guy enough."
Ian Robertson, who took the picture, said: "He [George] was sat just next to me. I did see the significance of it at the time but afterwards I realised how much of an impact it had."
The 33-year-old added: "You don't see that at the football often. Everyone around him was saying how amazing it was."
Shrewsbury Town later posted Ian's picture on social media, saying: "The votes are in! We think everyone at Shrewsbury and Luton Town will agree with us that the award should go to Loviu Ngozulu.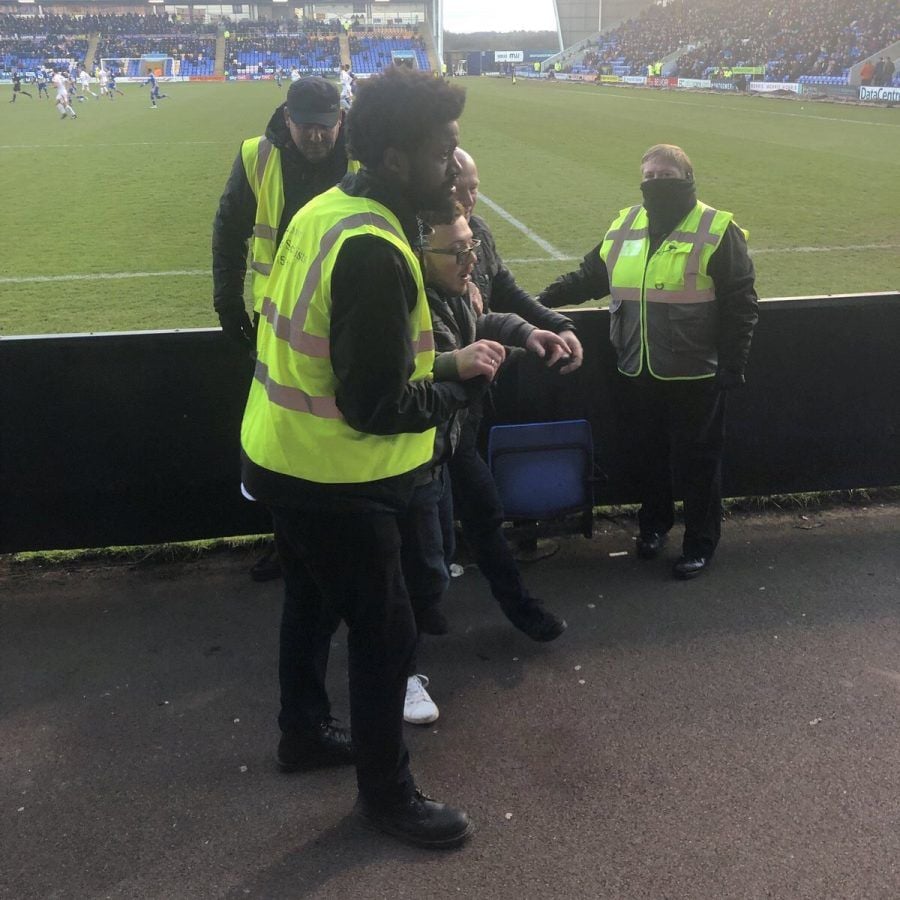 "Amazing job, you should be very proud for going above and beyond what was expected of you."
Luton Town interim boss Mick Harford tweeted: "Our sincere thanks from all the players, staff and board at LTFC goes out to the steward at the Shrewsbury v Luton Town on Saturday, who helped George join in the goal celebrations."
He added: "Touch of class."
Shrewsbury Town safety officer Lawrence Ellerby said: "As a club we do get positive feedback on our stewarding regularly, but when someone goes that little bit further as Loviu did on Saturday it is only right he should be recognised and congratulated for his actions."
by Tommy Lumby