A graduate has achieved a First Class Honours and landed his dream job – just a year after waking up from a coma in which he almost DIED.
Adam Micklewright, 21, collapsed during a night out with friends last year and cracked his head on a pavement, leaving him with a triple skull fracture and a severe bleed to the brain.
He was put in an induced coma for two weeks as doctors battled to save his life.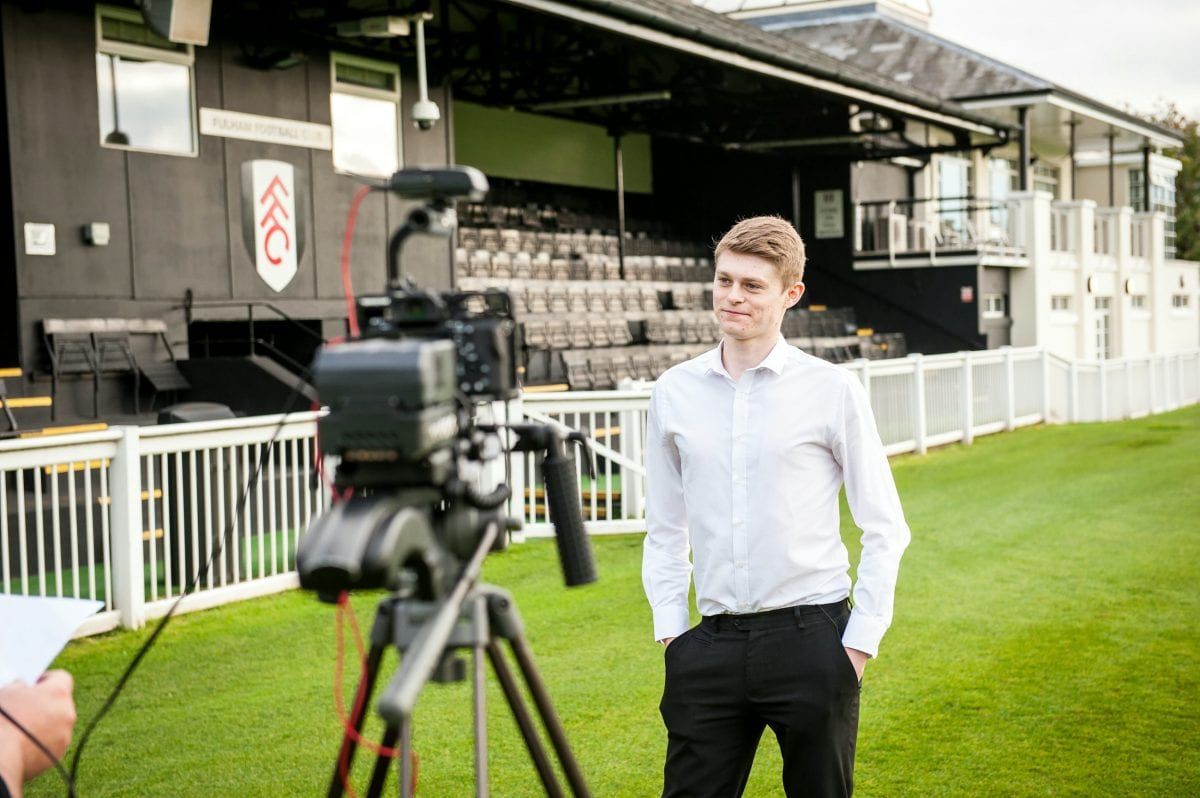 But now, just a year on, Adam has graduated with a First Class Honours in Sports Journalism, and has landed his dream job with Premier League football club Fulham FC.
Adam, who has recently graduated from University of Gloucestershire, has been a Fulham FC fan for most of his life, and is "ecstatic" to have secured a job in their media team.
He said: "I've been a Fulham fan since I was 10. The fact that I came out of what happened and got a job at the club meant I was ecstatic.
"This whole experience has taught me to try and get the best of myself and I think that was displayed through securing the job at Fulham.
"I felt as though I had a second chance, so I was going to throw myself into everything. Improving my grade was the starting point for that and I just kicked on from there. "
Adam, originally from Somerset, admitted he does not remember much about the night he sustained his life-threatening injuries.
He said: "The last thing I remember was having drinks at a friend's house four hours before the accident."
Adam was left with his skull fractured in three places, and bleeding out of his ears as he had suffered a bleed to the brain.
He was rushed to Gloucestershire Royal Hospital before being taken to Southmead Hospital in Bristol, where doctors put him into an induced coma for two weeks.
The Sports Journalism student came round on November 4, 2017, and began to confound medics with the speed of his recovery.
He was discharged from Southmead Hospital just four days after waking up, and after just four months of recovery, he returned to his studies.
He threw himself into catching up with his peers and passed his degree earlier this year with a First Class Honours.
And he has now taken up his dream job at Craven Cottage, producing material for their website and social media channels.
And Adam added he has ambitions to stay with the club and climb the career ladder.
He said: "There are a lot of people to thank for allowing me to have this opportunity, the university being one of them, so for that I will value the experience for the rest of my life.
"My degree has put me in fantastic stead to fit in seamlessly into my job.
"The lecturers were great in easing me back into studying as well as guiding me through industry practices."
He added: "I'm always cautious. It was just a freak accident. I've got to live my life."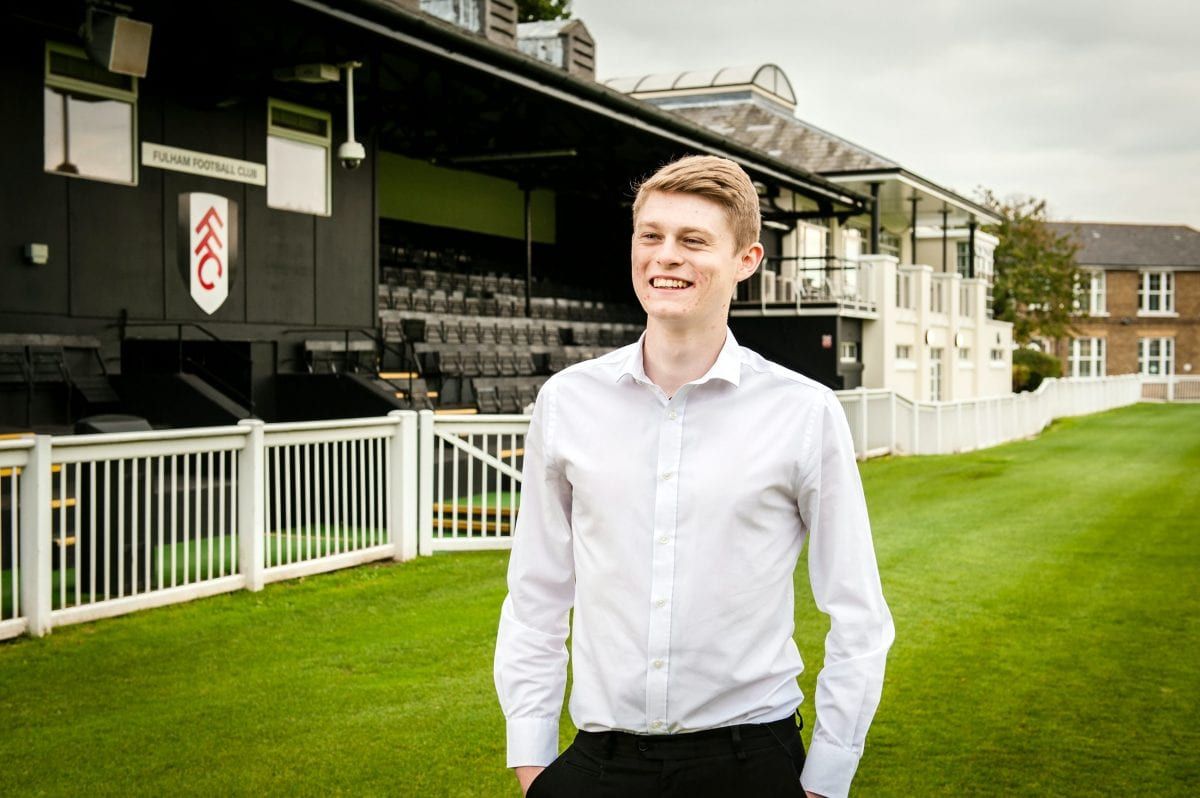 Tom Bradshaw, senior lecturer in Sports Journalism at University of Gloucestershire, said: "I remember speaking to Adam's father, Andy, during a very difficult time last autumn, when Adam was in a coma and his prognosis unclear.
"For Adam to have not only overcome that injury, but to have actually taken inspiration from it and achieve what he has done, is nothing short of remarkable.
"I and the rest of the course could not be prouder of him, and he is an inspiration to everyone."
Adam will receive his degree and be presented with the 'Most Inspiring Student Prize' by the Football Writers' Association's Patrick Barclay at his graduation ceremony on November 22 at the Cheltenham Racecourse from 3pm.