A former footballer has told of the sexual abuse he allegedly suffered at the hands of Manchester City feeder team coach John Broome.
Eamon Kavanagh, 63, says the alleged abuse happened after training sessions taken by Broome.
Manchester City is investigating allegations of child sex abuse against the now deceased Broome, who has "potential historic connections" to the club.
The revelation follows the sentencing of ex Crewe and Manchester City coach Barry Bennell, who was found guilty of 43 charges of historical child sexual abuse.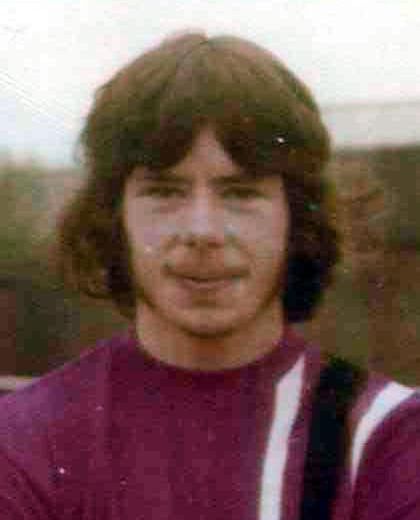 Mr Kavanagh has decided to waive his right to anonymity after hearing Broome's name mentioned on national TV in connection with sexual abuse in football.
He alleges to have been abused by Broome 'about half-a-dozen' occasions in 1969 when he was 14-years-old while playing for the now-defunct Whitehill Boys.
Broome is understood to have been a manager at Whitehill FC – one of Manchester City's former feeder teams – in the 1960s.
But despite coming from a close and supportive family, Mr Kavanagh says he felt unable to tell his parents as he did not want to jeopardise his chances of a career in football.
He said: "He (Broome) seemed all right at first.
"He seemed a good guy, but as the weeks went by he started saying 'stay behind Eamon, I will give you a rub down' and he started fiddling with me.
"I wasn't traumatised but I knew it was out of order. The thing is, it was my first encounter with that sort of side of life.
"People who you feel you should trust let you down. It's upsetting when you think that a person who had your trust has taken advantage of that.
"There is anger there. It comes from the fact I could have had a better chance of making it as a professional footballer if he had had his mind on it.
"He was more concerned with satisfying his own wants than helping my career.
"The thing with John was that a couple of other clubs had come in for me and he had put them off.
"I couldn't understand, if he didn't see a future for me, why didn't he let me go?
"In those days we were all very naïve. I knew it was wrong. It didn't feel right, but I didn't know the other lads well enough to know if some of them were getting the same treatment."
Despite not telling his parents about the abuse, Mr Kavanagh, who had seven siblings, was able to confide in his older sister, Margaret about what was happening to him.
"I was frightened of telling my mum and dad, because I knew they would pull me out and I wanted to play for City," he said.
"There were so many of my school friends who had such high hopes for me and said: 'you must stick in and keep going, you will make it'."
Mr Kavanagh, who went on to play semi-professional football, has taken his allegations to the police.
"I think the main thing is it might put others in the mind of coming forward," he added.
"That would be the best outcome – if they feel they have to get it off their chest, because I can't see it just being me, not with him also being named in the national news."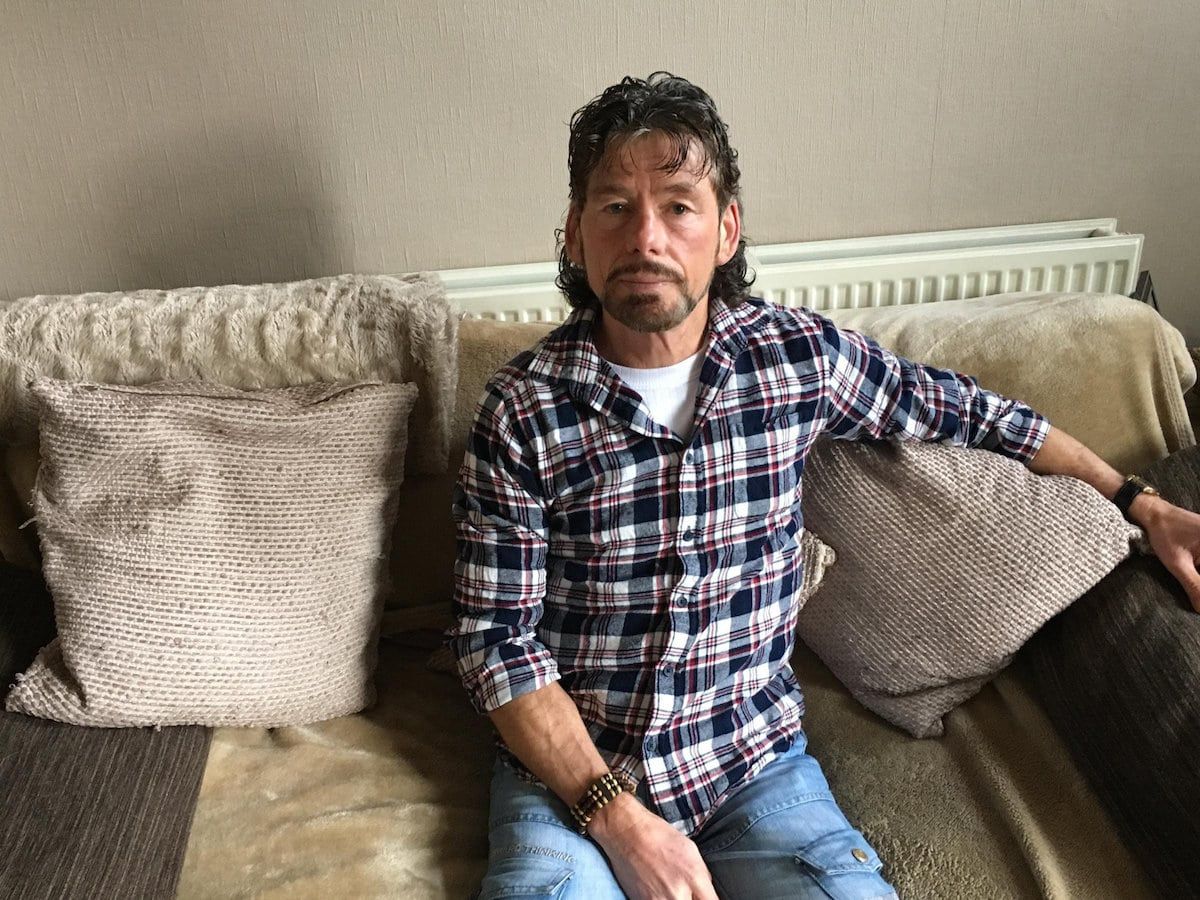 A spokesman for Manchester City said: "Whilst Manchester City FC is restricted as to what it can make public at present, the club can confirm that to date, the Review Team has identified serious allegations of child sex abuse in respect of two identifiable individuals with potential historic connections to Manchester City. One of these individuals is Barry Bennell.
"The second identified individual – John Broome – is deceased and is not believed to be linked to Bennell. Investigations into Mr Broome and his alleged offences continue.
"In addition to these individuals, the team continues to exhaustively examine a number of reports of historic anomalous behaviours, no matter the level of gravity and strength of potential connection to Manchester City, over a period spanning more than 50 years."