Footballing superstar David Beckham arrived at the funeral alongside fellow 'Class of 92' teammate Gary Neville.
Amongst a huge array of stars attending the service were Paul Scholes, Mark Hughes and Brian Kidd.
Hundreds of fans lined the street outside the gates to Halifax Minster as the former players and coaches arrived.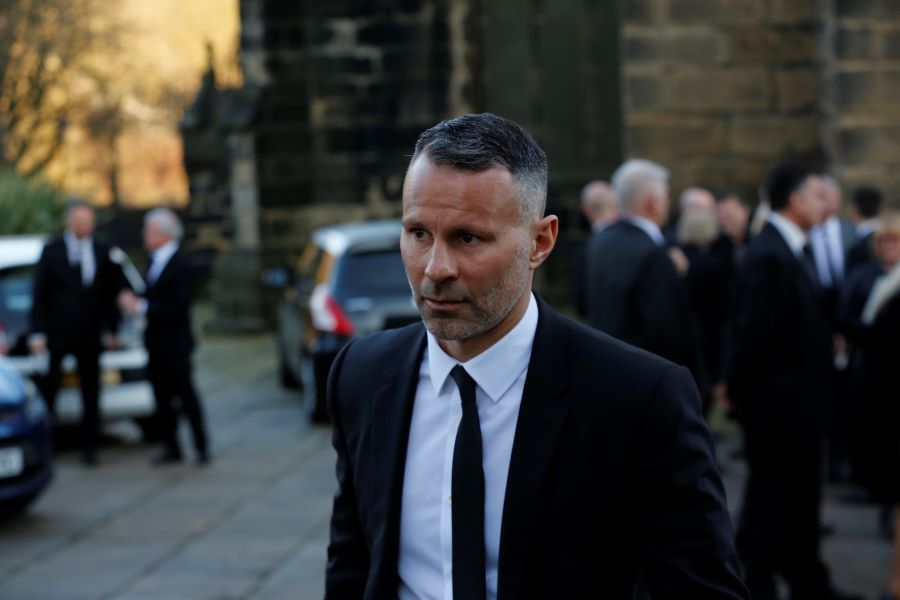 Some wore full Manchester United kits and both young and old paid their respects outside.
Nicky Butt, who was coached by Mr Harrison as part of the Class of 92 team, speaking outside the service said: "He was a massive influence on me personally.
"He was more of an influence on the lads who didn't make it. The ones who didn't make it in football but had the right work ethic.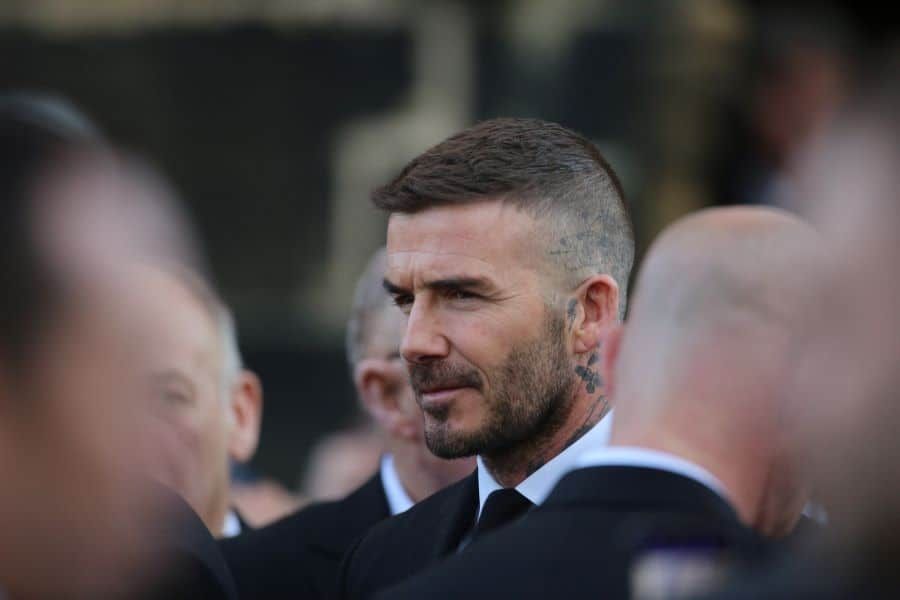 "He was an unbelievable maker of men as well as a coach. Coming through the ranks we respected him and he was there right through our careers."
The Reverend Canon Hilary Barber, who is set to conduct the service, said 'the whole world' wanted to come to the funeral.
He said: "For the family, he was a really quiet private man who went out every day to work and then came home again.
"We have a very quiet family funeral here and yet the whole world wants to come because he left a legacy as a footballer, a coach and a scout.
"We can't forget he was working with Sir Alex Ferguson to create that Class of 92 who won so many accolades and who all went on to become great role models for men and women even today.
"One of his legacies and one of his gifts was being able to see the potential in other people.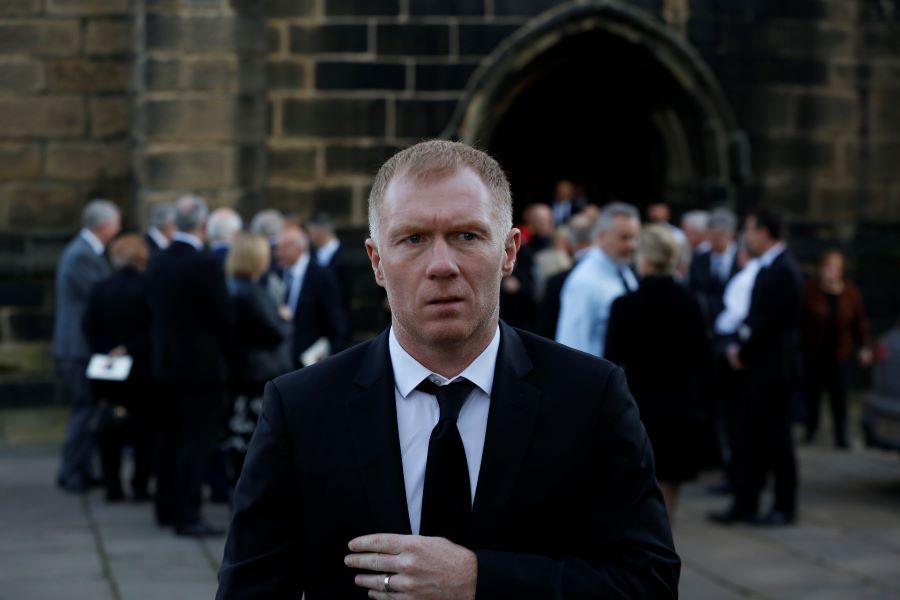 "He was able to work in partnership with Sir Alex to create this phenomenon of the Class of 92 who went on to achieve great things.
"Today will be sad but it will also be a great day of thanksgiving to Eric who we remember with such gratitude and love."