A local cricket match ended in controversy after a bowler deliberately threw the ball over the boundary to lose – and deny a young batsman his maiden century.
The fixture's dramatic ending has been condemned by former cricketers and celebrities who described it as "appalling" and "pathetic".
Jay Darrell, a Minehead Second XI batsman, was on 98 not out and needed five to win the match against Purnell Cricket Club in the Somerset Cricket League.
There were still two overs remaining and three batsmen to come.
But the when the bowler ran in instead of bowling the ball he threw it over the boundary – conceding four overthrows and a no-ball.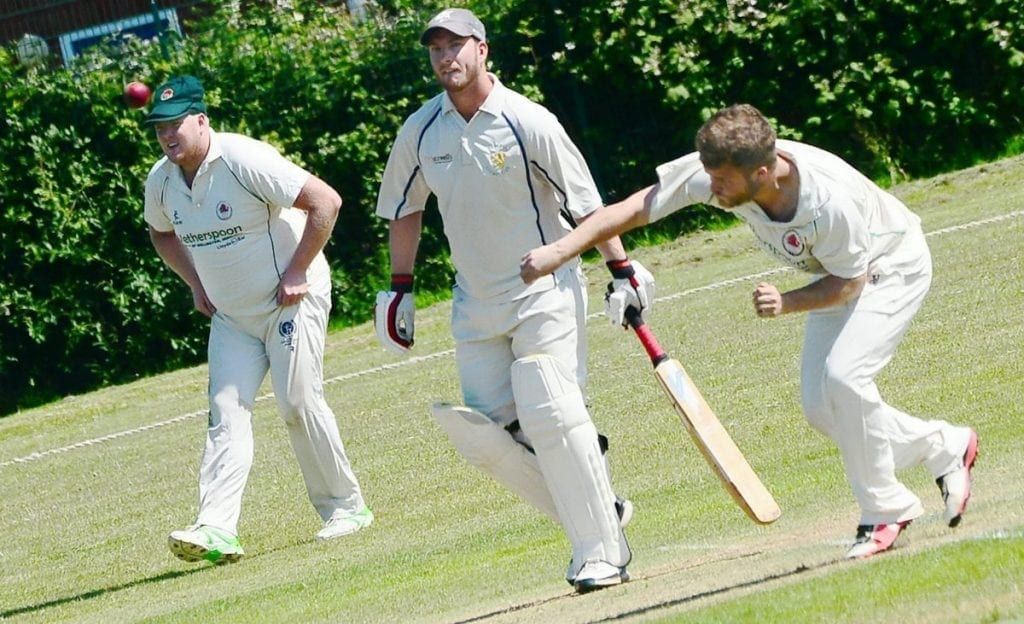 The action meant they lost the match but denied Jay – thought to be in his late teens – his first 100.
A spokesman Purnell described the ending as "unsavoury" and "outside the spirit of the game".
The club said on Twitter: "Our 1st XI were well beaten today by @MineheadCricket.
"The unsavoury scenes to end the game can't be condoned & both the captain & the player made full & sincere apologies to those involved after the game.
"The incident will be dealt with internally by the club."
The batsman Jay was stoic after the match – despite being denied his first league 100.
He said on Twitter: "Hell of game today shame the way it ended but oh well!!! Thanks for all the support today!!"
Former England cricketer Rob Key was made aware of the match while commentating on Sky Sports. He said live on air: "How average is that? That is appalling."
Piers Morgan described the controversy as "pathetic" in a Twitter post. He said: "SERIOUSLY?
"How utterly pathetic.
"Shame on you @purnellcc."
Minehead player Angus Marsh described it as "the worst cricket moment of my life".
Minehead, who won the Division Two match by four wickets, said: "Not nice to see. But more to the point, a great innings and a great win.
"Respect to the @purnellcc captain who apologised to the batsman on behalf of his bowler. But some things just can't be undone :("
In a separate statement, Purnell said a player named Ronnie Casling has been wrongly accused of being the bowler.
They said: "The club understands that one of its members acted outside the spirit of the game in our league fixture at Minehead yesterday.
"The individual involved will be dealt with inline with the club's constitution and disciplinary procedure.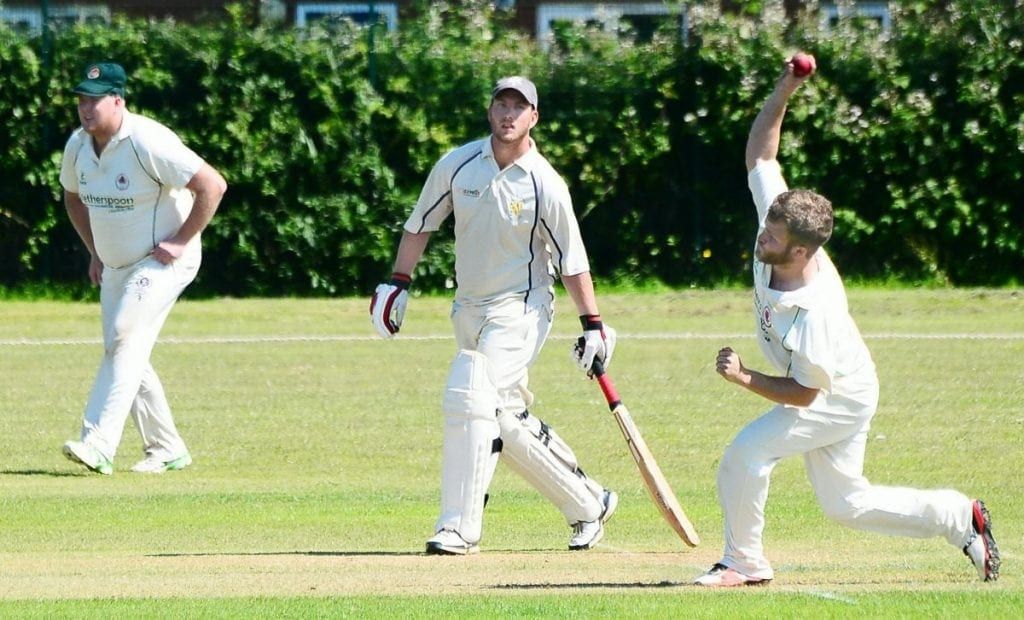 "Whilst the club do not wish to comment on the player's identity during the process, we are aware of several rumours regarding one player in particular.
"Therefore we can confirm the R Casling was not involved in the incident.
"We would like to assure you that this incident is not typical of our club and that we take this matter very seriously."