Jeremy Corbyn has called on bossed to be flexible with the millions of evening workers who want to watch England take on Colombia tonight.
More than one in four UK employees (5.7 million people) work evenings and many of them will want to watch the matches too, with some potentially skipping their shifts to watch the big game.
According to recent statistics, the FIFA World Cup held in Brazil in 2014 resulted in an estimated 131 million lost working days as people either skipped work to watch the matches or celebrated so hard that they were too hungover to work the next day, and the England versus Wales game alone cost the UK economy an estimated £269 million in unauthorised leave during the 2016 Euros.
TUC General Secretary – and England and Arsenal supporter – Frances O'Grady said: "The World Cup is a landmark sporting event. Millions of workers around the UK will want to cheer on their national teams.
"Tournaments like this can be a great for building camaraderie at work, with colleagues running sweepstakes and spending time together.
"It's important employers do not score an own goal by acting like killjoys. To avoid problems they should try and let people who want to watch the games do so, either at work or at home – and then claim back their time afterwards.
"Whether it's major sporting events like the World Cup or watching your kids take part in their school sports day, allowing people more flexibility in how and when they do their work makes them happier and more productive. Come on England!"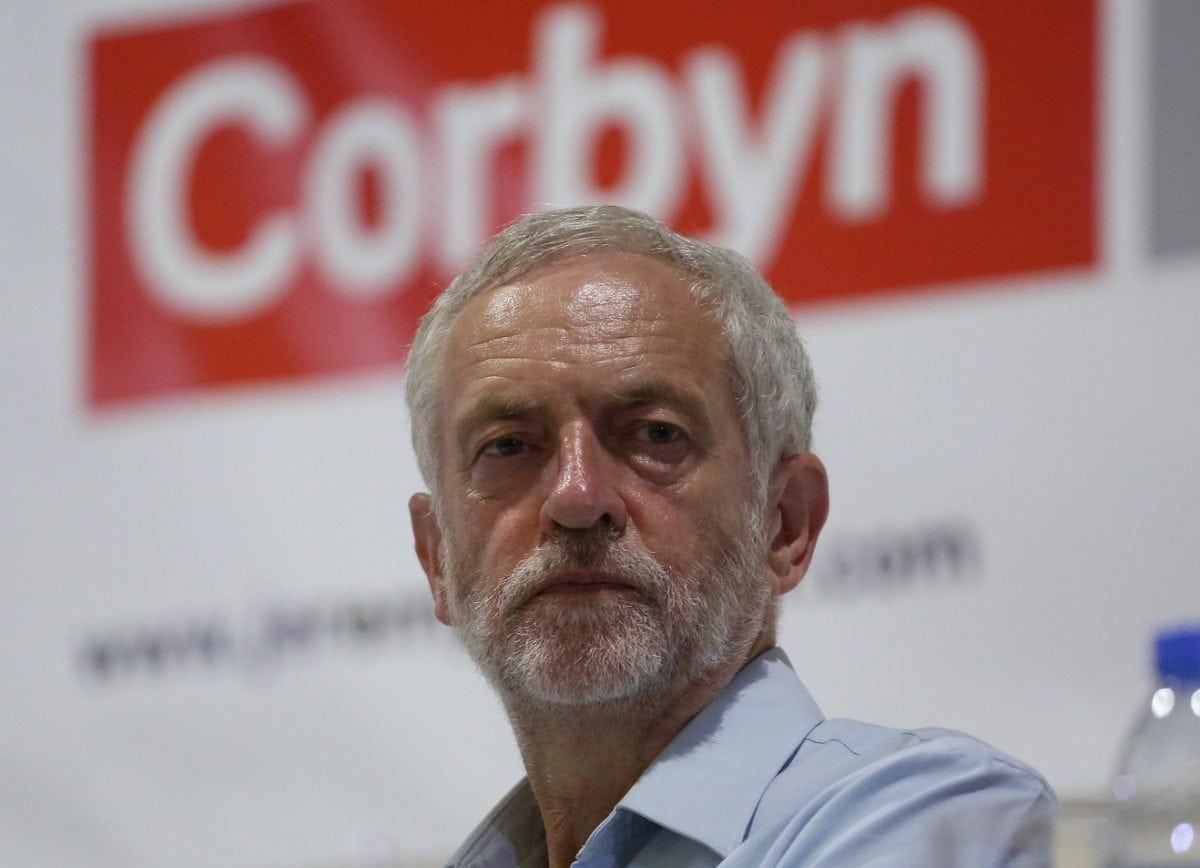 Office Freedom, one of the world's leading independent flexible office space consultants, is also encouraging employers to allow their employees to watch important games in order to avoid total disruption this summer. A recent survey undertaken by Office Freedom found that just under a fifth of workers have had at least a day off work in the last year alone thanks to a hangover, even without a big sporting event to celebrate.
"What managers should never do is just stick their heads in the sand and pretend that a major sporting event won't have an impact on staffing levels; because history shows that it almost certainly will," says Richard Smith, who has just rebranded his 25-year-old company. Formerly known as SOS > Search Office Space, the London-based global operation has become Office Freedom, capturing the spirit of flexibility behind being able to swiftly access contemporary, creative and non-branded office accommodation across six continents on a long or short-term basis.
"Instead of playing 'hard ball', employers should accept that by allowing their employees to watch certain games, they will not miss out on entire days of absences from the office. Facing the issue head on means that employers can offer their workforce a flexible approach to the working day; perhaps starting an hour earlier to make up for lost time. Not allowing staff to watch certain games may result in resentment and lower moral in the workplace, so a couple of hours to watch a game could be time off well spent for an employer – saving the company and wider economy thousands of pounds."
RELATED 
https://www.thelondoneconomic.com/sport/football/london-family-supporting-colombia-in-englands-most-patriotic-estate/02/07/
https://www.thelondoneconomic.com/sport/neymar-voted-the-coolest-footballer-left-competing-in-the-world-cup/03/07/