Forget punching horses, a Charlton Athletic fan may have stooped to new lows after trying to punch an American bald eagle in a game back in 2015.
The fan is on trial for criminal damage at Croydon Crown Court after he tried to throw a punch at the eagle following violence during the mach.
The Palace mascot named Kayla was targeted by Charlton fan Daniel Boylett, 36, of Eltham, south east London, during a Capital One third-round tie at Selhurst Park.
Kayla's handler Chris Belsey had been walking her around the pitch on his forearm when a punch was thrown from the crowd, the jury heard.
Prosecutor Daniel Higgins said: "As he passed the stand he noticed three or four fans were shouting abuse and one of these three or four lent over the barrier and threw a punch directed at Kayla.
"Mr Belsey is unsure if the punch directed at the eagle had landed.
"He pulled Kayla away slightly to keep her from any further attack and then walked away."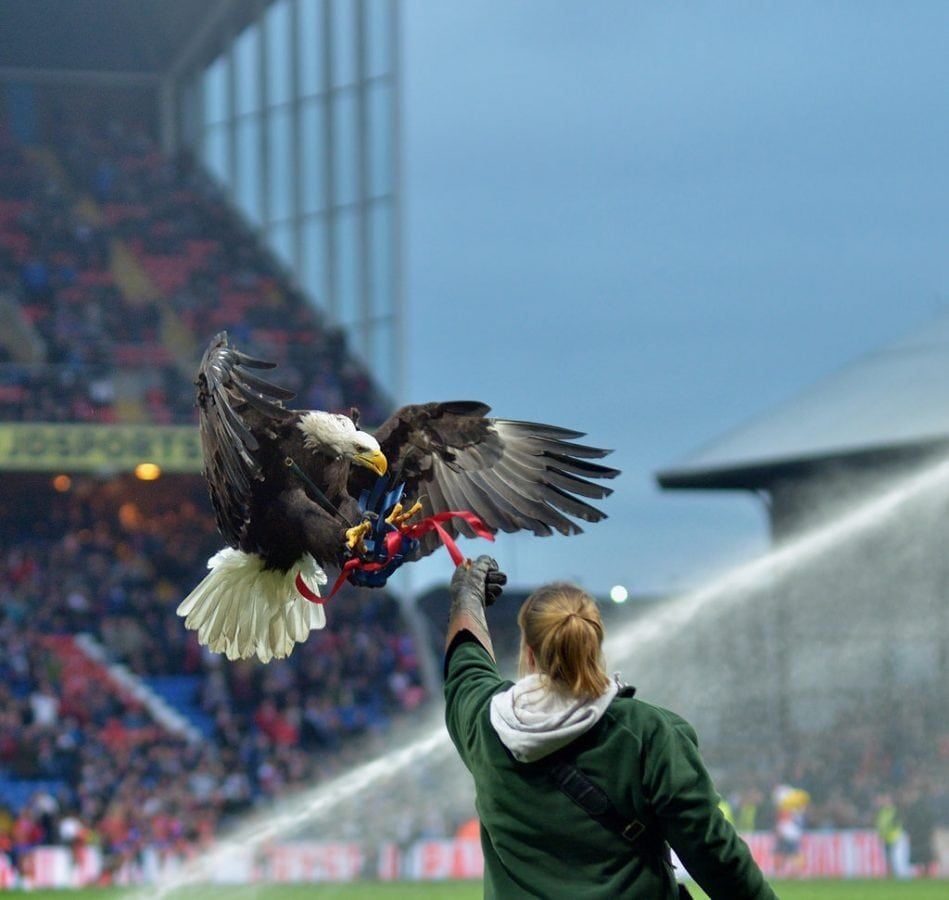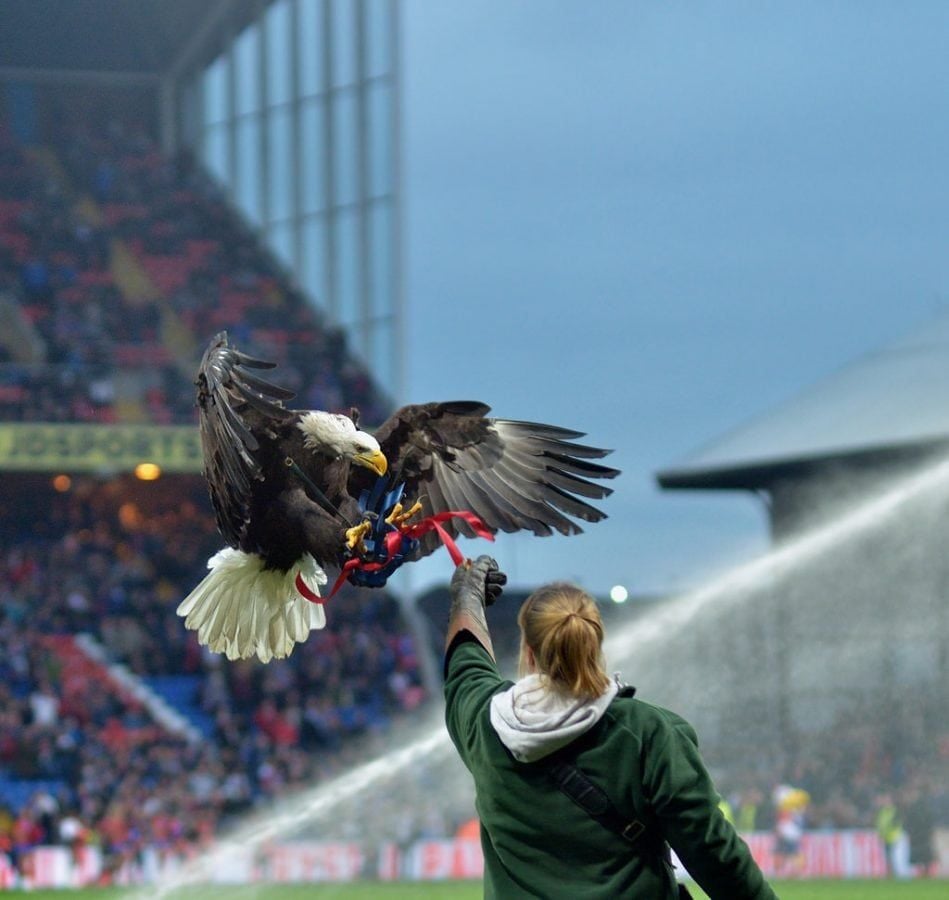 Mr Higgins said Kayla "seemed unhurt" but added "due to her delicate bone structure if she had been hit with force, her bones could easily break".
He said there "is no dispute" Boylett threw the punch but questions may surround whether he intended worse to happen.
The trial continues.