One of the last castles in England that is surrounded by a moat is on the market for an eye-watering £5 million – £2 million more than its original price tag.
Caverswall Castle is a stunning Grade I listed pile which was built in the late 13th century on the site on an Anglo-Saxon manor.
Controversial property tycoon Robin MacDonald, 46, bought the crumbling ruin near Stoke-on-Trent, for £1.7 million in 2006.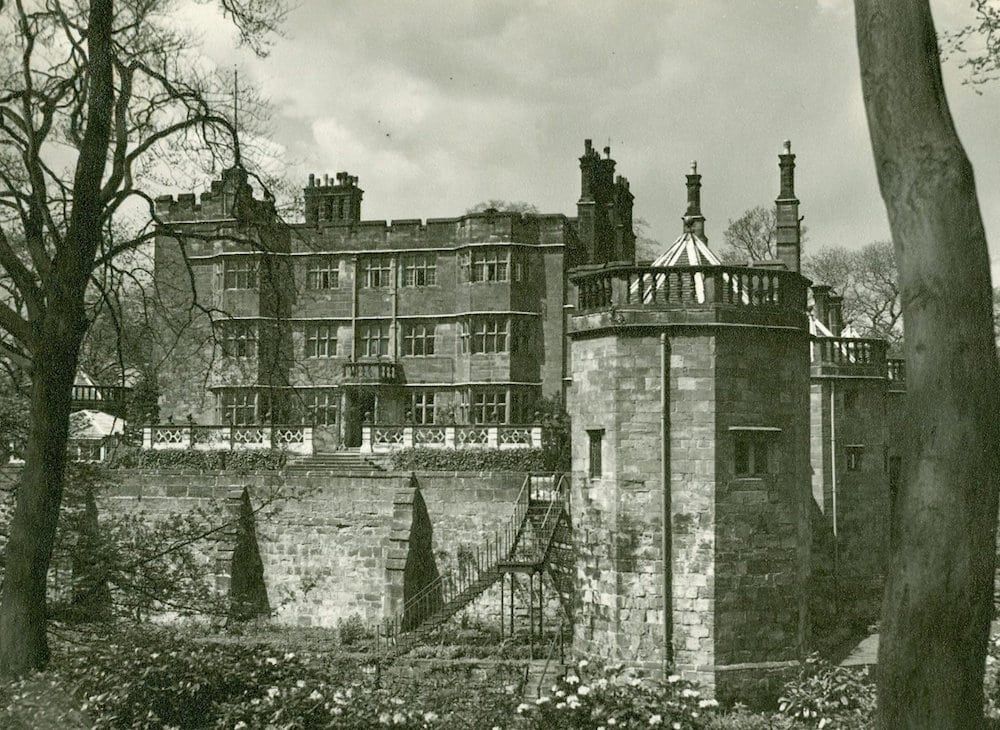 In 2014 he put the castle on the market for £3 million saying he wanted to "downsize" to a smaller house for him and his family.
But he was unable to sell the property and in August 2014 he was fined £17,000 and ordered to pay almost £100,000 when he admitted breaching an abatement order.
Stoke-on-Trent Crown Court heard MacDonald staged large parties, including team building exercises, weddings and firework displays in the 20-acres of grounds of the castle.
The court heard he held the events despite failing to be granted an entertainment licence in 2010.
The 20,000 square foot caslte, which costs around £12,000-a-year in energy and water bills, is back on the market again with estate agents Pennycuick Collins.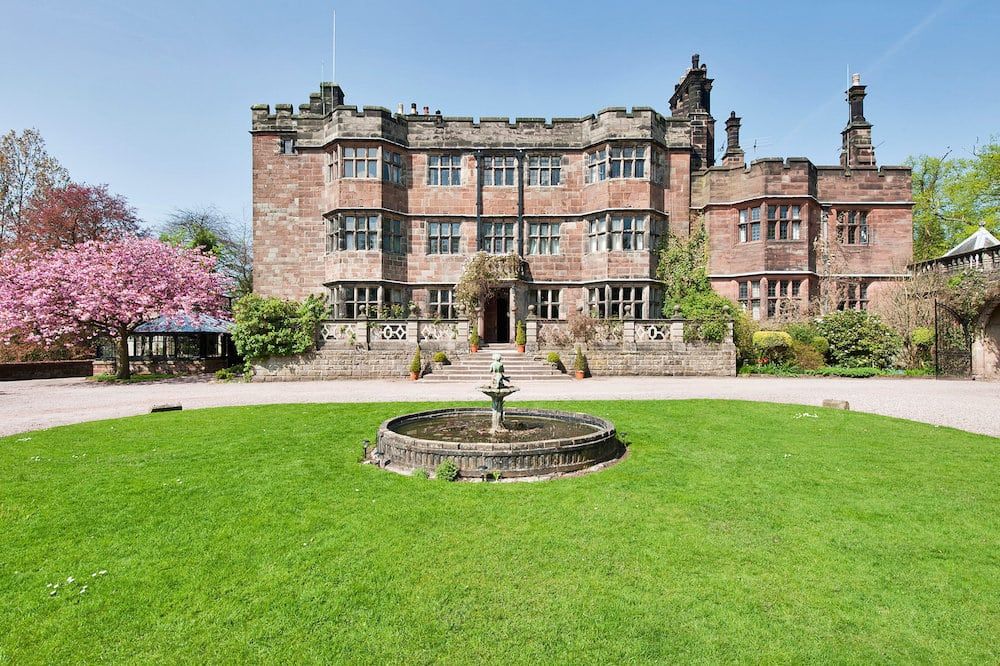 Richard Moxon, commercial partner, said: "This castle is a rare and remarkable opportunity for any investor.
"The property has been used as a home and as an event venue previously and there is vast potential for the castle."
The castle's earliest recorded owner was Emuf de Hesing, before being passed to Sir William de Caverswall who incorporated the tributaries to form the moat.
Sir William then built the towers within the outer walls of the castle.
The castle fell into decay until 1625 when the Mayor of Stafford Matthew Cradon and a wealthy merchant bought and rebuilt it as a Jacobean mansion.
The great tower was retained along with its walls and turrets, which then became garden pavilions.
As well as a moat, the three-turret castle boasts 18 bedrooms, nine reception rooms, 13 bathrooms, billiard room, dungeon and a library with a Wedgwood ceiling.
During the English Civil War, the castle was used as a garrison by parliamentary forces before later becoming a sanctuary to an order of Benedictine Nuns who had escaped the French Revolution.
Sir Percival Radcliffe owned the castle in the middle of the 19th century and drained the moat, creating stunning gardens.
The Wedgewood family lived at Caverswall during the 1880s and added the decorative library ceiling.
By 1891, the castle had been bought by Mr W E Bowers, who owned it for 40 years and added a wing that is now a separate home.