A Victorian 19th-century train station house is set to go under the hammer for £250,000 – and it comes with a ticket office, waiting rooms and personal PLATFORM.
The former Chapeltown central station near Sheffield, South Yorks., was opened in 1854 and boasts three bedrooms, together with six rooms in an adjoining building.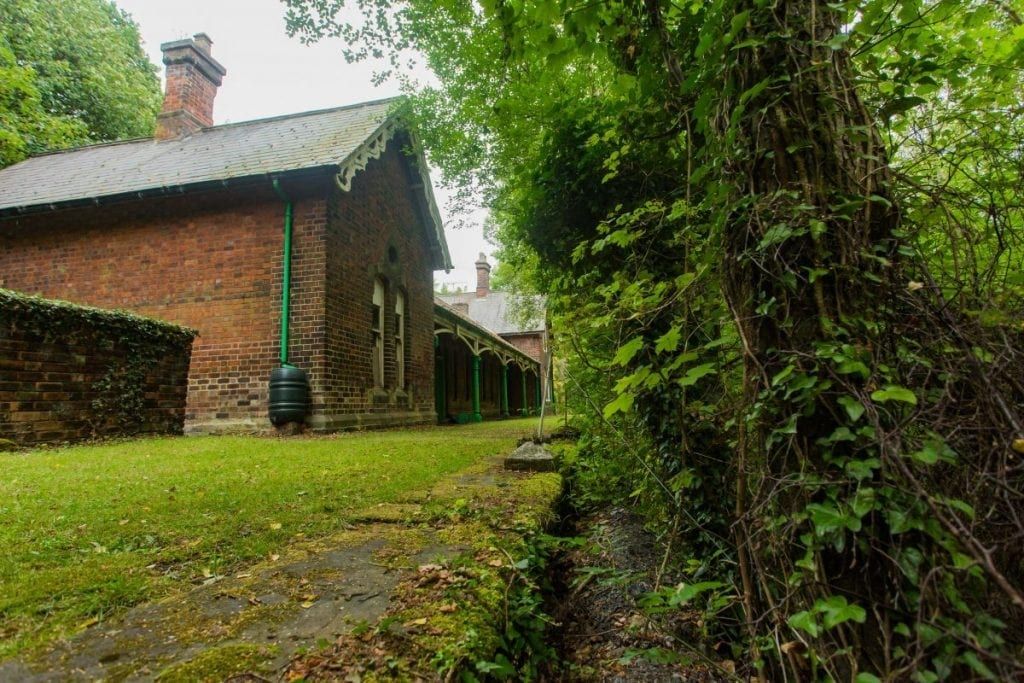 The stunning property was put on the market following the death of its 97-year-old previous owner who was the widow of the former station master.
Auctioneers Mark Jenkinson & Son say the building – part of which has been converted into a family home – provided a unique restoration opportunity.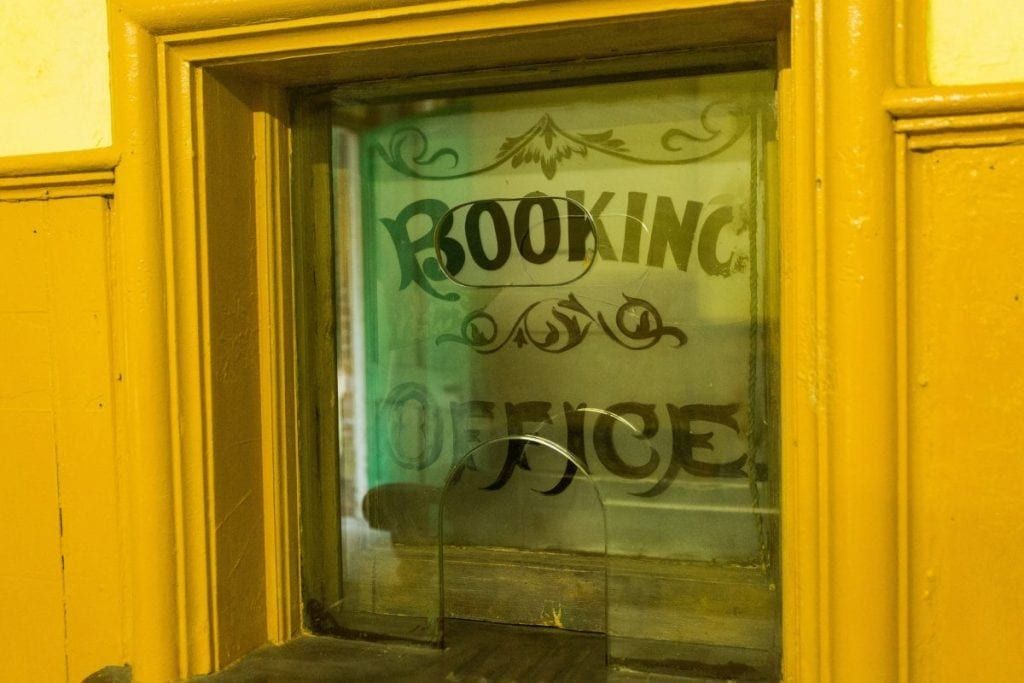 The architectural gem is set across a one-acre plot and includes original features such as a former booking hall, Porter's office and waiting rooms.
The original station which is located in a secluded woodland spot opened in 1854, but a larger one was built and opened in 1877.
It was part of the former South Yorkshire Railway Blackburn Valley line between Ecclesfield East and Westwood.
The line served by the station was closed to passenger traffic in 1953, and goods trains in 1987, following the opening of a new Chapeltown station close by.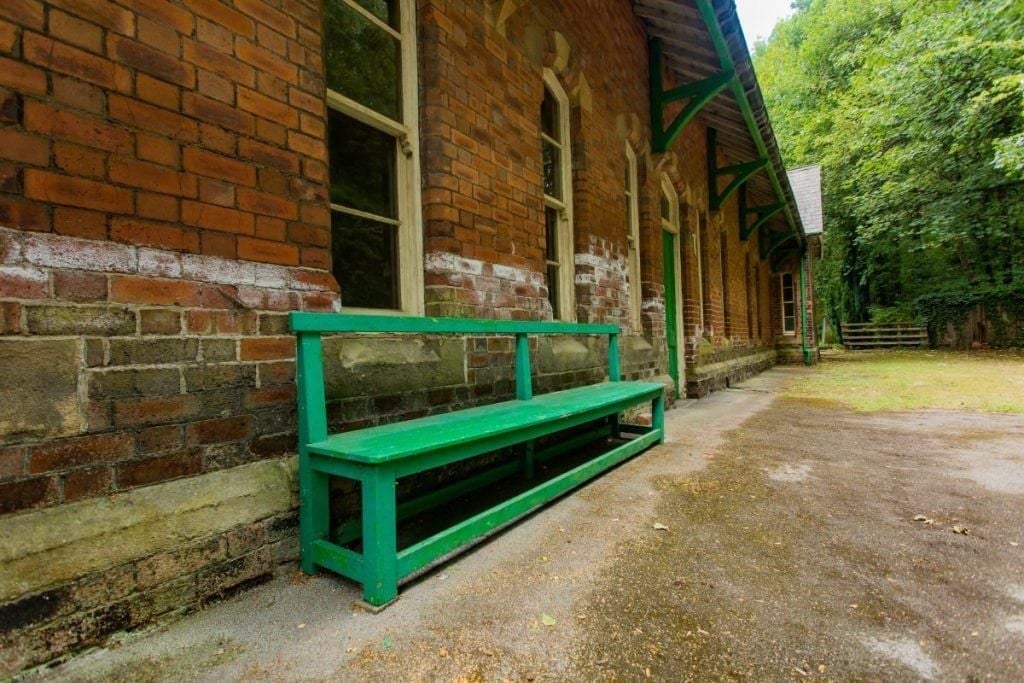 Auctioneer Adrian Little said: "As a project, it seems to capture to capture people's imaginations. Its location sits surrounded by woodland.
"You've got the M1 less than a mile away and shops and an in-use railway station half a mile away. It's a good position and is quite secluded and private.
"The architecture is what you call a pavilion style which is 1877 built. It has original features like skirting boards, doors.
"It's got so much potential for a number of angles, it's ideal for someone who is looking for something a bit different or quirky.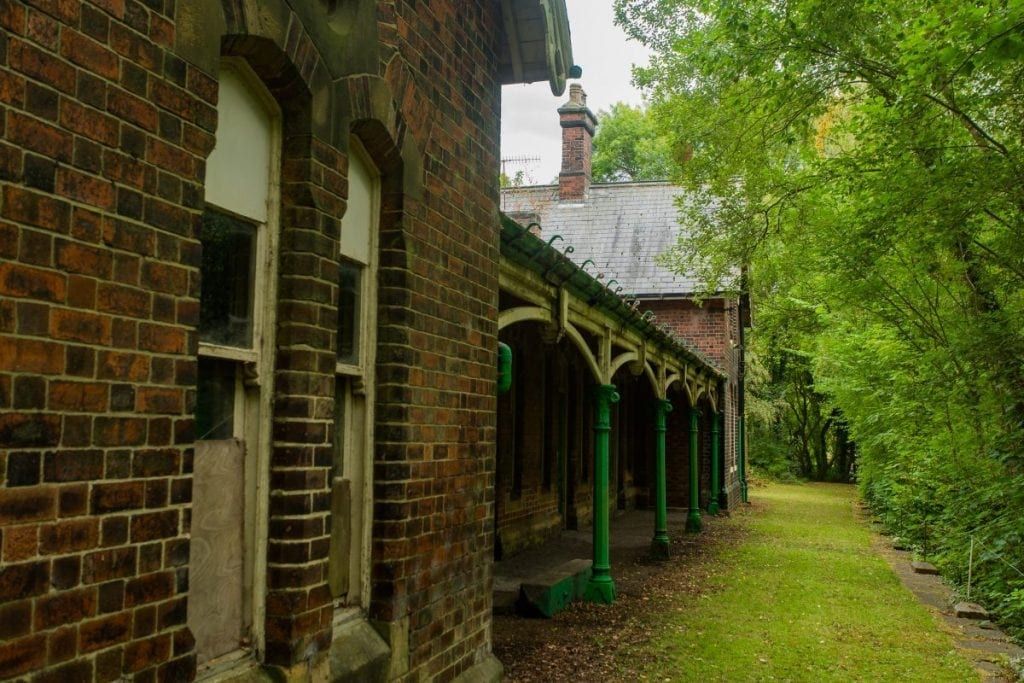 "It's very typical of Victorian railway architecture, you are talking about something which is more than 100 years old.
"Yes, it has got damp and probably woodworm in places. People may want to preserve and restore, and put their own stamp on it.
"It's like a blank canvas and just needs a creative architect, someone who knows what they are doing."
The site was once of great interest to conservationists when the fossilised remains of a giant club moss tree was discovered there in 1875.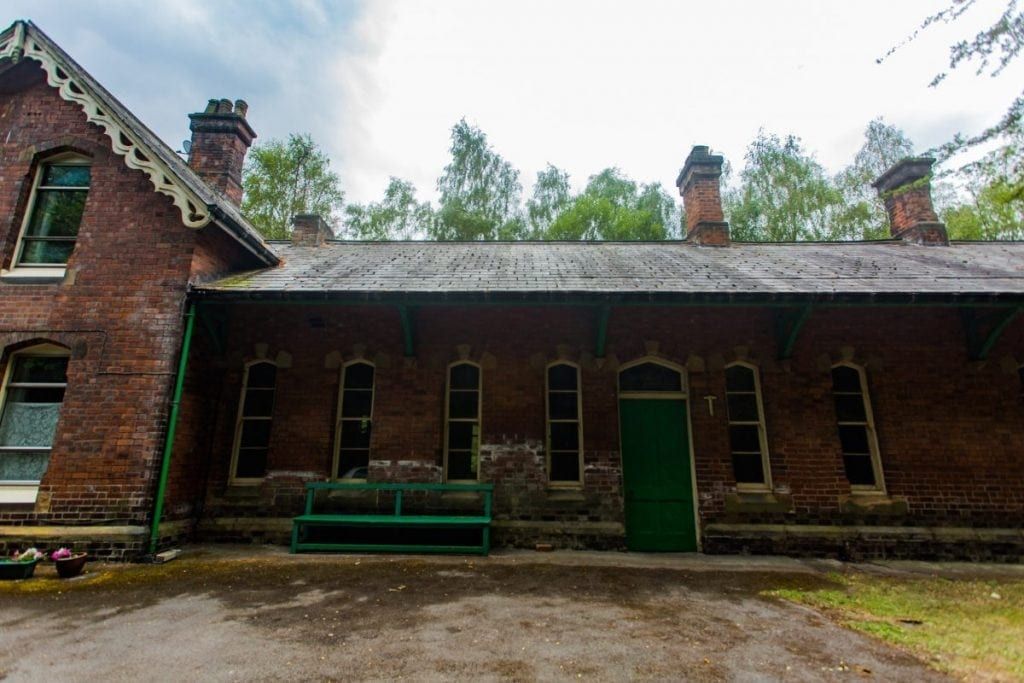 The now extinct species is reported to have grown in coal forests thousands of years ago and reached heights of up to 100ft.
Rumours that the property is also home to the ghost of a man killed during a World War Two air raid while loading tanks onto a goods train are unsubstantiated, however.
Those looking to work on their handicap may also be tempted by the historic property, which is situated just over a mile away from Tankersley Park Golf Club.
It's also less than two miles from the M1 motorway, making it an ideal location for commuters based in the Midlands.
Outdoor enthusiasts are well served with the dramatic expanse of the Peak District just over 10 miles away.
Lot number 26 will go up for auction on 4 September. Those seeking more information can contact auctioneers Mark Jenkinson and Son.
https://www.thelondoneconomic.com/must-reads/pensioner-halts-building-works-by-invoking-an-ancient-law-reciting-a-1000-year-old-norman-rite/15/08/