The smallest and cheapest home in the Cotswolds – a mock tudor Wendy house – has sold for £10,500.
The timber-framed dwelling, was purchased from a reclamation yard in 1991, and installed at Prinknash Bird & Deer Park.
Prinknash Park, created by cartoonist and artist Philip Meigh in 1974, and taken over by his daughter Melanie Meigh, closed last month.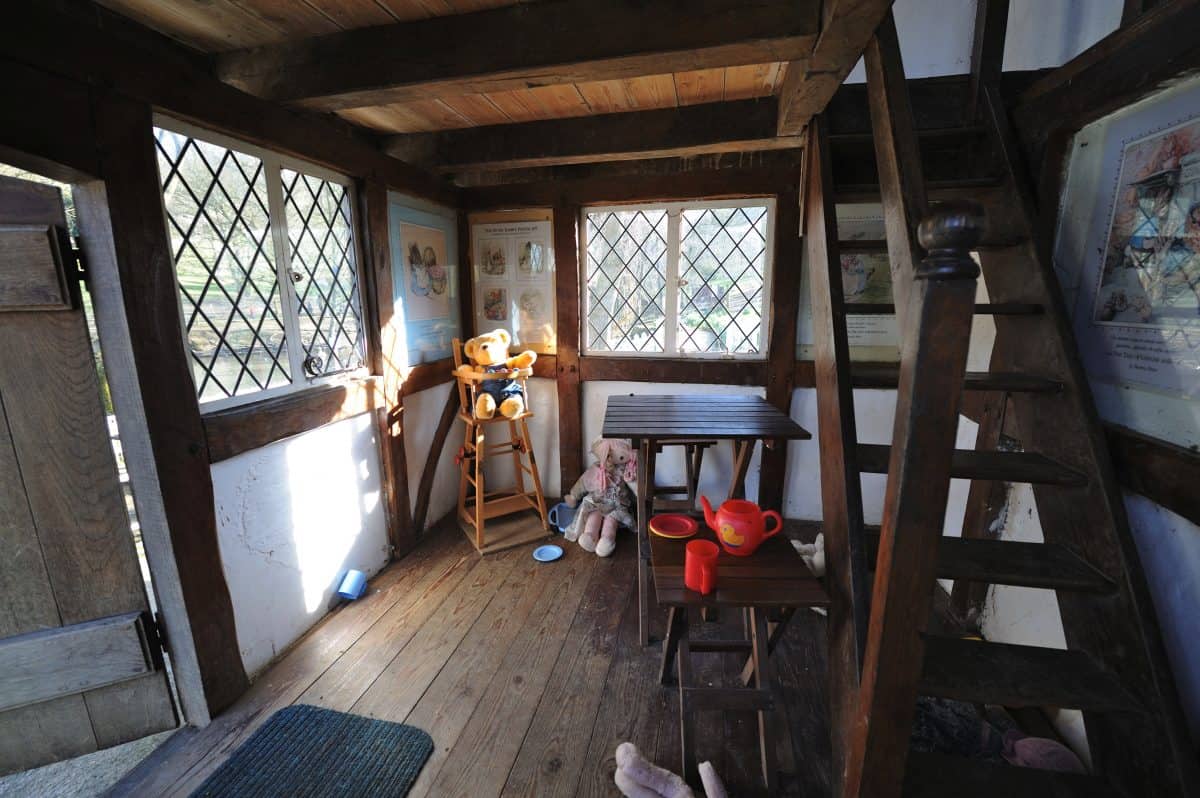 The Wendy house, described by auctioneer Thomas Jenner-Fust as a "charming little one up, one down – in the truest sense of the word", had a guide price of between £12,000 and £15,000.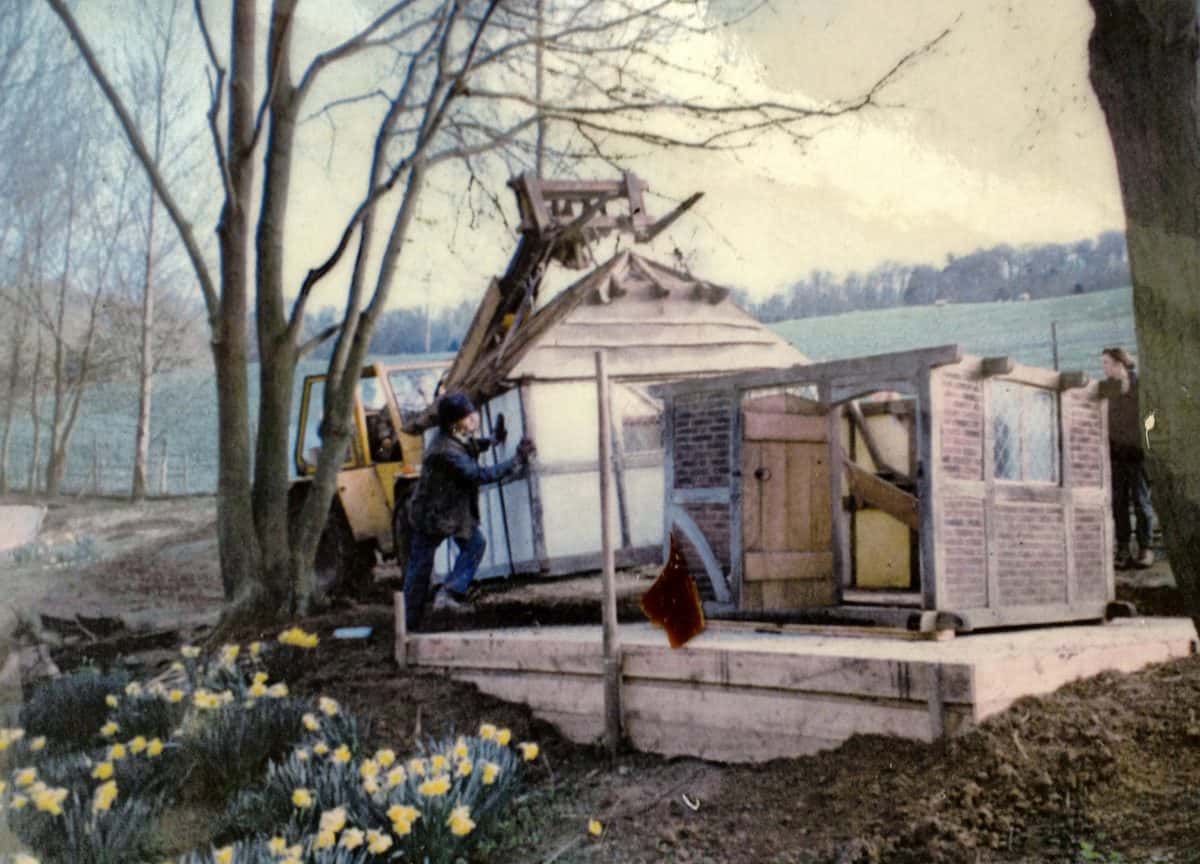 But the 4metre high (13ft) house sold for £10,500 at Chorley's auctioneers in Gloucestershire.
The original Wendy house first appeared in J M Barrie's 1904 play Peter Pan and was built for the character Wendy Darling.